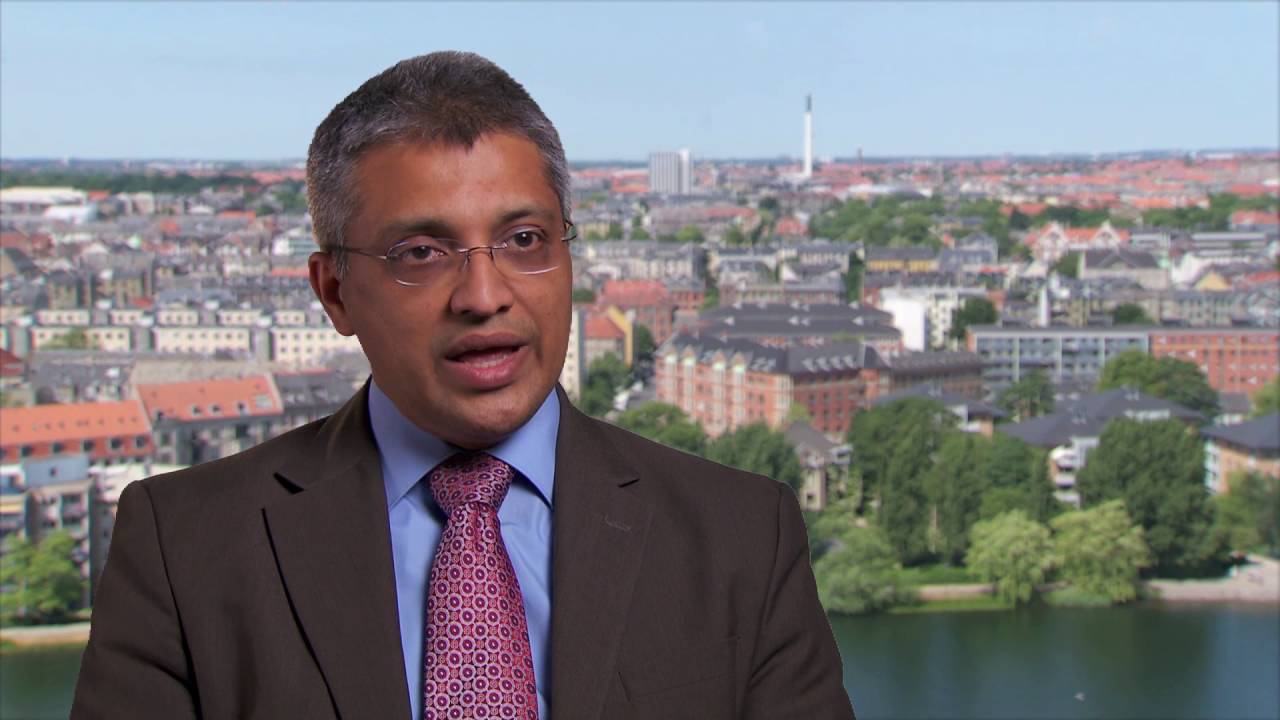 IMF's Black Swan Research Initiative®: ASCENT Trial
Dr. Shaji Kumar of the Mayo Clinic in Rochester, Minnesota, discusses the exciting new Black Swan Research Initiative® clinical trial: ASCENT, which stands for Aggressive Smoldering Cure Evaluating Novel Rx Transplant.
In the ASCENT trial (which will begin enrolling patients later this year), high-risk smoldering myeloma patients will receive intense therapy for two years. Dr. Kumar, lead investigator of the trial, says he hopes that researchers will be able to prove that it is safe to treat these patients and get them to a sustained MRD-negative status.
---
ABOUT SHAJI K. KUMAR, MD
Dr. Shaji Kumar is the Medical Director for the Cancer Center Clinical Research Office at the Mayo Clinic Cancer Center in Rochester, Minnesota. Dr. Kumar holds membership in several professional organizations including the American Society of Hematology, American Society of Clinical Oncology, American Association for Cancer Research, American Society of Blood and Marrow Transplantation, the Association of Physicians of India, and the European Hematology Association. He has published numerous articles, abstracts, editorials, and letters in the peer-reviewed literature, including Blood, Journal of Clinical Oncology, Leukemia, American Journal of Hematology, British Journal of Haematology, and Bone Marrow Transplantation. Visit Dr. Shaji Kumar's full biography.
Previous Post
iStopMM (Iceland Screens, Treats, or Prevents Multiple Myeloma)
Next Post
How important is the new IMWG response criteria, which includes the use of minimal residual disease testing?