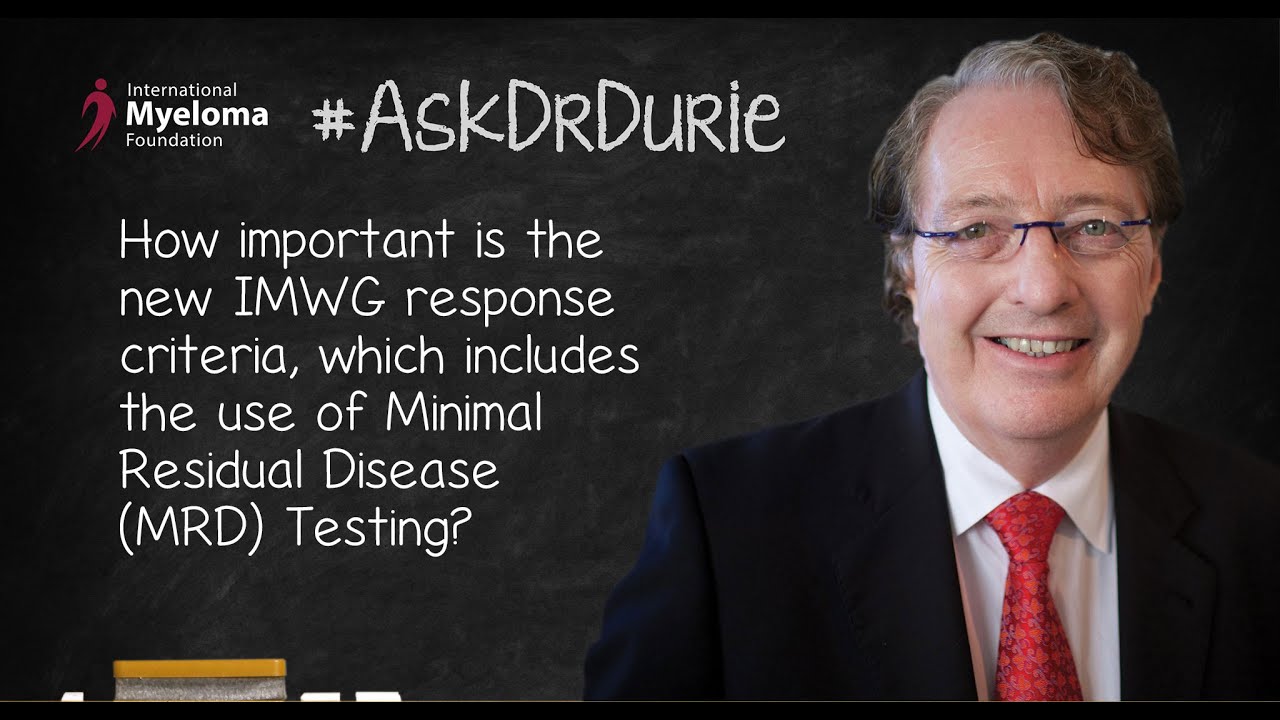 How important is the new IMWG response criteria, which includes the use of minimal residual disease testing?
In this week's video, Dr. Brian G.M. Durie explains why MRD testing is important for assessing the results of clinical trials, but is not yet ready for the clinic.
BOTTOM LINE:
In clinical trials, the new criteria are essential to assess new drug combination therapies.
IMF Chairman Brian G.M. Durie, MD welcomes your questions about the latest myeloma treatments, research, controversies and quality of life issues. If you have a question you think might be of interest to the myeloma community, please send to [email protected]!

For questions of a specific personal nature, please call the IMF InfoLine coordinators at 800.452.2873 or email them at [email protected]. 
---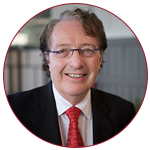 Dr. Brian G.M. Durie serves as Chairman of the International Myeloma Foundation and serves on its Scientific Advisory Board. Additionally, he is Chairman of the IMF's International Myeloma Working Group, a consortium of nearly 200 myeloma experts from around the world. Dr. Durie also leads the IMF's Black Swan Research Initiative®.
Selinexor is a first-in-class Selective Inhibitor of Nuclear Export (SINE) compound that binds and inactivates Exportin 1 (XPO1). Twice weekly (BIW) bortezomib in combination with dexamethasone (Vd) is an established therapy in relapsed and refractory mul
Previous Post
IMF's Black Swan Research Initiative®: ASCENT Trial
Next Post
Living Well with Myeloma: IMF's Expert Panel Answers Your Top Concerns