Multiple Myeloma News and Press Releases
Find the latest news and information on multiple myeloma here.
Up-to-the-minute news on multiple myeloma and relevant information for the myeloma community: FDA drug approvals, IMF press releases, research news from ASH and ASCO, changes in U.S. healthcare legislation, and more.
Media Resources
Visit this page for the IMF's Media Kit.
b
Image Left
Floating Circles
Upcoming IMF Events
View upcoming multiple-myeloma-related events attended by members of or hosted by the International Myeloma Foundation.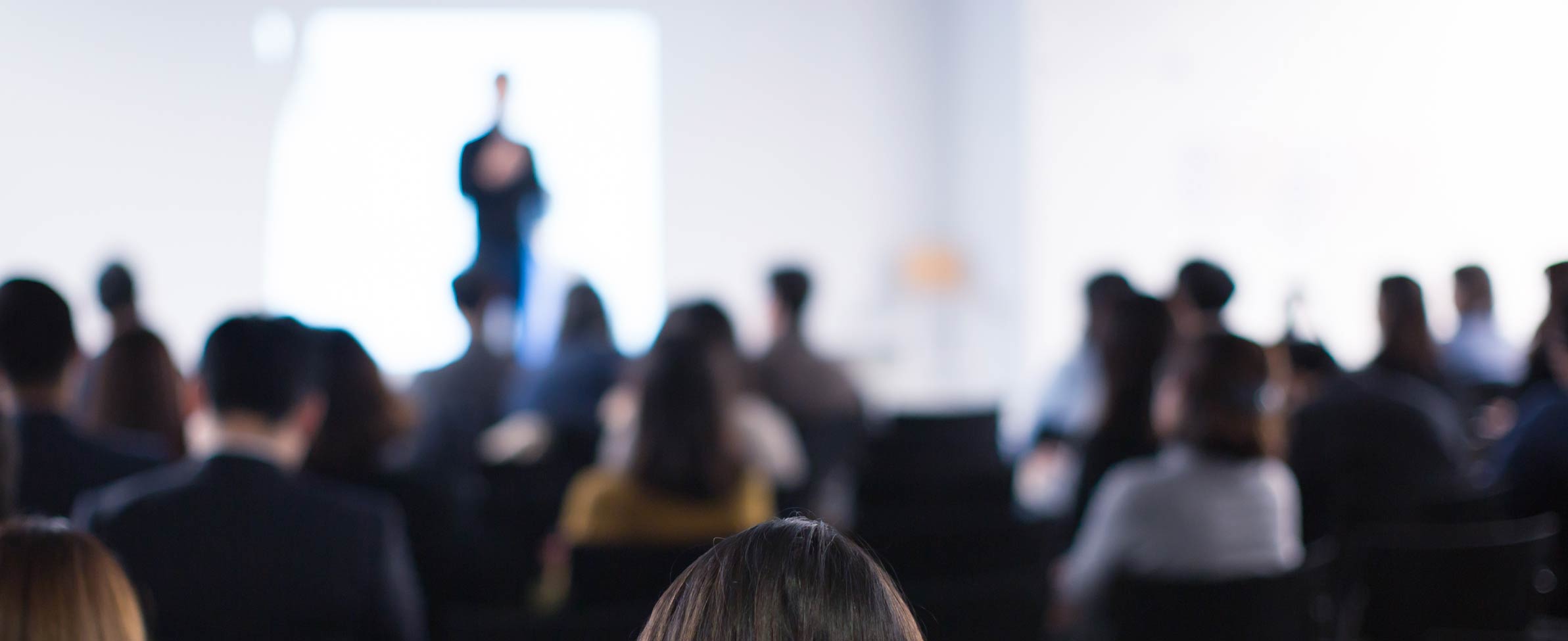 d
For the Latest Information, Stay in Touch!
Subscribe to the Myeloma Minute for late-breaking news and events.