Multiple Myeloma News and Press Releases
Find the latest news and information on multiple myeloma here.
Up-to-the-minute news on multiple myeloma and relevant information for the myeloma community: FDA drug approvals, IMF press releases, research news from ASH and ASCO, changes in U.S. healthcare legislation, and more.
To know more about the IMF or to access our media kit, visit media resources.
Upcoming IMF Events
View upcoming multiple-myeloma-related events attended by members of or hosted by the International Myeloma Foundation.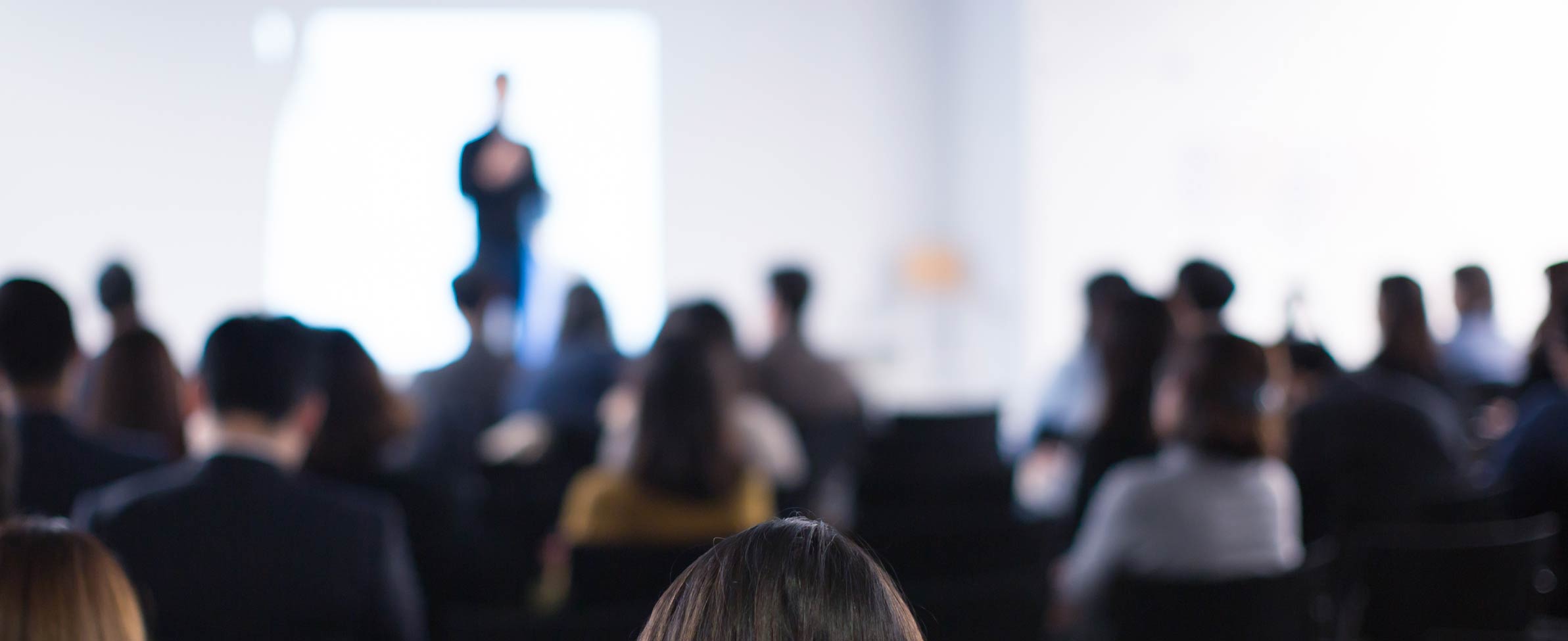 d
For the Latest Information, Stay in Touch!
Subscribe to the Myeloma Minute for late-breaking news and events.