The IMF's Signature Project to Find a Cure
The Black Swan Research Initiative (BSRI) was established following a scientific brainstorming meeting linked to the IMWG Summit held in Amsterdam in 2012. The meeting occurred in a remote boathouse to ensure privacy and an excellent focus on the task at hand! The question posed to the brainstorming team was "How can we cure myeloma?" The answer: "Establish a new research project focused on both finding a cure and preventing myeloma in the first place." 
The key recommendation was to establish and standardize methods for assessment of the lowest levels of myeloma after best treatment—so called Minimal Residual Disease (MRD) testing. Precise, sensitive, and reproducible MRD testing is essential to adequately monitor best treatments to assess if cure is being achieved or not. And so began the Black Swan Research Initiative—the ambitious plan to finance and establish research to achieve a cure.
Why "Black Swan"?
To achieve a cure we clearly needed to "think outside the box," and keep an open mind to all avenues of research. A striking example of keeping an open mind is the thinking about "What color is a swan?"
In the developing Western world, swans were WHITE. Then suddenly in 1697, sailing up the Swan (or Swanee) River in Western Australia, BLACK SWANS were spotted—something nobody had imagined possible. Definitely, quite a surprise!
Swans, it turns out, occur around the world in a variety of colors, but black is the most striking.  A Black Swan Event is a metaphor for an unexpected event that can have a major impact. The research team then decided that the name Black Swan captures the intent to open our minds to ALL potentially important research findings and capitalize on ALL opportunities—unexpected or not. These opportunities can have a major impact in the search for the cure. 
Undoubtedly, the biggest surprise we want to uncover as BSRI team is the cure for myeloma in our lifetimes and the ability to restore myeloma patients to a normal, healthy lifestyle that is free of cancer.
IMF Leads the Charge
Road to the Cure
The IMF Black Swan Research Initiative is funding several "cure" trials in the U.S. and abroad. They are called "cure" trials because they use a "curative strategy" that aims to treat myeloma early and aggressively. This approach is at the heart of the Black Swan's pathway to a cure.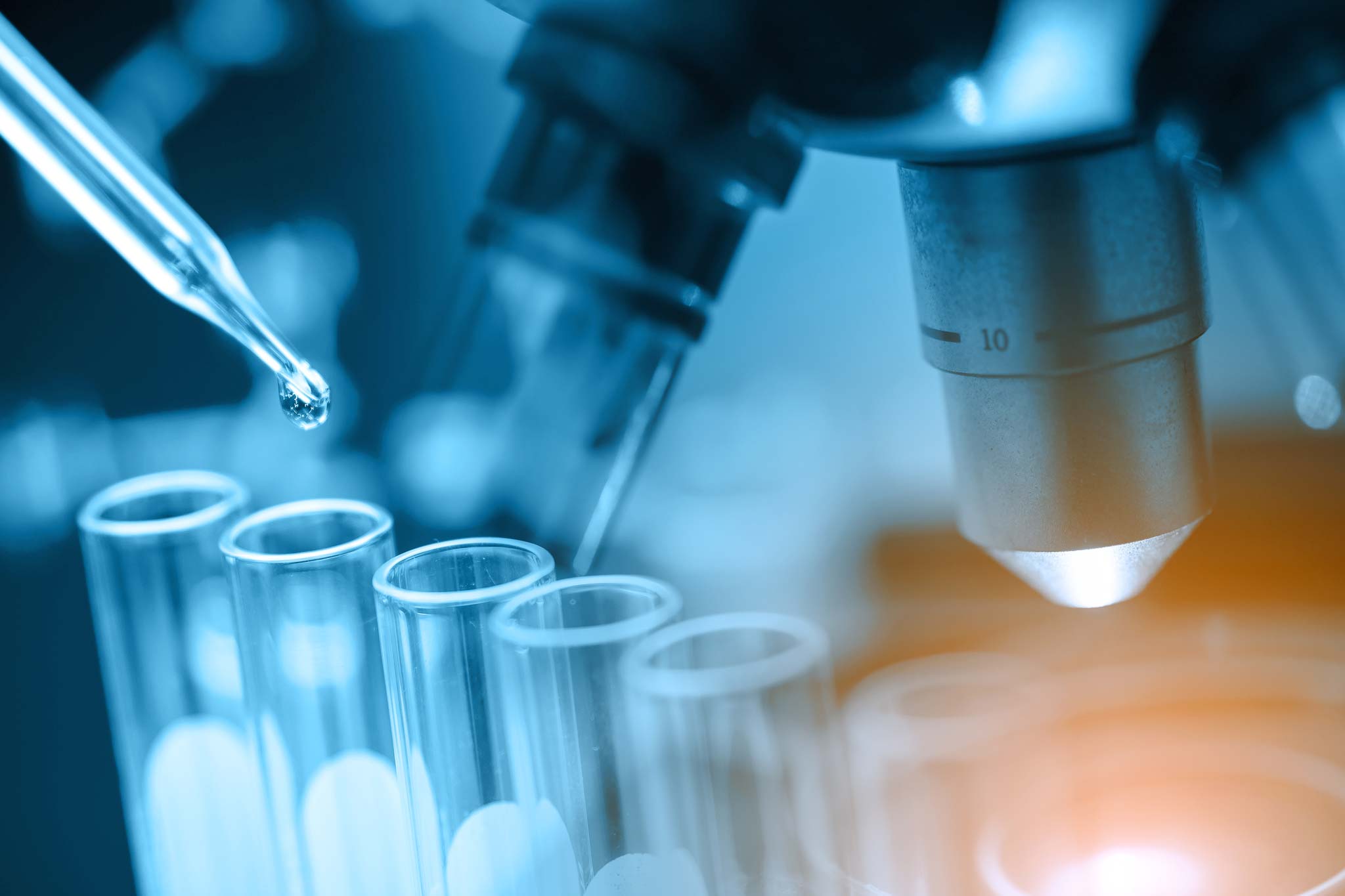 A Multinational Consortium of Myeloma Experts
The first BSRI project was with the University of Salamanca in Spain. Its aim was to develop the much-needed precise, sensitive, and cost-efficient MRD test known as Next Generation Flow MRD testing. Today, more than 50 projects are occurring to achieve the basic and translational research that is needed to move closer and closer to a cure .
An Orchestrated Effort
An orchestra can only succeed if each diverse and talented member plays well together in the spirit of achieving one synchronized outcome. The conductor leads and sends out signals to each player to encourage working together. In this sense, the IMF's Black Swan Research Initiative serves as a conductor of sorts to this orchestra of collaborating experts in the field of myeloma. The BSRI sponsors more than 50 projects around the world aimed at curing multiple myeloma. Among them....
SPAIN
The CESAR trial uses the combination of Kyprolis, Revlimid, and dexamethasone plus autologous stem-cell transplant to treat high-risk smoldering multiple myeloma. It applies:
Precise mininal residual disease (MRD) testing using next-generation flow cytometry (NGF)
Blood testing for routine monitoring
USA
The ASCENT trial tests early intervention in high-risk smoldering multiple myeloma.
ICELAND
Launched in 2016, the iStopMM project identifies and treats multiple myeloma at the earliest signs of disease. Approximately 80,000 adults over the age of 40 have volunteered to take part, making iStopMM the largest screening project for any type of cancer ever conducted.
GERMANY
Studies are exploring long-term survival and hereditary risk factors in multiple myeloma.
AUSTRALIA
Studies are:
Identifying mechanisms of the progression of multiple myeloma.
Testing DNA mutations in the blood.
SINGAPORE
Singapore is the hub for the clinical trials network in Asia led for the IMF's Asia Myeloma Network (AMN) program by Prof Wee Joo Chng. A collaboration of eight countries (or regions), the AMN is unique in providing access to novel agents in a clinical trial setting throughout Asia. In addition, research projects appropriate for the region are conducted in an effort to improve outcomes and achieve a cure.
a
Linda Huguelet, Chatanooga Multiple Myeloma Networking Group support leader
Diagnosed with myeloma in 2010
Ocean
Just the thought that it's related to the word 'cure' is so exciting and something that I really didn't think I would see in my lifetime.
Be a Part of the Cure
Your donation allows us to continue to fund efforts to search for a cure. With your help, we are closer than ever.
d