The IMF Advocacy program trains and supports concerned individuals to advocate on health issues that affect the myeloma community. Working at both the U.S. state and federal level, the IMF supports legislation that betters the lives of multiple myeloma patients nationwide.
For Patients
We fight for patients' rights to treatments in which they may otherwise not be able to afford or have access
sunshine
For US Policy
We want to better the lives of myeloma patients in the US by giving them tools to do so through the IMF Advocacy program
ocean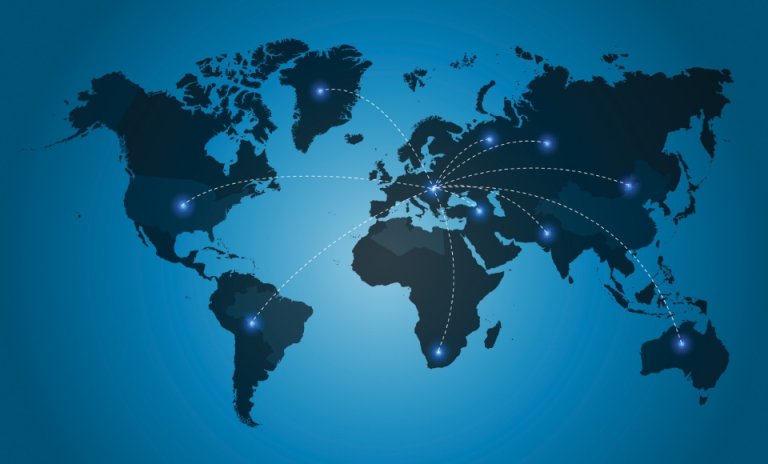 For the World
To improve the lives of myeloma patients around the world through the Global Myeloma Action Network (GMAN)
berry
Featured
Advocate for Oral Chemo Access
We're thrilled to inform you that 43 states and the District of Columbia have passed these critical laws to increase access to oral oncology drugs that are crucial to patient survival.

We need YOUR help to get this information to community oncologists.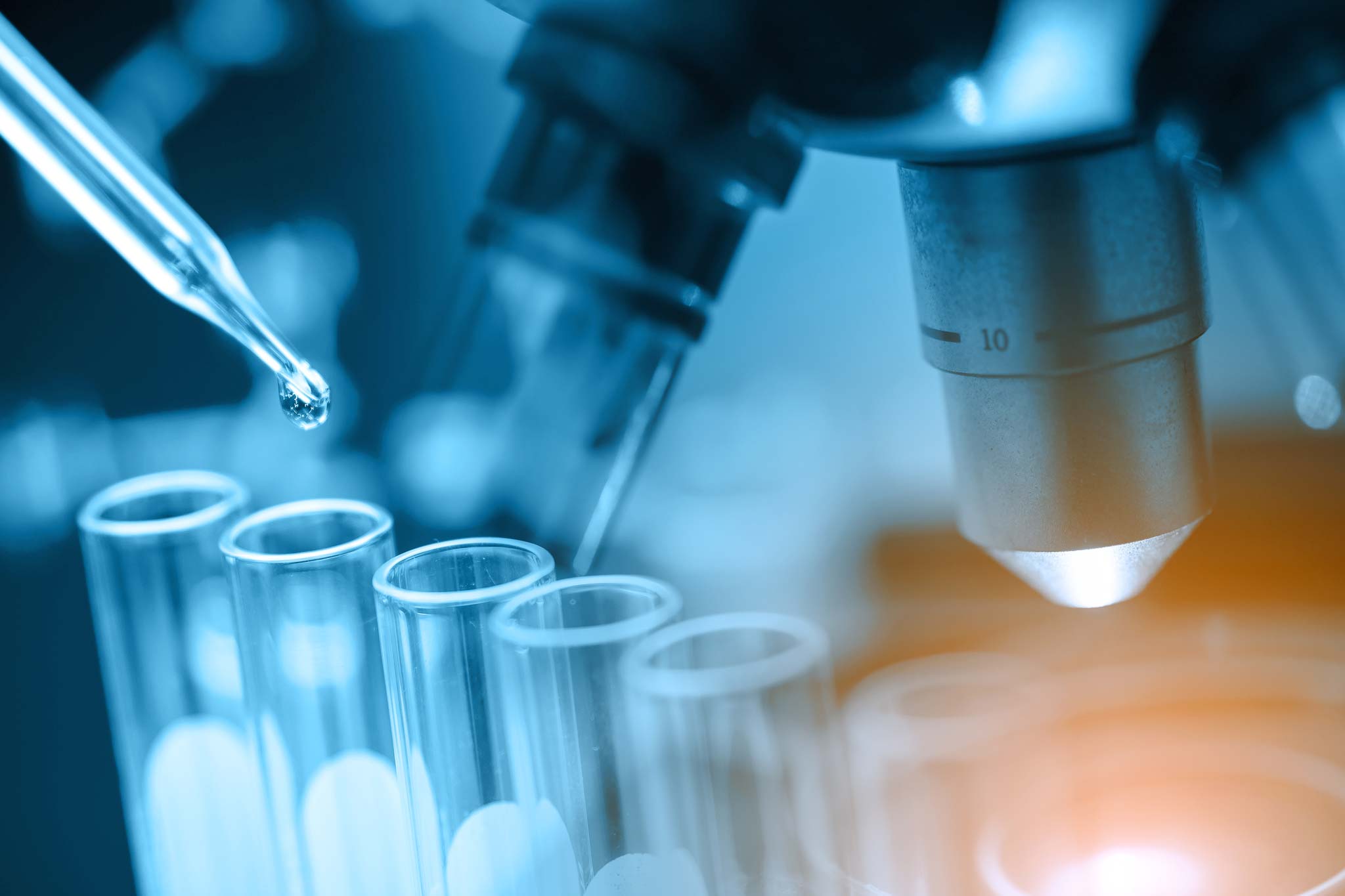 Groups That Are Fighting For Critical Health Issues
Receive the Latest Advocacy Updates
Subscribe to our advocacy e-mail list for the latest happenings and news.
a
Image Left
White
Danielle Doheny
Director of Public Relations and Advocacy
Learn More
Director of Public Relations and Advocacy
Danielle Doheny joined IMF after a six-year career on Capitol Hill where she worked as an adviser to two members of Congress. As a Congressional staffer, Danielle's primary focus was on healthcare and issues related to energy, the environment, science, and technology. In her role with the IMF, she advocates on behalf of the multiple myeloma community to the executive and legislative branches of the federal government. Danielle's father is a multiple myeloma patient, and she has a unique passion for her work on behalf of patients and their families. Danielle graduated cum laude from Thiel College with a Bachelor of Arts degree in History.
Give Now or Give Monthly. Choose a way that works for you.
The IMF welcomes many methods of investment giving, and they are the best ways to receive additional tax benefits.
Whether a one-time cash gift, gift of stock, vehicle donation, or through your donor-advised funds, your support today will make a difference in the lives of myeloma patients everywhere. Giving to the IMF is as easy as a click (or a phone call) away.