1st
to develop "Next-Generation Flow" which detects myeloma
1st
to develop new methods for accurately testing for MRD
38
Grants awarded to top researchers
Developing the First Definitive Cure for Myeloma
Led by the world's foremost multiple myeloma experts, the IMF's Black Swan Research Initiative® (BSRI) is a groundbreaking crusade to develop the first known cure for second most common blood cancer. Through the BSRI's efforts, we may soon see the first myeloma patients restored to a normal, healthy life, free of their cancer for the first time ever.
a
Image Right
a
Jim Omel, MD, and Central Nebraska Myeloma Support Group leader
diagnosed with multiple myeloma in 1997
Sunrise
Forget about what you might read in the literature from a few years ago. It's ancient history. We are going to get a cure. We are very close.
A first-of-its-kind study with the sample size of an entire country
Iceland is currently playing host to the first large-scale screening study aimed at preventing myeloma before it develops, spearheaded by IMF's Black Swan Research Initiative's iStopMM. Because nearly all citizens of Iceland over age 40 undergo routine blood tests, the country is an ideal setting for this first-of-its-kind research.
 
b
Image Left
Pioneering the Way for Discovery
Throughout the many years, the IMF has been the leading voice in the fight against multiple myeloma. See how our milestones have impacted the myeloma landscape over the last few decades.
The IMF brought together over 200 leading myeloma researchers to comprise the IMWG, a research body that has developed globally-adopted guidelines to treat myeloma.
Made up of nurses from leading myeloma treatment centers, the IMF's Nurse Leadership Board (NLB) develops recommendations for the nursing care of myeloma patients.
The first of its kind in the region, the AMN is carrying out clinical trials and has taken the lead in projects to assist the IMF in providing physician education and patient support throughout Asia.
Supporting the Most Cutting-Edge Research
Brian D. Novis Research Grants
Awarded annually, these grants promote research for treatments, management, and practices that are on the leading-edge in the industry. Recent winners have done eye-opening research that has led to many of the techniques that are drawing us closer to a cure.
b
Image Left
Robert A. Kyle Lifetime Achievement Award
The annual award is presented to an individual whose body of work in the field of myeloma has made significant advances in research, treatment and care of myeloma patients.
b
Image Right
Keep Up with the Latest on Our Innovative Research
Sign up for our weekly newsletter with up-to-the 'minute' information about multiple myeloma.
Be Part of the Cure
Your donation allows us to continue to fund efforts to search for a cure. With your help, we are closer than ever.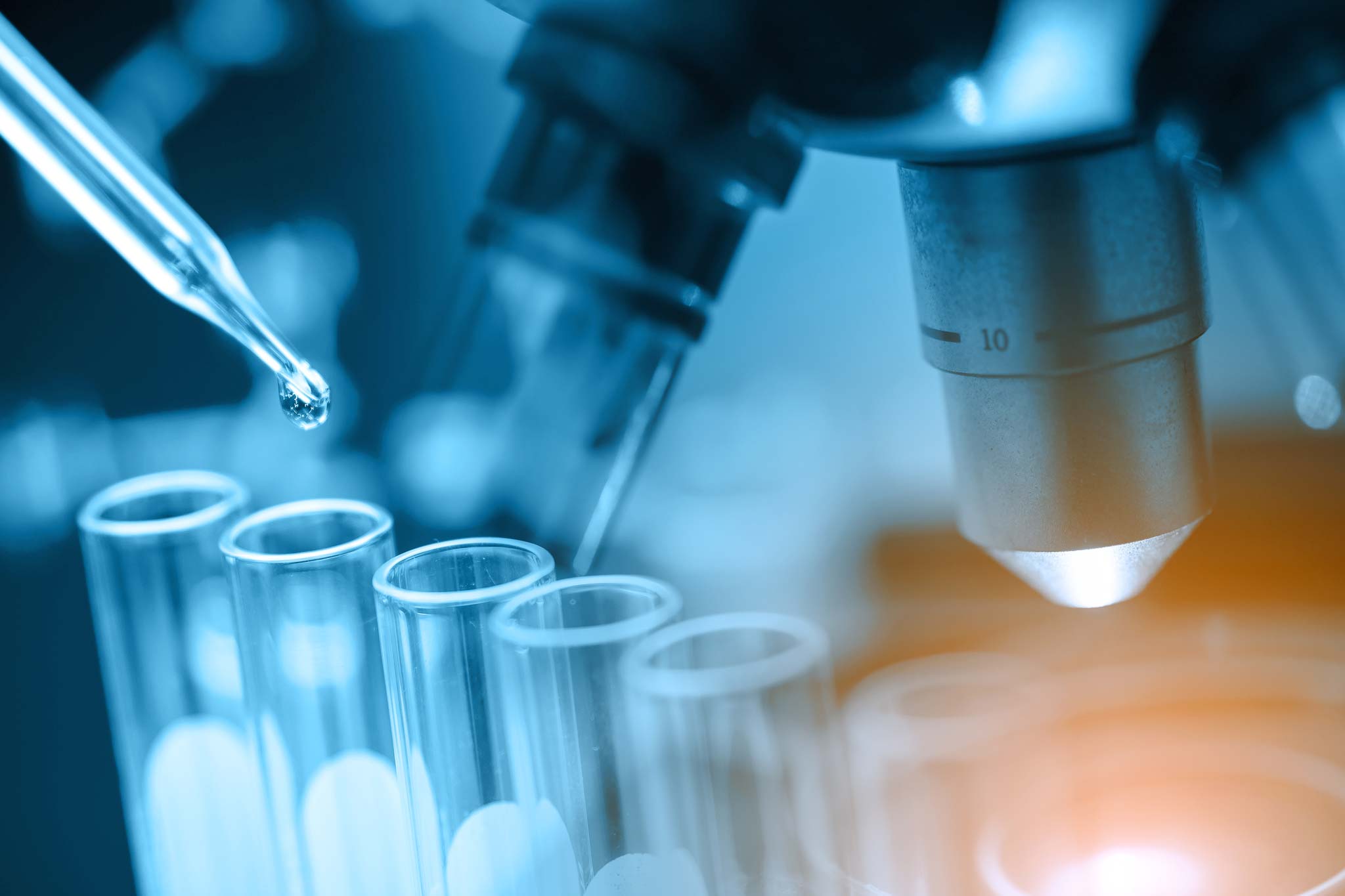 d
Image Left