We're Here for You!
The IMF is dedicated to improving the quality of life of myeloma patients while working toward prevention and a cure.
I am a...
Please choose how you best identify to see associated content.
COVID-19 Update
COVID-19 Vaccination and Myeloma Patients
Read this page for the IMF's latest recommendations on receiving the COVID-19 vaccine if you have multiple myeloma (MM), smoldering multiple myeloma (SMM), or monoclonal gammopathy of undetermined significance (MGUS).
Week in Review by Dr. Brian Durie
Need to stay informed about the news that impacts myeloma patients, but don't have time to read everything out there? Then be sure to follow Dr. Brian Durie's Week in Review blog. The leading myeloma expert and IMF Chairman of the Board drills down on a wide range of topics – from the latest myeloma research results to the environmental issues that offer insight into prevention. He sifts through the data to deliver the bottom line.
b
Image Left
Floating Circles
COVID-19 and Myeloma
COVID-19 and Myeloma: Click here for updates from Dr. Brian G.M. Durie
As the COVID-19 respiratory virus spreads around the world, please know that the IMF is here for you. Click here for more resources. This page provides updated guidance to keep you safe. Featured are Dr. Durie's blogs and FAQs, aimed specifically at myeloma patients, and links to the best sources of COVID-19 news.
IMF at ASH 2021
For more than a decade, the International Myeloma Foundation has attended the American Society of Hematology (ASH) annual meeting, an exciting convergence of more than 30,000 health-care professionals from around the world. Explore this page to learn about the latest blood cancer research from the meeting, especially key clinical trials to advance the treatment and management of multiple myeloma
a
Image Left
White
Knowledge Is Power: Publications
Explore the IMF's library of publications and other resources.
imf-burgundy
Let Your Voice Be Heard Through Advocacy
Advocate for critical health issues that affect the myeloma community.
ocean
Organize a Fundraiser
Apply your skills by creating or joining a fundraising campaign
blackberry
For the Latest Information, Stay in Touch!
Subscribe to the Myeloma Minute for late-breaking news and events.
Start a Movement
The support of loved ones allows us to continue to fund efforts to search for a cure. Check out how Fundraisers are helping in the fight against myeloma.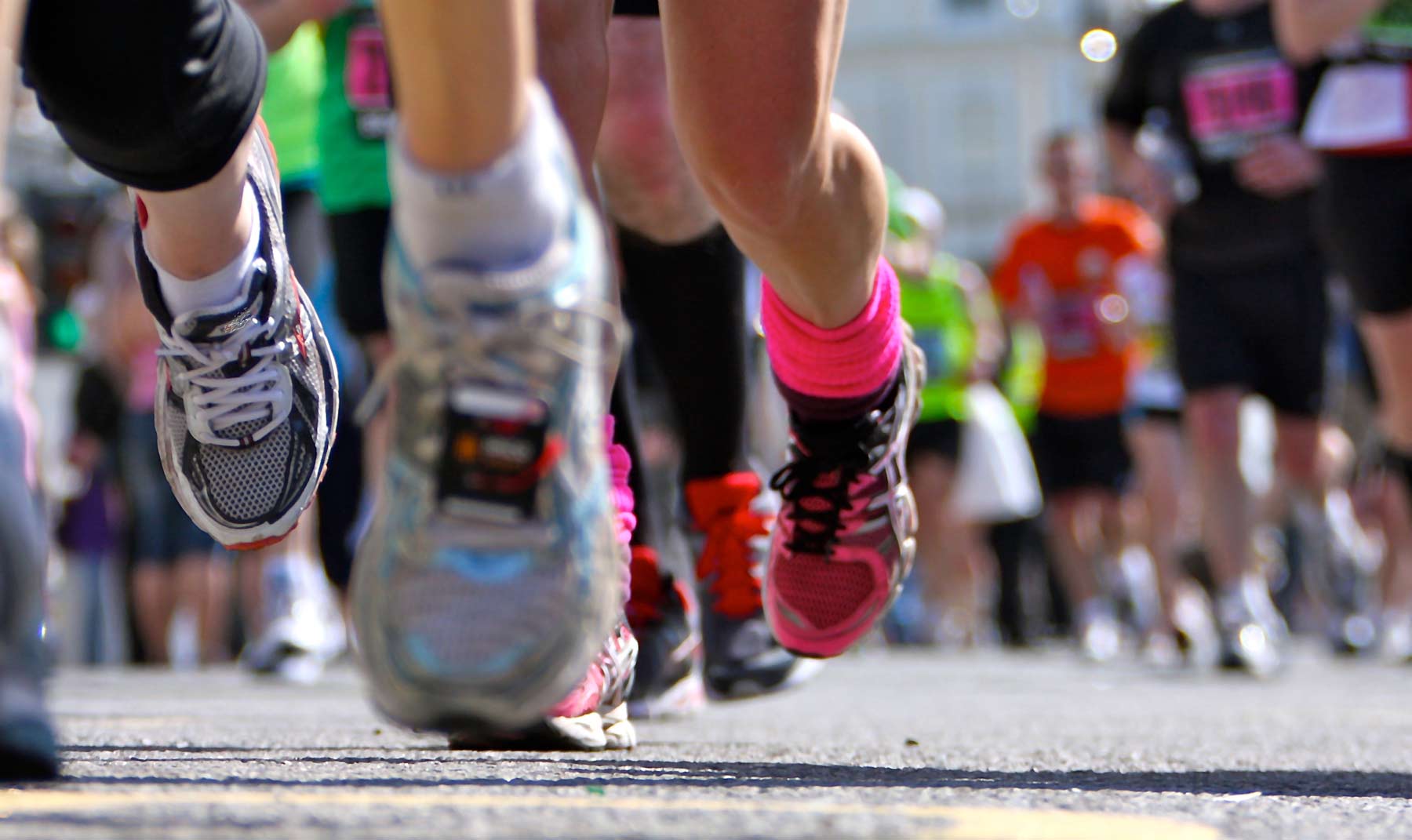 d
Image Left
White