We're Here for You!
The IMF is dedicated to improving the quality of life of myeloma patients while working toward prevention and a cure.
I am a...
Please choose how you best identify to see associated content.
Knowledge Is Power: Publications
Explore the IMF's library of publications and other resources.
imf-burgundy
M-Power: Changing the Course of Myeloma
Improving the outcomes of African-American patients with multiple myeloma.
sunrise
Start a Fundraiser
Apply your skills by creating or joining a fundraising campaign
blackberry
COVID-19 and Myeloma
COVID-19 and Myeloma: What You Need to Know
Get the latest information on COVID-19 for myeloma patients from Dr. Durie's blogs and from the IMF's various resources. Know your COVID-19 Community Level, read up on the IMF's latest recommendations and answers to FAQs on COVID-19 vaccines, boosters, anti-viral treatments, and more. The IMF is here for you.


Start a Fundraiser for the IMF
Need assistance in creating a fundraiser? The IMF team is here for you. Find out how you can help in the fight against myeloma today!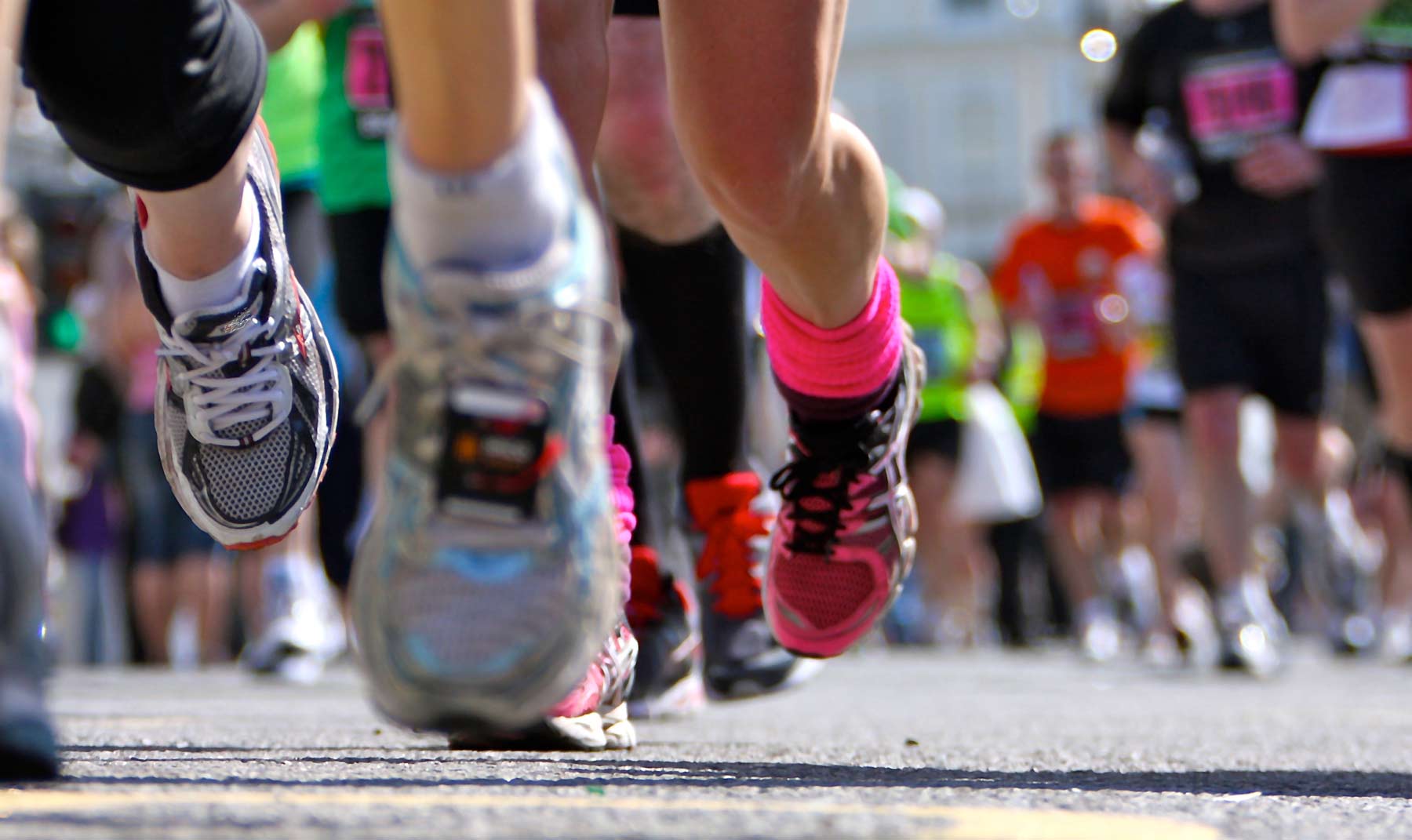 d
Image Left
White
For the Latest Information, Stay in Touch!
Subscribe to the Myeloma Minute for late-breaking news and events.