For more than a decade, the International Myeloma Foundation has attended the American Society of Hematology (ASH) annual meeting, an exciting convergence of more than 30,000 health-care professionals from around the world. Explore this page to learn about the latest blood cancer research from the meeting, especially key clinical trials to advance the treatment and management of multiple myeloma
ASH 2020 Highlights
ASH 2020: Building Toward the Future of Myeloma Care
Which research findings at this year's American Society of Hematology meeting will impact myeloma the most? IMF Chairman Dr. Brian G.M. Durie shares his Top 10 ASH abstracts.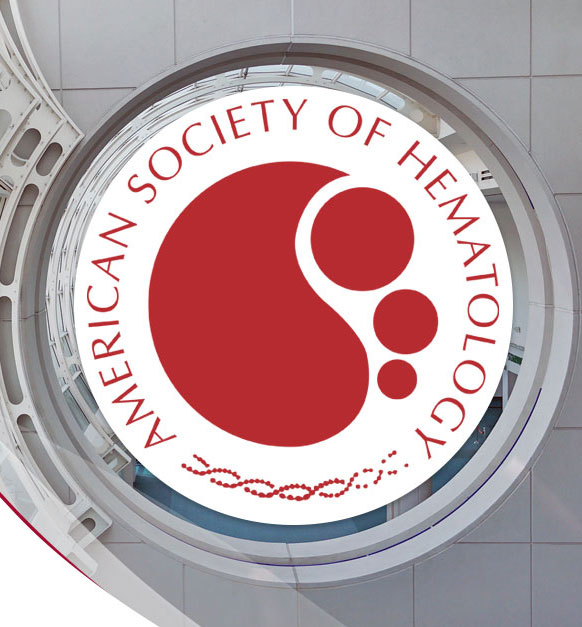 IMF Support Group Leaders at ASH
IMF brings patients that are support group leaders to ASH to share their perspective.
a
Image Left
White
Patient Story
In a normal year, patients share their stories in-person, as part of the Brian D. Novis Grant Awards Reception at the American Society of Hematology (ASH) annual conference. Because of the pandemic, myeloma patient Jeff Wood was kind enough to tell his story online. Watch the video now.
b
Image Right
Dr. Brian G.M. Durie discusses key takeaways from the annual conference and explains how this new and important information relates to myeloma patients, caregivers, and other members of the myeloma community.
Patients, caregivers, and doctors around the world can view the IMF's popular livestream IMWG Conference Series from ASH 2020. IMF Chairman Dr. Brian G.M. Durie, IMF Chief Medical Officer, Dr. Maria V. Mateos, and Dr. Thomas Martin distill, debate, and discuss the latest news and trends in the treatment of multiple myeloma from the 62nd Annual ASH Meeting.
Join us for this live, CME-certified webinar featuring discussion of patient case studies and key clinical trial data by renowned clinical experts providing their perspectives on recent advances in the treatment of multiple myeloma. You will have multiple opportunities to interact with faculty through interactive patient case scenarios and audience Q&A sessions.
Quick 5 minute interviews from myeloma specialists at ASH on key abstracts, top 10 lists and summaries.