FECHA: El tercer martes de cada mes
HORA: 10:00 A.M. Pacífico
LUGAR: Este grupo se reúne virtualmente. Comuníquese con los lideres a continuación para obtener información sobre la reunion.
PARA MÁS INFORMACIÓN: Selma Plascencia, Betty Arevalo, John DeFlice.
Correo Electrónico: [email protected]
DATE: Third Tuesday of every month
TIME: 10:00 A.M. Pacific
PLACE: This group meets virtually. Please contact the leaders below for the meeting information.
FOR MORE INFORMATION: Selma Plascencia, Betty Arevalo, John DeFlice
Email: [email protected]
Próximos Eventos
IMF Eventos
IMF Patient & Family Webinar: Advances in Myeloma Treatments: What Patients Need to Know
October 30, 2021 7:00 am PST
Eventos de grupos de apoyo
(Para ver los subtítulos en español, haga clic en el engranaje / configuración ( ✱ ) y cambie los subtítulos a español)
¿Qué es el Mieloma?
Dr. Joseph Mikhael, Director Médico de la Fundación Internacional de Mieloma, ofrece una breve discusión sobre qué es el mieloma múltiple.
El mieloma múltiple es un cáncer de las células plasmáticas de la médula ósea. Es sinónimo de "mieloma" y "mieloma de células plasmáticas". Las células plasmáticas producen anticuerpos contra agentes infecciosos como virus y bacterias. Una célula plasmática cancerosa o maligna se llama célula de mieloma. El mieloma se llama "múltiple" porque con frecuencia hay múltiples parches o áreas en la médula ósea donde crece.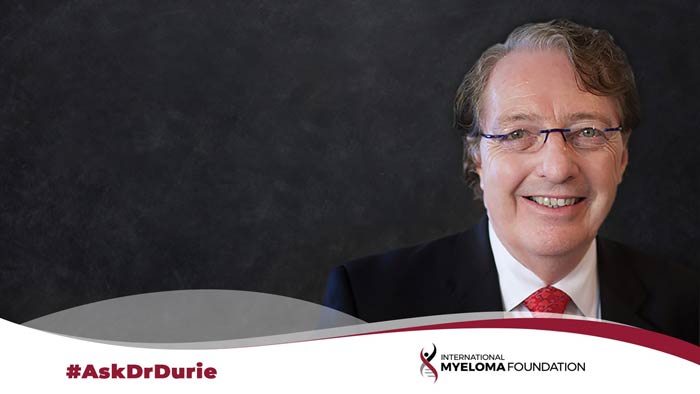 Pregúntele al Dr. Durie Videos
Para ver los subtítulos en español, haga clic en el engranaje / configuración y cambie los subtítulos a español
deep-ocean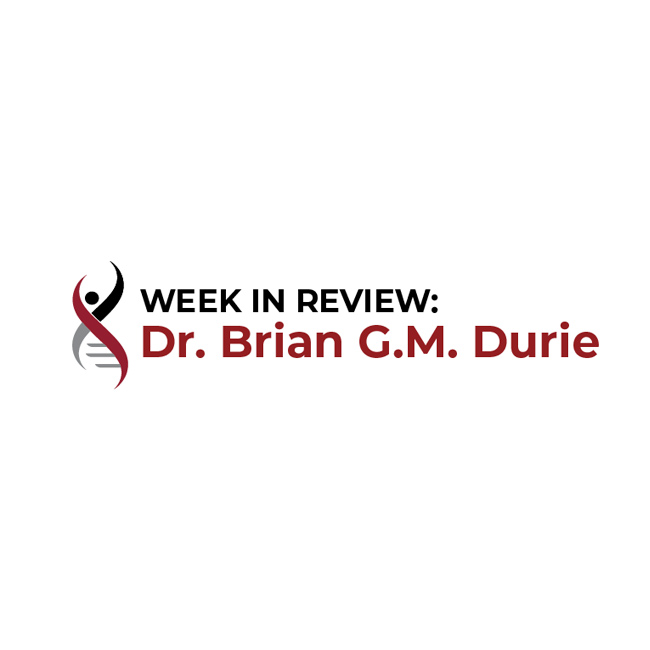 Blogs del Dr. Brian Durie
Para ver el blog en español, haga clic en el blog específico y desplácese hasta el final de la página.
deep-ocean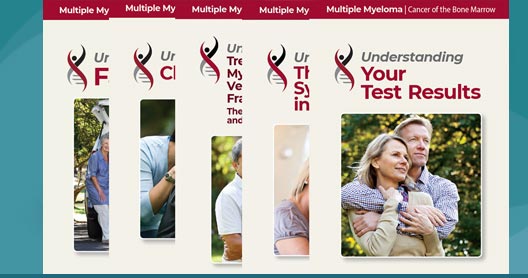 deep-ocean
Nuestro Líderes
Selma Plascencia lleva más de 25 años trabajando en el sector sin ánimo de lucro para organizaciones que prestan servicios humanitarios en todo el país. Se incorporó a la Fundación Internacional del Mieloma en 2009 y actualmente es la Directora de Operaciones. Selma es californiana de nacimiento, madre, amante de los animales y disfruta ayudando a los demás.

Selma Plascencia has spent more than 25 years working in the non-profit sector for organizations providing humanitarian services nationwide. She joined the International Myeloma Foundation in 2009 and is currently the Director of Operations. Selma is a native Californian, a mother, loves animals and enjoys helping others.

Betty Arevalo es enfermera vocacional con licencia (LVN). Antes de ingresar al IMF, dedicó su tiempo al duidado de pacientes en CHA-Presbyterian Medical Center y en un hogar de convalecencia para pacientes discapacitados en Los Ángeles, Betty se incorporó al IMF en Julio 2006 y es la manejadora del inventario de existencias y además está apoyando en la linea directa de llamadas para pacientes de habla hispana. Su pasión es ayudar con cuidados de enfermeria a los pacientes y las personas de la tercera edad.

Betty Arevalo is a Licensed Vocational Nurse (LVN). Prior to joining the IMF, she spent her time caring for patients at CHA-Presbyterian Medical Center and at a convalescent home for disabled patients in Los Angeles, Betty joined the IMF in July 2006 and is the inventory control manager and supports the hotline for Spanish-speaking patients. Her passion is helping patients and seniors with nursing care.

John DeFlice, M.D. es un marido, padre, abuelo y gastroenterólogo que sobrevivió al mieloma durante once años. Co-lidera el grupo de apoyo a la MM de Land of Enchantment en Nuevo México.

John DeFlice, M.D. is a husband, father, grandfather and gastroenterologist who survived myeloma for eleven years. He co-leads the Land of Enchantment MM support group in New Mexico.