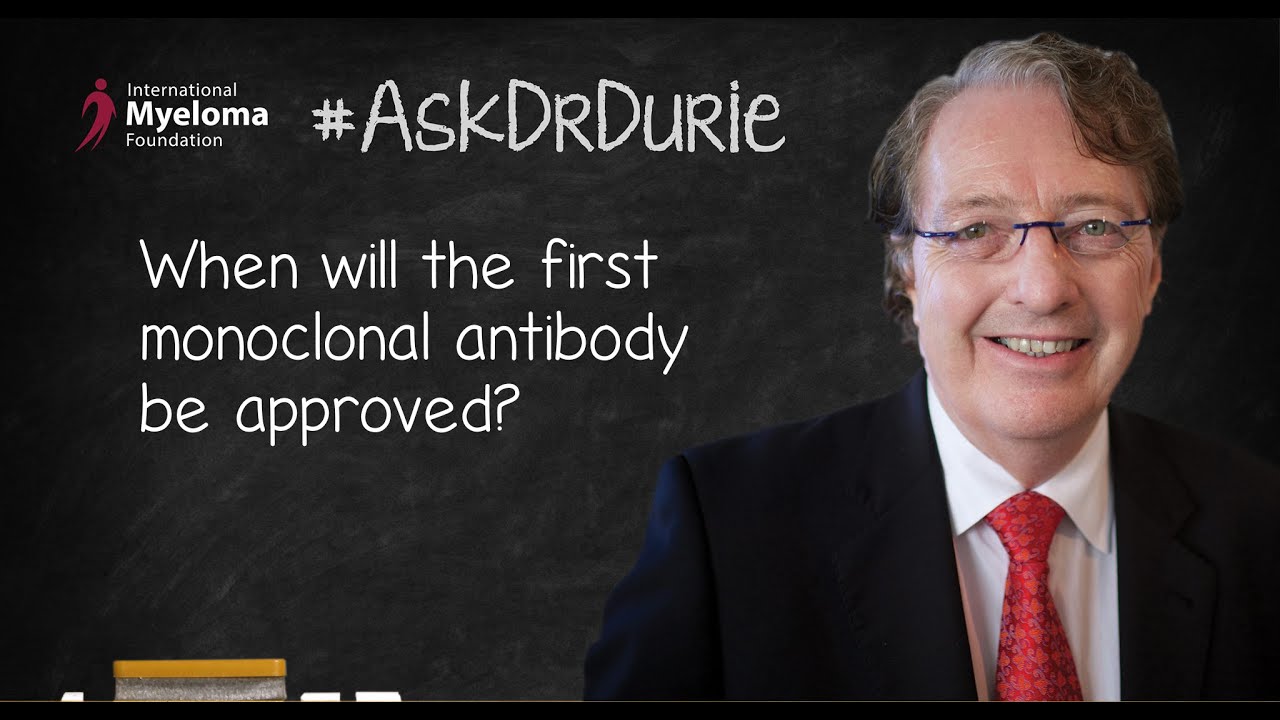 When will the first monoclonal antibody be approved?
In this episode of #AskDrDurie, IMF Chairman of Board Dr. Brian G.M. Durie discusses the progress being made with monoclonal antibodies being used to treat myeloma. He highlights three specific ones (daratumumab, Sanofi's SAR compound, and elotuzumab) and discusses why each is promising.
---
If you have a question that you'd like to suggest for a future episode of Ask Dr. Durie, please submit it to [email protected]. 
To reach the IMF InfoLine Coordinators, please call 800.452.2873 or email them at [email protected]. 
---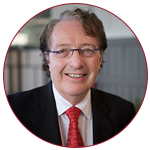 Dr. Brian G.M. Durie serves as Chairman of the International Myeloma Foundation and serves on its Scientific Advisory Board. Additionally, he is Chairman of the IMF's International Myeloma Working Group, a consortium of nearly 200 myeloma experts from around the world. Dr. Durie also leads the IMF's Black Swan Research Initiative®.
Previous Post
If stringent complete remission is achieved, is maintenance therapy still required?
Next Post
Does pomalidomide work on a myeloma patient that has not had a response with other iMiDs?