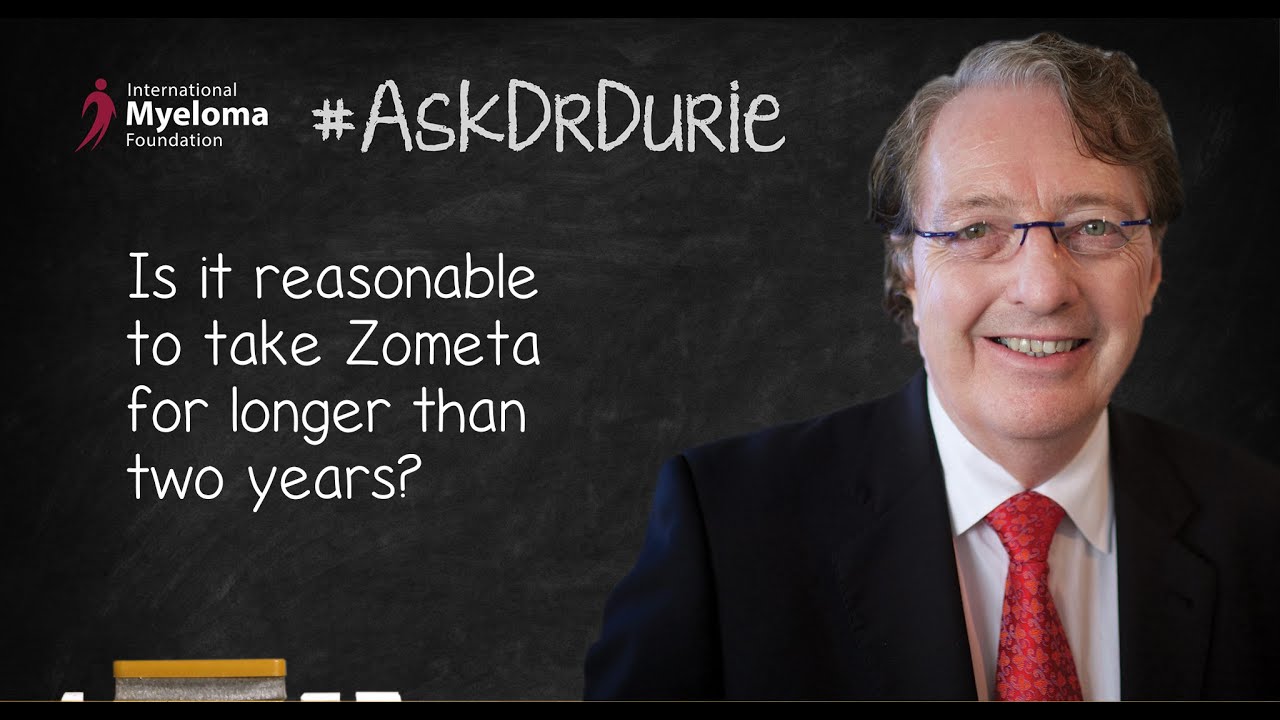 Is it reasonable to take Zometa for longer than two years?
In this week's video, Dr. Brian G.M. Durie discusses how to safely use the bisphosphonate Zometa to control myeloma bone disease.

BOTTOM LINE: 

Discontinue Zometa after two years unless bone disease is a major concern.
---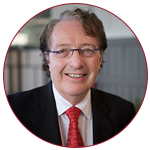 Dr. Brian G.M. Durie serves as Chairman of the International Myeloma Foundation and serves on its Scientific Advisory Board. Additionally, he is Chairman of the IMF's International Myeloma Working Group, a consortium of nearly 200 myeloma experts from around the world. Dr. Durie also leads the IMF's Black Swan Research Initiative®.
Previous Post
What is the difference between high-risk smoldering myeloma and high-risk myeloma?
Next Post
What is the new Black Swan project that studies families with myeloma?