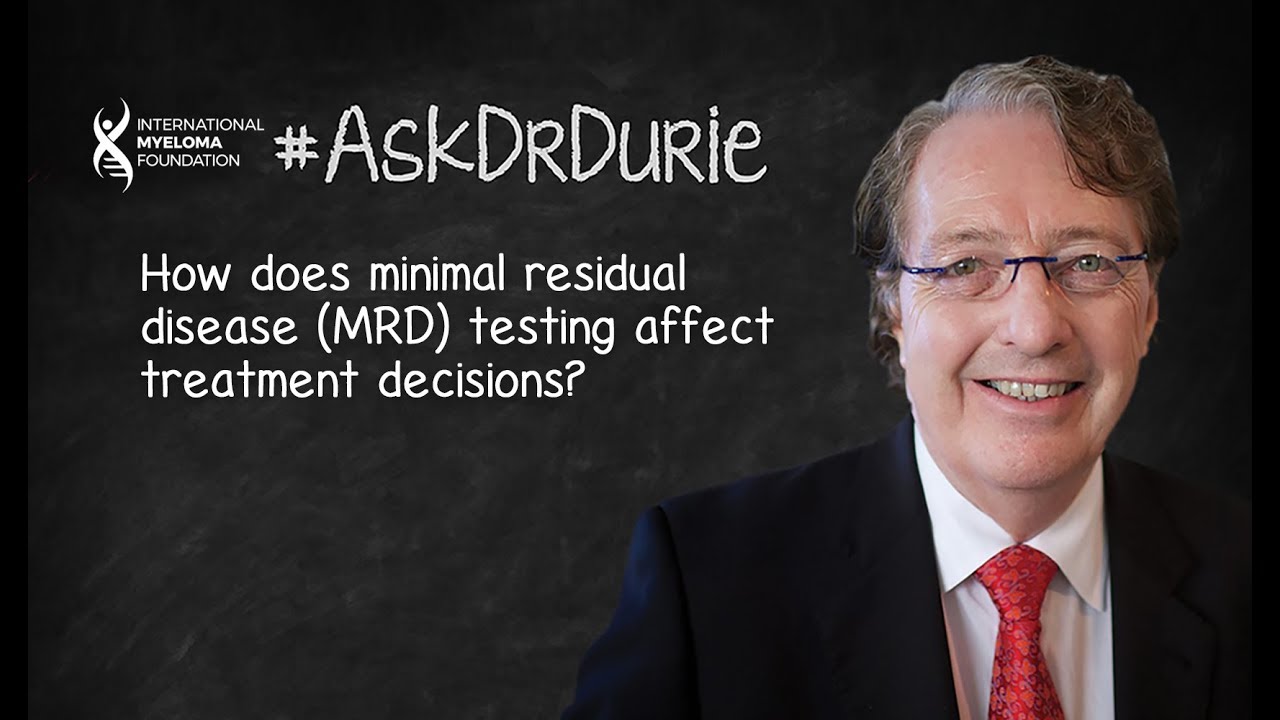 How does minimal residual disease (MRD) testing affect treatment decisions?
In this video, Dr. Brian G.M. Durie explains why MRD-negative status and MRD-positive status are not clear indicators for next steps in a myeloma patient's treatment.
BOTTOM LINE:
​MRD-testing is not yet recommended for routine testing, yet the results can be reassuring to patients.
If you have a question that you'd like to suggest for a future episode of Ask Dr. Durie, please submit it to [email protected]. 
To reach the IMF InfoLine Coordinators, please call 800.452.2873 or email them at [email protected].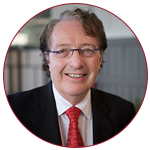 Dr. Brian G.M. Durie serves as Chairman of the International Myeloma Foundation and serves on its Scientific Advisory Board. Additionally, he is Chairman of the IMF's International Myeloma Working Group, a consortium of nearly 200 myeloma experts from around the world. Dr. Durie also leads the IMF's Black Swan Research Initiative®.