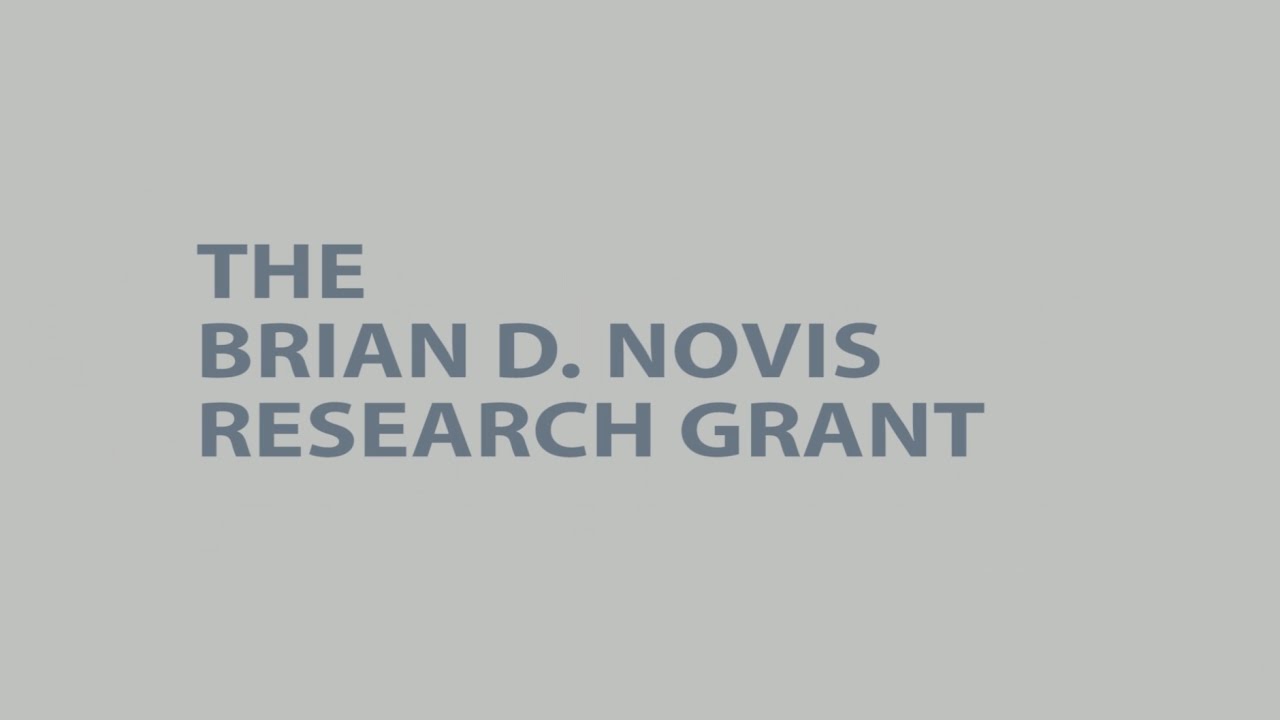 Brian D. Novis Grant Awardees 2017
In 1995, the IMF established the Brian D. Novis Research Grant program in memory of its co-founder. The grants are awarded annually to promote research into all areas of myeloma in an effort to improve patient outcomes. To date, the IMF has funded more than 100 of the most promising projects by both senior and junior investigators in the field of myeloma. Important research supported by the IMF has made contributions that bring us closer to fulfilling the IMF's mission – finding a cure for myeloma.
Next Post
Does using daratumumab make response-monitoring difficult?