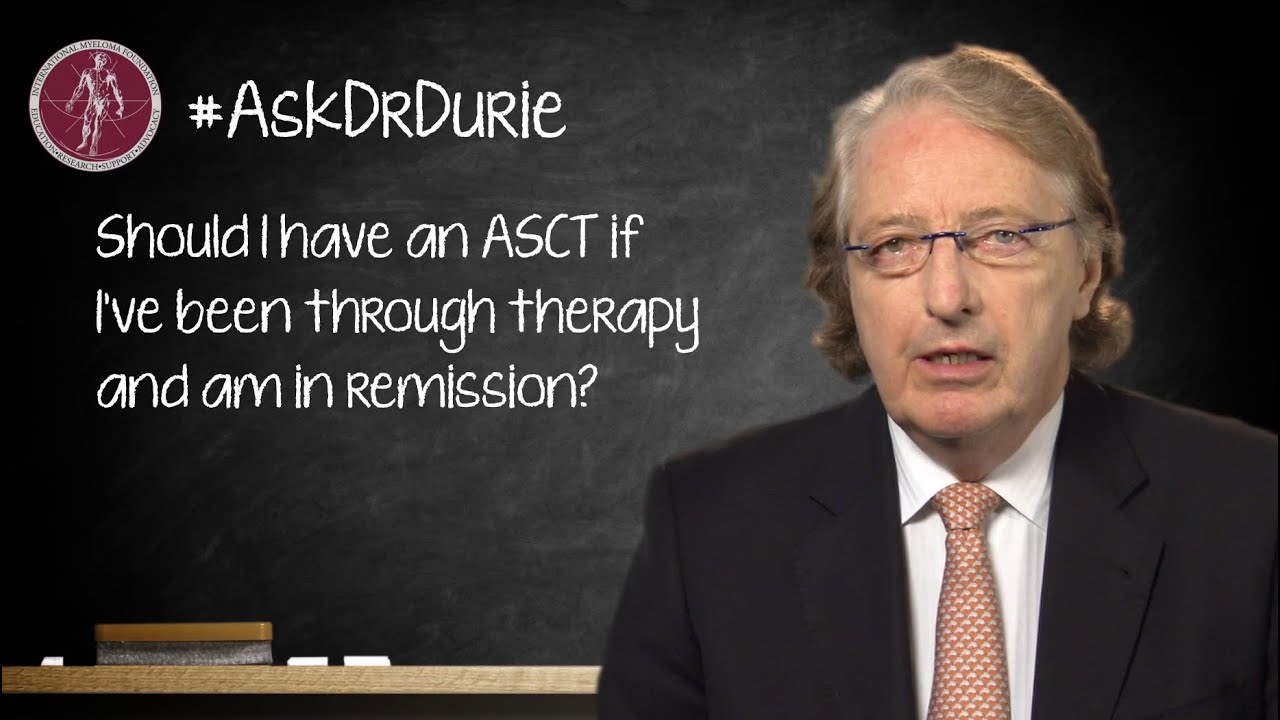 #AskDrDurie: Should I have an ASCT if I've been through therapy and am in remission?
In this week's #AskDrDurie, IMF Chairman, Dr. Brian Durie answers a patient's inquiry about the benefits and necessity of having an autologous stem cell transplant (ASCT) if treatment for myeloma has already been completed, with remission as the result.

 
---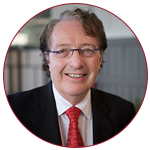 Dr. Brian G.M. Durie serves as Chairman of the International Myeloma Foundation and serves on its Scientific Advisory Board. Additionally, he is Chairman of the IMF's International Myeloma Working Group, a consortium of nearly 200 myeloma experts from around the world. Dr. Durie also leads the IMF's Black Swan Research Initiative®.
Previous Post
#AskDrDurie: What are the important aspects of different types of imaging?
Next Post
#AskDrDurie: How can myeloma suddenly go from standard- to high-risk?