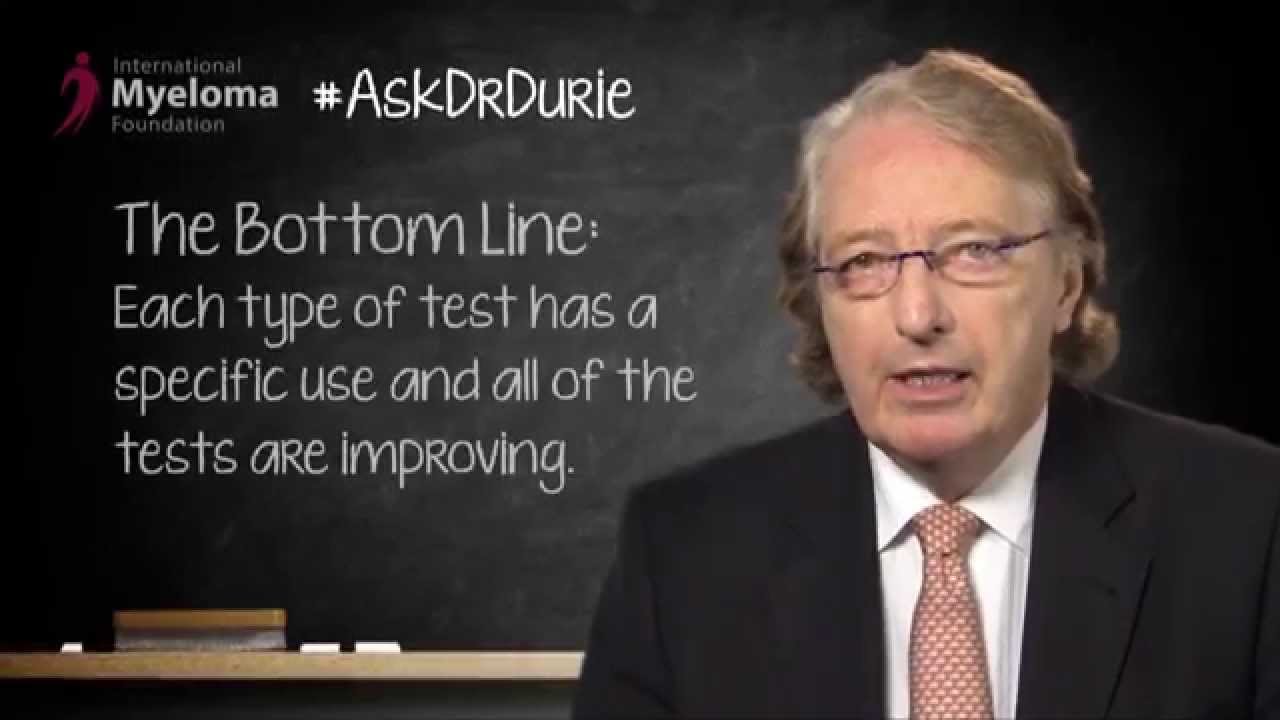 #AskDrDurie: What are the important aspects of different types of imaging?
Post date
October 19, 2015
In this week's #AskDrDurie episode, Dr. Brian Durie of the IMF explains the difference between x-rays, MRI, CT, and PET image scans. Each one has its place in detecting myeloma, and he walks viewers through each.

Dr. Brian G.M. Durie is the Chairman of the Board of Directors of the International Myeloma Foundation. He began studying multiple myeloma over 30 years ago, and is recognized around the world as one of the top myeloma doctors.
Previous Post
#AskDrDurie: Is it okay to take vitamin B12 on the same day as Velcade?
Next Post
#AskDrDurie: Should I have an ASCT if I've been through therapy and am in remission?