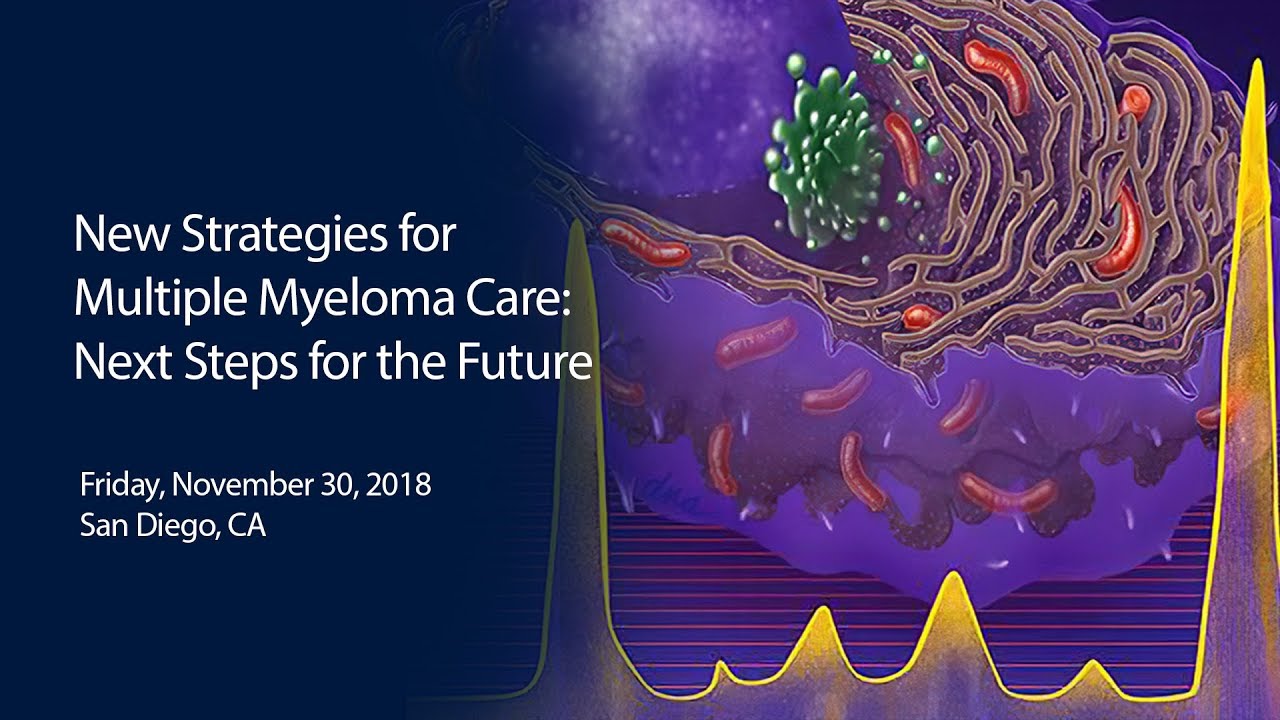 New Strategies for Multiple Myeloma Care: Next Steps for the Future
ASH 2018 Satellite Symposium
Join us for this year's International Myeloma Foundation and Clinical Care Options cosponsored symposium, where an esteemed panel of international experts will offer their perspectives on practice-changing data and optimal management of patients with myeloma.
Interact with the experts as they debate current clinical questions as well as the immediate and future implications for therapeutic decision making based on emerging clinical data.
---
Topics:

 

Faculty Presenters

Brian G.M. Durie, MD (Program Director)
Shaji Kumar, MD
Philippe Moreau, MD
S. Vincent Rajkumar, MD
Jesús F. San-Miguel, MD, PhD 
Jointly provided by the Annenberg Center for Health Sciences at Eisenhower, International Myeloma Foundation, and Clinical Care Options, LLC.

Supported by educational grants from AbbVie; Amgen; Bristol-Myers Squibb; Celgene Corporation; Janssen Biotech, Inc., administered by Janssen Scientific Affairs, LLC; and Takeda Oncology. 
Previous Post
Can adrenal insufficiency occur when dexamethasone treatment is abruptly stopped?
Next Post
Risk stratification of plasma cell disorders