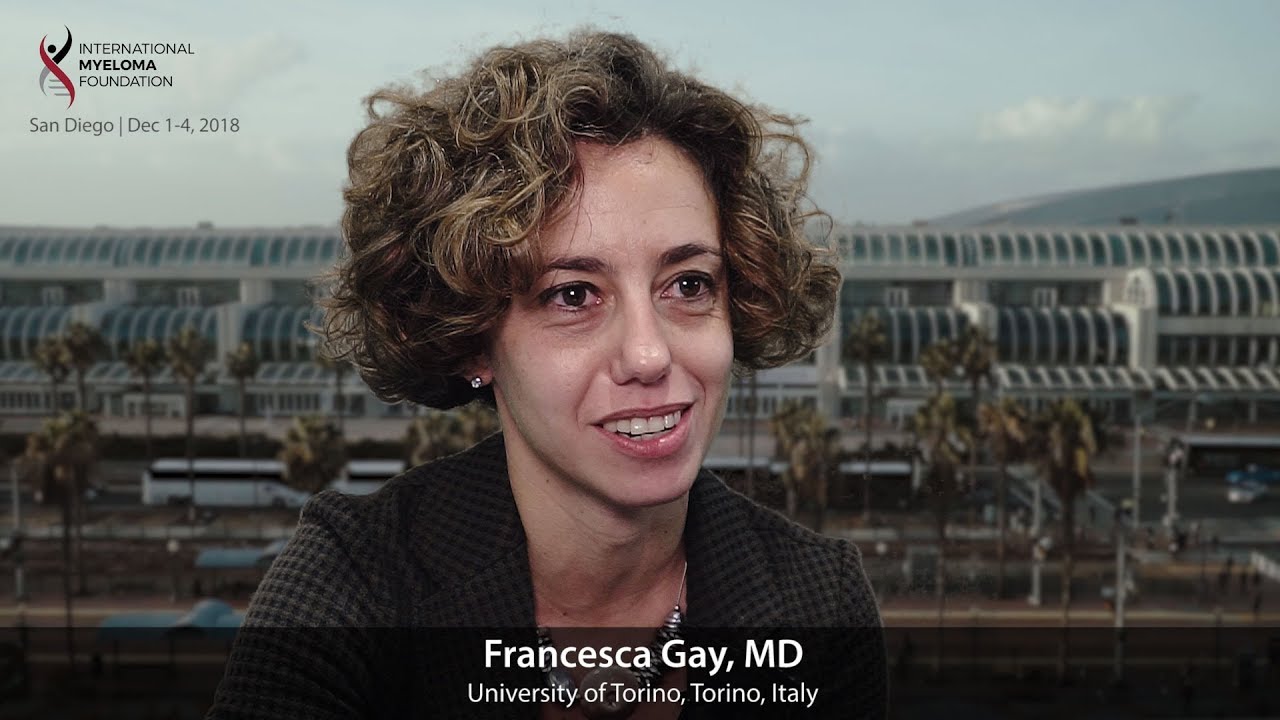 Maintenance Therapy with Ixazomib Significantly Prolongs Progression-Free Survival Following ASCT in Patients with NDMM: Phase 3 Tourmaline-MM3 Trial
Maintenance therapy has been extensively explored as a strategy for prolonging the duration of disease control and potentially survival following ASCT. To date, only lenalidomide has been approved for this indication. However, lenalidomide maintenance is associated with the development of second primary malignancies and tolerability issues. PIs are a backbone of MM treatment, and bortezomib-based maintenance has shown promising activity post-ASCT, yet the benefit of PI-based maintenance has not been demonstrated in a phase 3 trial vs placebo. Moreover, the feasibility of bortezomib maintenance in routine clinical practice is limited due to tolerability and the need for regular parenteral administration. There is a need for an oral PI maintenance therapy that can be administered for a prolonged period, improve depth of response without cumulative or late-onset toxicity, and improve convenience for patients. 
This study demonstrated a 28% reduction in the risk of progression/death, corresponding to a 39% improvement in PFS with ixazomib maintenance, with deepening of responses and increased conversions to MRD negativity over control, as well as a favorable safety profile, including an absence of risk of second primary malignancies and low rates of peripheral neuropathy, supporting ixazomib as a valuable option for maintenance therapy in responding patients post-ASCT.
Authors:
Meletios A Dimopoulos, MD, Francesca Gay, MD, PhD, Fredrik H. Schjesvold, MD PhD, Meral Beksac, MD, Roman Hajek, Katja Weisel, MD, Hartmut Goldschmidt, MD, Vladimir Maisnar, MD, Philippe Moreau, Chang-Ki Min, MD, Agnieszka Pluta, MD, Wee Joo Chng, MB ChB, PhD, FRCP(UK), FRCPath, FAMS, Martin Kaiser, MD, Sonja Zweegman, MD, PhD, Maria-Victoria Mateos, MD, PhD, Andrew Spencer, MBBS, FRACP, FRCPA, DM, Shinsuke Iida, MD, PhD, Gareth Morgan, MD, Zhaoyang Teng, PhD, Kaveri Suryanarayan, Tomas Skacel, MD, PhD, Ajeeta B Dash, PhD, Richard Labotka, MD and S. Vincent Rajkumar, MD
---
ASH 2018 Abstract 301 "Maintenance Therapy with the Oral Proteasome Inhibitor (PI) Ixazomib Significantly Prolongs Progression-Free Survival (PFS) Following Autologous Stem Cell Transplantation (ASCT) in Patients with Newly Diagnosed Multiple Myeloma (NDMM): Phase 3 Tourmaline-MM3 Trial"
---
ABOUT FRANCESCA GAY, MD, PhD
Dr. Francesca Gay is a hematologist at the Myeloma Unit, Division of Hematology, Azienda Ospedaliero Università Città della Salute e della Scienza, in Torino, Italy. She completed her medical degree in 2004 and her fellowship in hematology in 2008 at the University of Torino, Italy. She obtained her PhD in Medicine and Experimental Therapy in 2014. She focuses on multiple myeloma and associated disorders, as well as helps the design and development of myeloma clinical trials. Her papers have been published in peer-reviewed journals, and she has been a reviewer for medical journals including Leukemia and Haematologica.
Previous Post
Phase 2 Randomized Study of Daratumumab, Bortezomib, Lenalidomide, and Dex Vs. Vrd in Patients with Newly Diagnosed Multiple Myeloma
Next Post
Deep and Durable Responses with Oral Selinexor Plus Low Dose Dexamethasone in Patients with Penta Exposed and Triple Class-Refractory MM