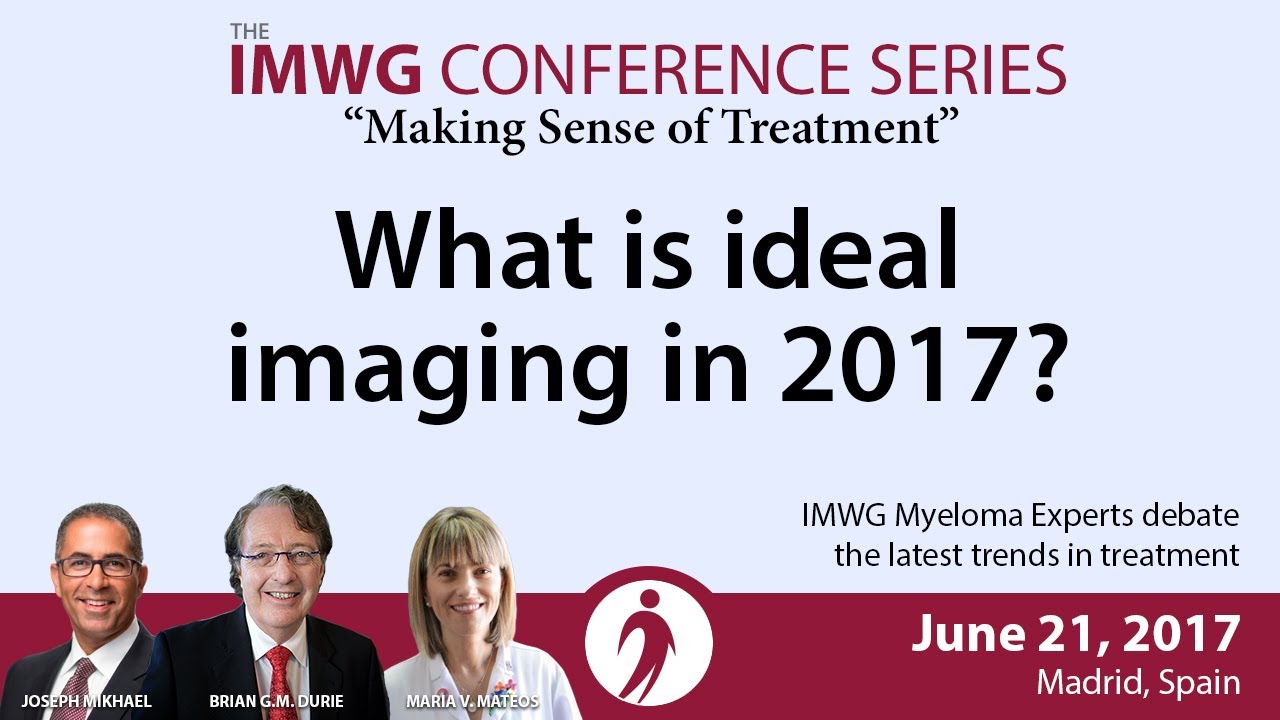 Madrid 2017: What is ideal imaging in 2017?

​Watch Drs. Brian G.M. Durie, Joseph Mikhael, and Maria V. Mateos as they discuss the latest news and trends in the treatment of multiple myeloma at the 8th International Myeloma Working Group Summit in Madrid, Spain.
---
We thank our supporters of this program:
Takeda Oncology and Bristol-Myers Squibb
Previous Post
What does it mean if my serum Beta 2-microglobulin is increased, but all other testing shows remission?
Next Post
Madrid 2017: How will new agents impact frontline therapy?