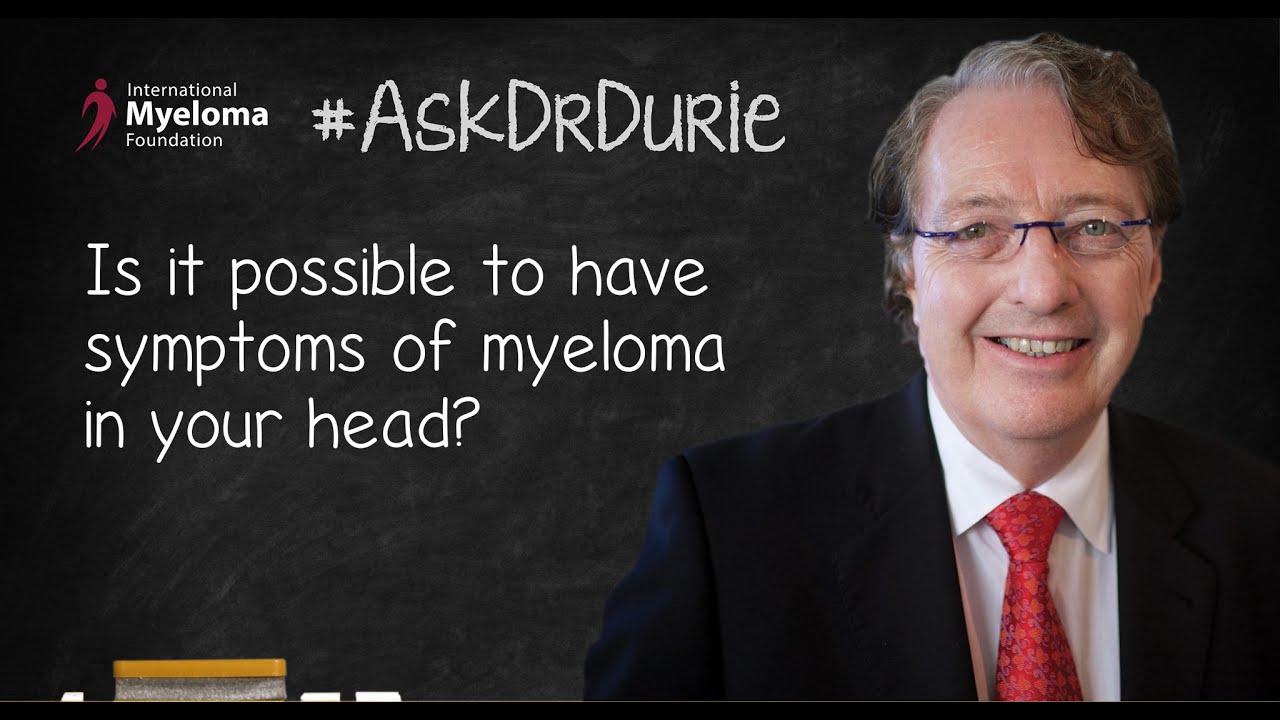 Is it possible to have symptoms of myeloma in your head?
In this week's video, Dr. Brian G.M. Durie discusses how fear may lead to imagined symptoms of myeloma. 

Bottom Line: 

Successful treatment will drive away symptoms that exist only in your mind. 
---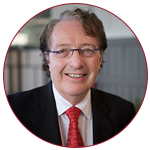 Dr. Brian G.M. Durie serves as Chairman of the International Myeloma Foundation and serves on its Scientific Advisory Board. Additionally, he is Chairman of the IMF's International Myeloma Working Group, a consortium of nearly 200 myeloma experts from around the world. Dr. Durie also leads the IMF's Black Swan Research Initiative®.
Previous Post
After relapse, I'm responding well to Rev/dex. Should I continue this treatment?
Next Post
Myeloma Updates 2016: Post ASCO/EHA/IMWG