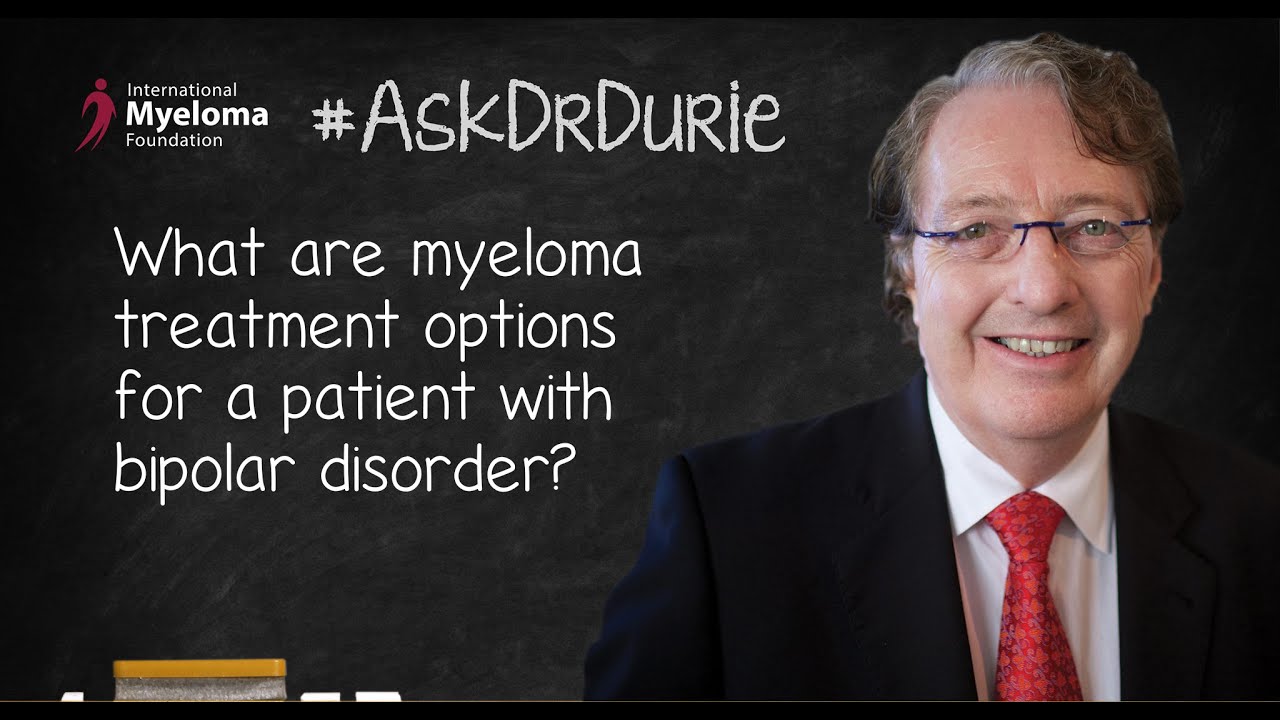 What are myeloma treatment options for a patient with bipolar disorder?
In this week's #AskDrDurie, IMF Chairman Dr. Brian G.M.Durie takes a question from a patient who has both myeloma and bipolar disorder. She wants to know what treatment options she has for myeloma, given that she is on medication to treat her bipolar disorder, as well. Dr. Durie offers his advice, but as always, discuss the specifics of your disease with your personal doctors.
---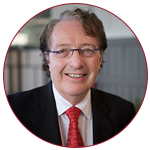 Dr. Brian G.M. Durie serves as Chairman of the International Myeloma Foundation and serves on its Scientific Advisory Board. Additionally, he is Chairman of the IMF's International Myeloma Working Group, a consortium of nearly 200 myeloma experts from around the world. Dr. Durie also leads the IMF's Black Swan Research Initiative®.
ASH 2014, ASH abstract, American Society of Hematology, ASH
Previous Post
Does the type of myeloma impact the choice of treatment?
Next Post
If stringent complete remission is achieved, is maintenance therapy still required?