For more than a decade, the International Myeloma Foundation has attended the American Society of Hematology (ASH) annual meeting, an exciting convergence of more than 30,000 health-care professionals from around the world. Explore this page to learn about the latest blood cancer research from the meeting, especially key clinical trials to advance the treatment and management of multiple myeloma
ASH 2021 Highlights
ASH Meeting Collides With Emergence of Omicron Variant
The promise of major progress in our understanding of myeloma from research at ASH this year coincided with concerning news of a new COVID-19 variant. IMF Chairman Dr. Brian G.M. Durie examines both.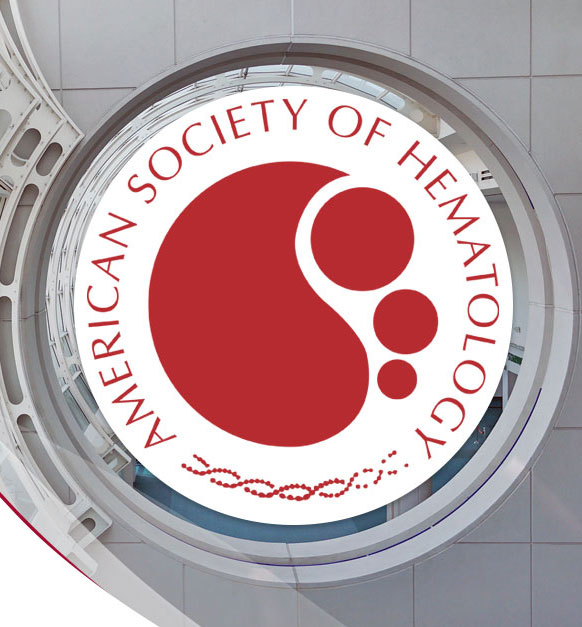 IMF Support Group Leaders at ASH
IMF brings patients that are support group leaders to ASH to share their perspective.
a
Image Left
White