Read up on CDC recommendations for the moderately or severely immunocompromised, building a personal COVID-19 plan, proper ventilation, and more.
CDC Updated Recommendations
CDC updated recommendations for moderately or severely immunocompromised individuals.
b
Image Left
White
Improving Ventilation in Your Home
To prevent a COVID-19 infection, the CDC advises improving ventilation in your home.
b
Image Right
White
Blogs by Dr. Brian G.M. Durie
Dr. Durie looks to Amanda Gorman's poem, "An Ode We Owe" for strength, wisdom, and insight on global key issues that we are presently facing.
In this week's blog, IMF Chairman of the Board and Chief Scientific Officer Dr. Brian G.M. Durie makes sense of the CDC's new COVID-19 guidelines by elaborating on the implications of recommendations vs mandates, by adapting new COVID-19 guidance specifically for myeloma patients, and by emphasizing the need for continued prudence to avoid being infected with COVID-19.
published August 18, 2022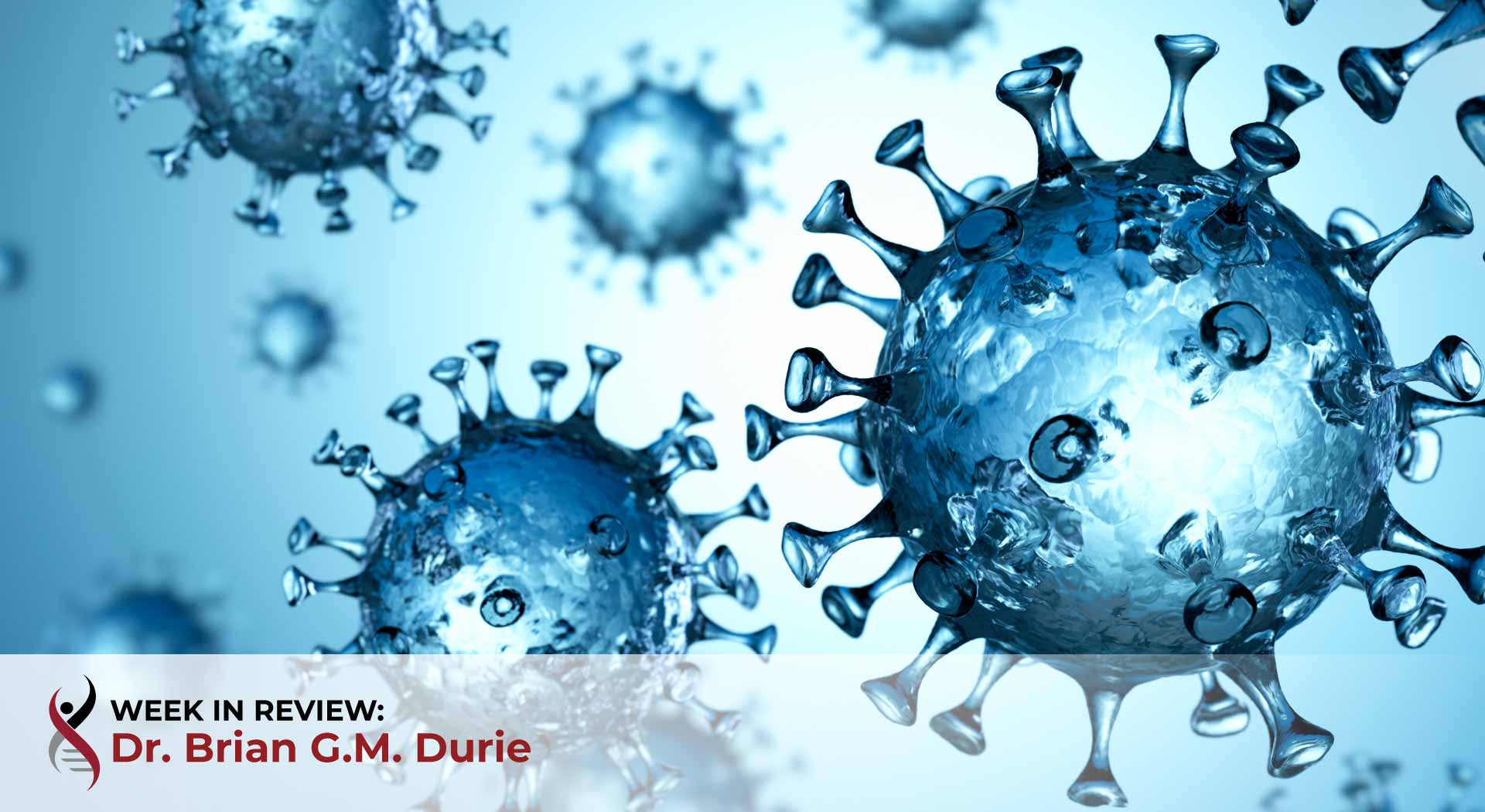 With the emergence of omicron subvariants, IMF Chairman of the Board and Chief Scientific Officer Dr. Brian G.M. Durie provides a wealth of helpful information to raise awareness about these new subvariants as well as a must-do list for myeloma patients in this new era of COVID-19. He remains hopeful that new advances both in COVID-19 and myeloma will yield the best prevention strategies and that possibly, a cure for myeloma will no longer be elusive in the near future.
published July 21, 2022
Dr. Brian G.M. Durie discusses if myeloma patients should continue practicing prevention measures to avoid contracting the COVID-19 infection.
Dr. Brian G.M. Durie discusses when myeloma patients should consider and additional COVID-19 booster and when they should consider using the monoclonal antibody treatment Evusheld.
Dr. Brian G.M. Durie discusses the ongoing pandemic, emerging variants of concern, and how myeloma patients should continue preventative measures to stay safe.
Learn how to better manage side effects, discover optimal choices for relapsed patients, receive updates on ASH 2021 and 2022 COVID-19 Guidance.
This IMF Patient and Family Webinar will focus on "Best Myeloma Management in the Era of COVID - 19" IMF Chairman Dr. Brian G.M. Durie will moderate presentations with a panel of myeloma experts.
Learn the latest news on multiple myeloma treatment and care, guidance for staying safe in our COVID-19 world, updates on the emerging COVID-19 variants.