Drug price disruption: Will the new Amazon deal have an impact?
Post date
February 01, 2018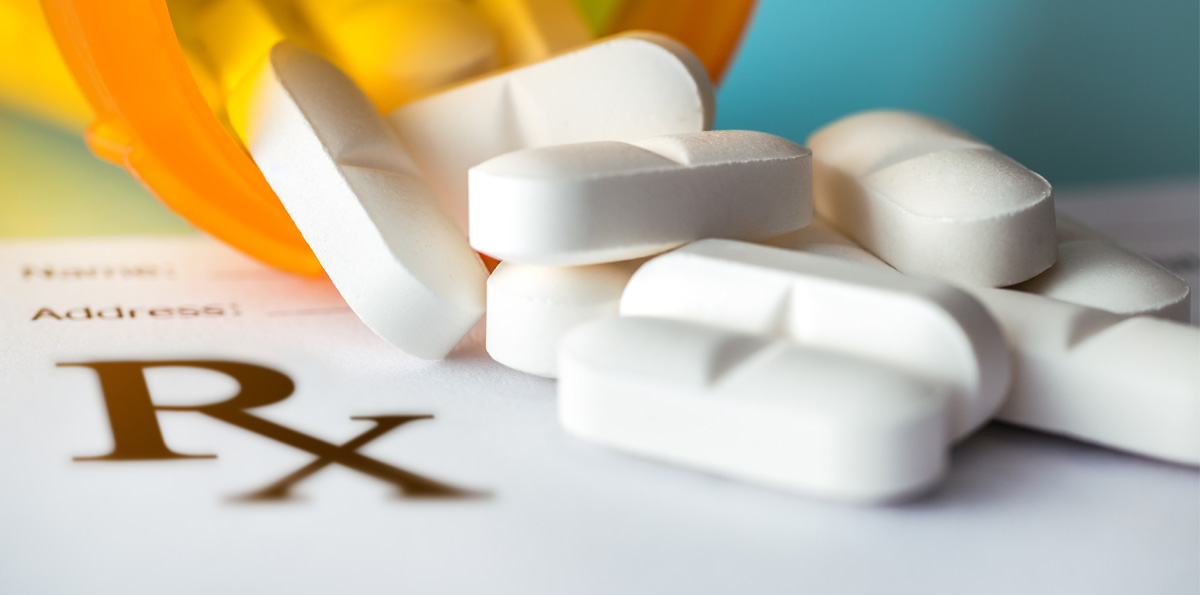 A recent analysis by reporter Erin Mershon in STAT  offers five reasons why it is so very difficult to make drugs more affordable, despite President Trump's repeated vow to lower prices. The five factors are:
Healthcare lobbyists are stuck playing defense.
Congress is not jumping to act.
Each industry has different priorities.
All major players benefit from the current systems.
There is no silver bullet.
Without going through each item one by one, I can say that each aspect has many challenges, not the least of which was expressed by Walid Gellad, head of the University of Pittsburgh Center for Pharmaceutical Policy and Prescribing, who observed that, "Everyone is making a lot of money. No one's gone broke. So they don't want to change things."
Embracing the challenge
Can the plan announced by Amazon's Jeff Bezos on Tuesday, then, truly disrupt the healthcare system? Amazon, together with Berkshire Hathaway and JPMorgan Chase, proposes to form an independent healthcare company to serve their employees in the United States. These business leaders want to provide simplified, high-quality care at a reasonable cost. The group clearly understands the challenges, but like all of us, they don't want to stand idly by and not try to do something, no matter how difficult.
Already, healthcare experts are jumping in with serious skepticism. "I do hope Amazon, JP Morgan, & Berkshire succeed. Health care is wildly inefficient," Yale health economist Zack Cooper said on Twitter. "However, it's a bit like Mayo Clinic, Cleveland Clinic, and Partners Health coming out and saying they don't like their computers so they're going to form a new IT company."
Personally, I think that the Amazon effort must be taken seriously, and I particularly respect what the combination of Jeff Bezos and Warren Buffet might be able to achieve. Truly, people cannot imagine what's possible until they see it, as was evidenced Wednesday morning with the rare super blue blood moon! The last super blood moon was 152 years ago. So let's see if something positive, rare, and unique can emerge to move healthcare costs in the right direction.
Unexpected example of innovation
Speaking of things that are positive but rare, it was heartwarming to read a story about two female black bears (one pregnant) whose paws were seriously burned in the recent California fires. It was thought that the third-degree burns would take up to six months to heal. But this would be far too long for the bears to remain in captivity. So Jamie Peyton, chief of the Integrative Medicine Service at UC Davis Veterinary Teaching Hospital, decided to wrap the burned paws in tilapia fish skins, based on studies in Brazil. The sterilized fish skin, which includes a lot of collagen, worked miraculously well! This was a first, and after only a few weeks, both bears were released back into Los Padres National Forest.
Rare, unexpected innovations can be successful and, as Dr. Jeanne Lee, Director of the UC San Diego Regional Burn Center, said of the tilapia method, "I'm willing to use anything that might actually help a patient." In Brazil, human burn patients have been successfully treated, as seen in this STAT News video from March 2017. 
So, let's always keep our minds open for the positive.
---
Dr. Brian G.M. Durie serves as Chairman of the International Myeloma Foundation and serves on its Scientific Advisory Board. Additionally, he is Chairman of the IMF's International Myeloma Working Group, a consortium of nearly 200 myeloma experts from around the world. Dr. Durie also leads the IMF's Black Swan Research Initiative®.