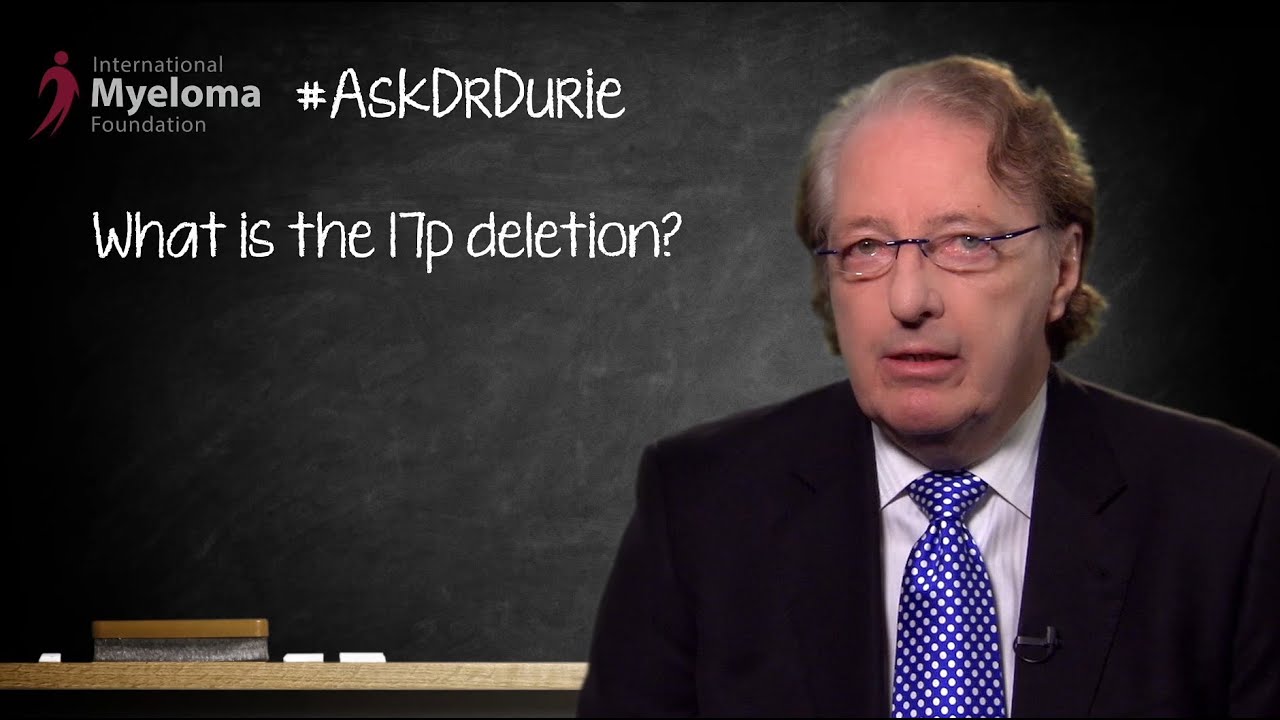 What is the 17p deletion?
Post date
January 15, 2015
In this week's episode of #AskDrDurie Dr. Brian Durie discusses the importance of the 17p deletion chromosome abnormality when remission has been achieved.
Previous Post
What Causes Myeloma? New Study Suggests Random Mutations Are Important
Next Post
If bone density is low, does that mean myeloma is present?