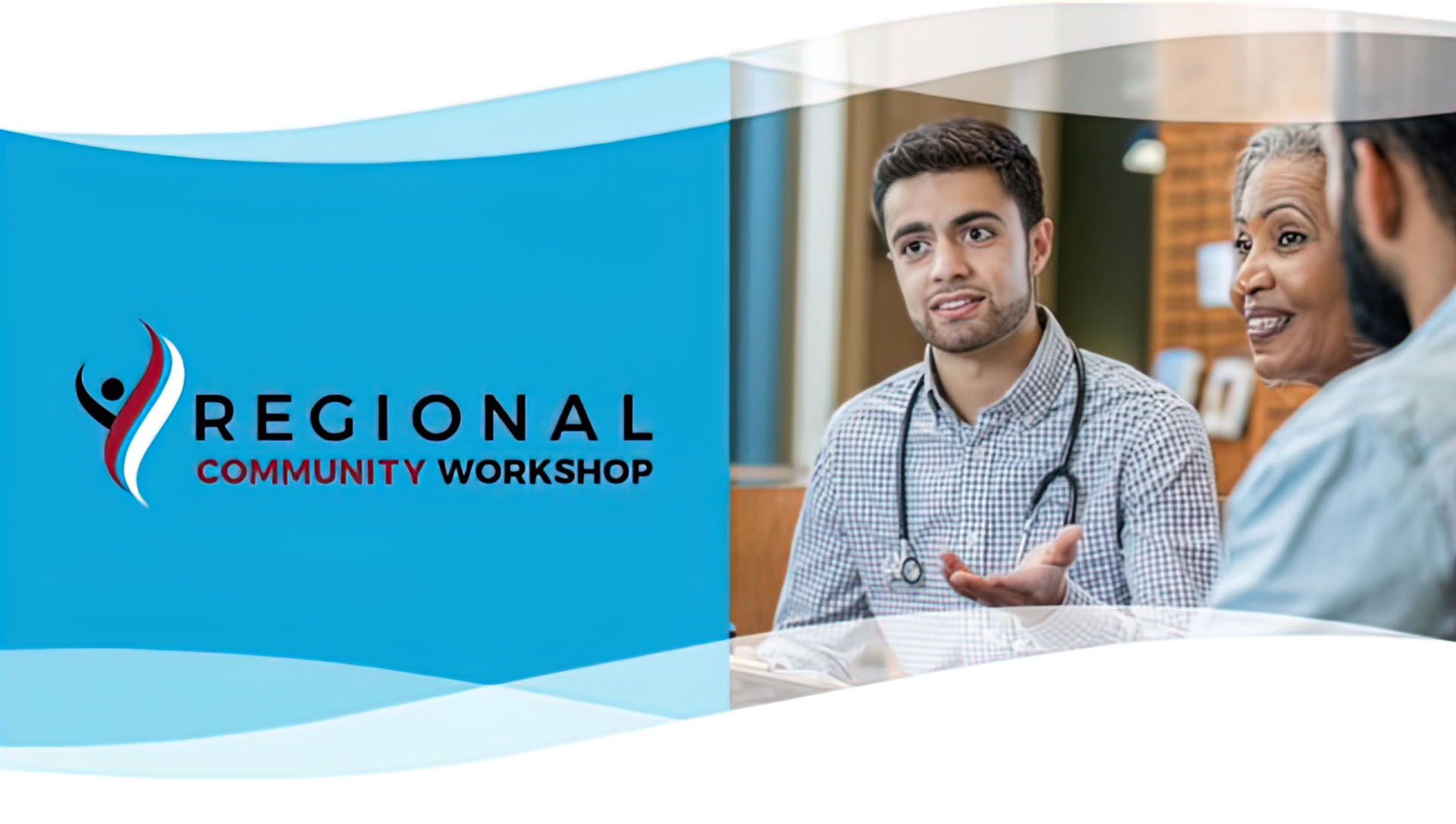 IMF Virtual Regional Community Workshop (RCW) - Southwest 2021
click on the image above to view the replay
Virtual Myeloma Webinar Focusing on Communities in the Southwest U.S. Region
What is included in the Regional Community Webinar?
This International Myeloma Foundation Regional Community Workshop offers myeloma patients and caregivers up-to-the-minute information about multiple myeloma. Topics include an introduction to myeloma, upfront treatments at diagnosis, maintenance therapy, relapse information, and an update on clinical trials. Also, a member of the IMF Nurse Leadership Board will talk about managing side effects and symptoms of myeloma and treatments. Question and answer segments will follow each presentation with the experts allowing ample time for the audience to ask questions.
Joseph Mikhael, MD, MEd (IMF Chief Medical Officer, TGen, Phoenix, AZ)
Joseph Mikhael, MD, MEd (IMF Chief Medical Officer, TGen, Phoenix, AZ) reviews multiple myeloma basics including what myeloma is, common symptoms and side effects, advances in how myeloma is initially diagnosed, the stages of myeloma treatment, induction therapy, transplant, and more. 
Amrita Krishnan, MD FACP (City of Hope Medical Center, Duarte, CA) discusses the types of relapsed disease, what doctors consider when selecting a treatment regimen, relapsed/refractory treatment options, how doctors treat triple and penta-class refractory myeloma, updates on clinical trials, and more. 
Deborah Doss, RN, OCN (IMF Nurse Leadership Board) discusses how patients can manage myeloma-related symptoms and side effects along with side effects brought on by treatment. He outlines the most common side effects for each myeloma drug category, how to prevent infection, and more.
Additional Resources:
Download the IMF's Multiple Myeloma Informational Booklets:
Workshop Sponsors:
With Support From: Amgen, Bristol Myers Squibb, GSK, Janssen, Karyopharm Therapeutics, Oncopeptides, and Takeda Oncology
(The IMF is not responsible for content provided by the links below and you may be subject to the Privacy Policy and Terms & Conditions of the destination site(s).)
Previous Post
Idecabtagene Vicleucel (Ide-Cel, BB2121), A BCMA-Directed Car T Cell Therapy, in Patients with Relapsed and Refractory Multiple Myeloma: Updated KarMMa Results
Next Post
Effectiveness and Safety of Ixazomib Based Therapy in Relapsed Refractory Multiple Myeloma Outside of A Clinical Trial: Final Analysis of the UVEA IXA Study