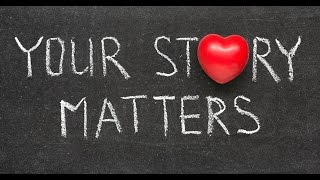 Co-Pay Assistance Programs and Concerns
click on the image above to watch the webinar
(to view the teleconference in fullscreen, click on the bottom right square icon beside the YouTube logo)
Recently, the International Myeloma Foundation's InfoLine has been flooded with calls from patients and caregivers facing insurmountable financial challenges due to the high cost of drugs and increases in insurance copays. In the past, several services have been available to provide financial assistance to patients. We understand that funds for co-pay assistance are difficult to come by, and available funding will likely dry up quickly.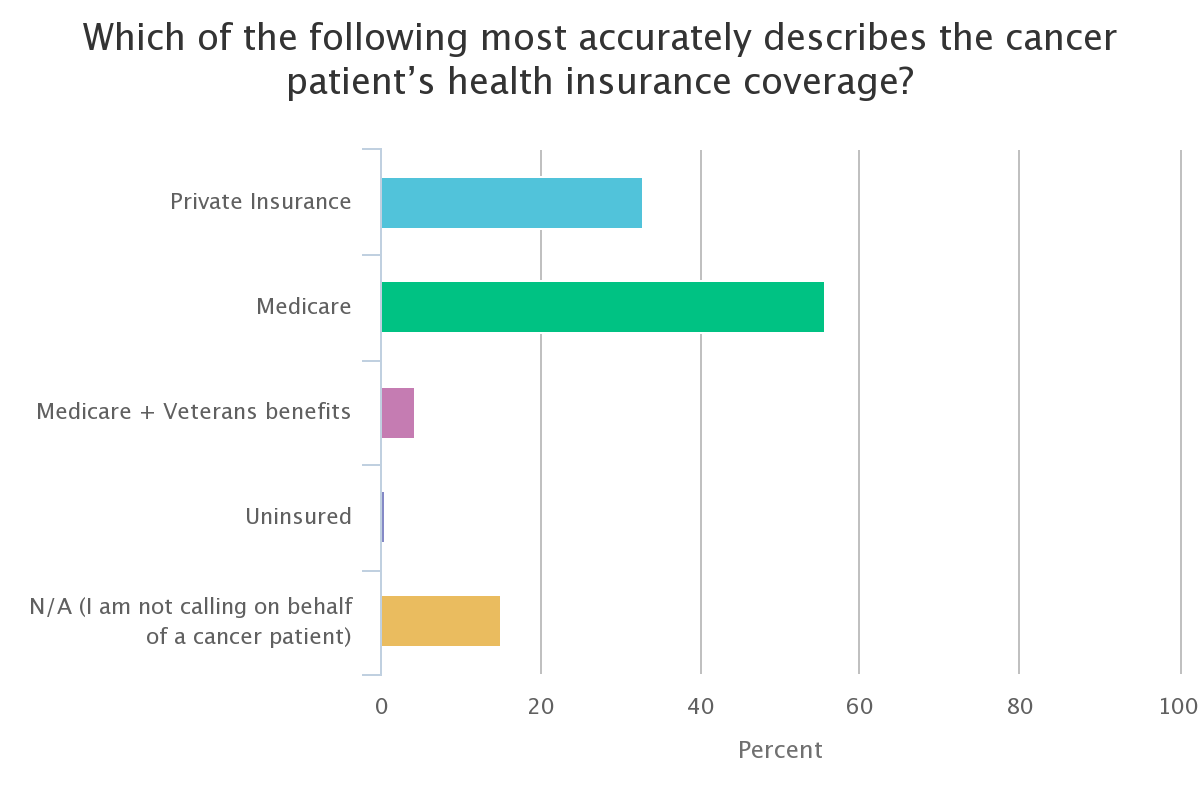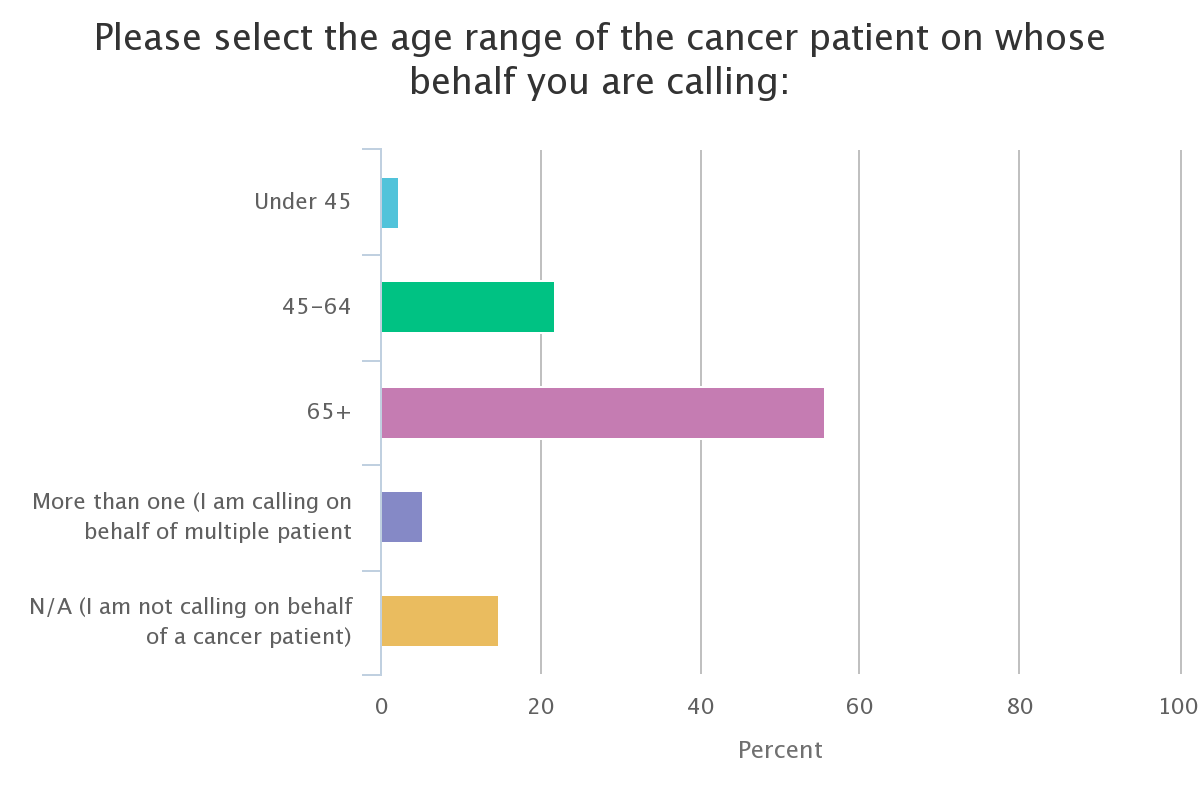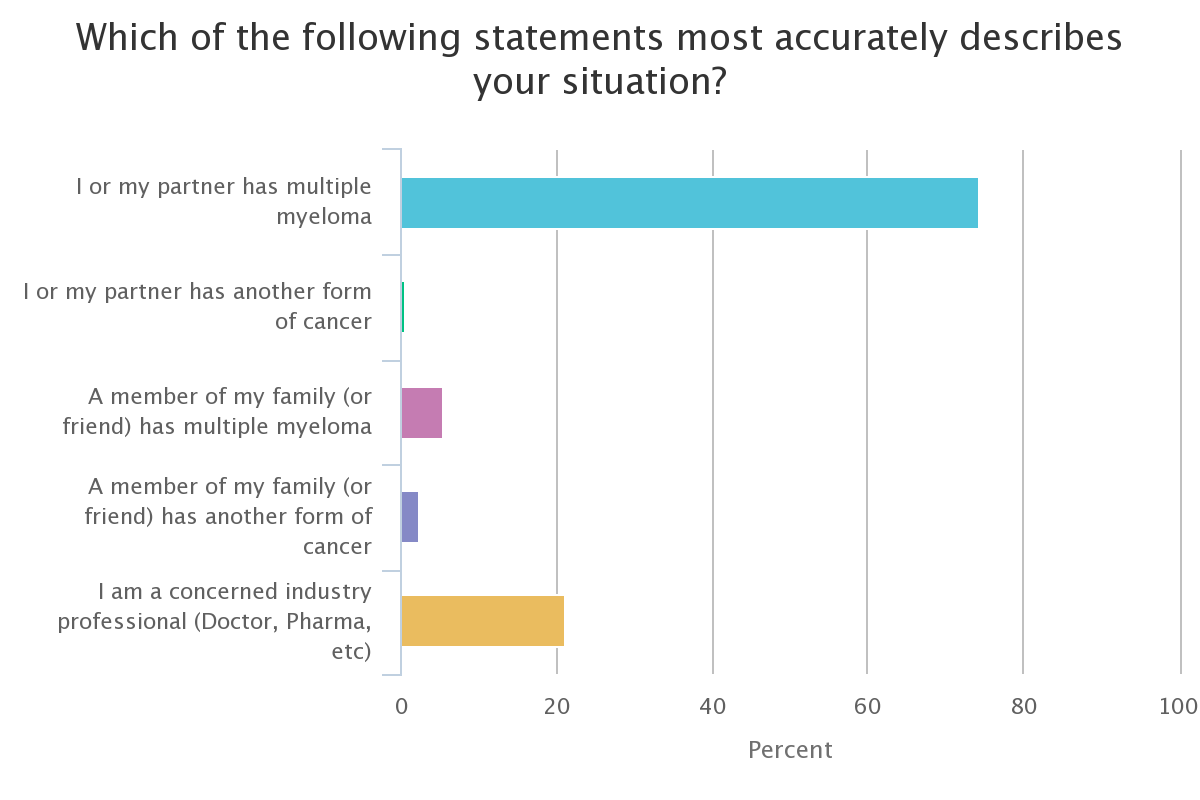 Previous Post
How will the recent travel ban and other such Executive Orders impact the search for a cure?
Next Post
If frontline therapies do not produce a full response, will ASCT do so?