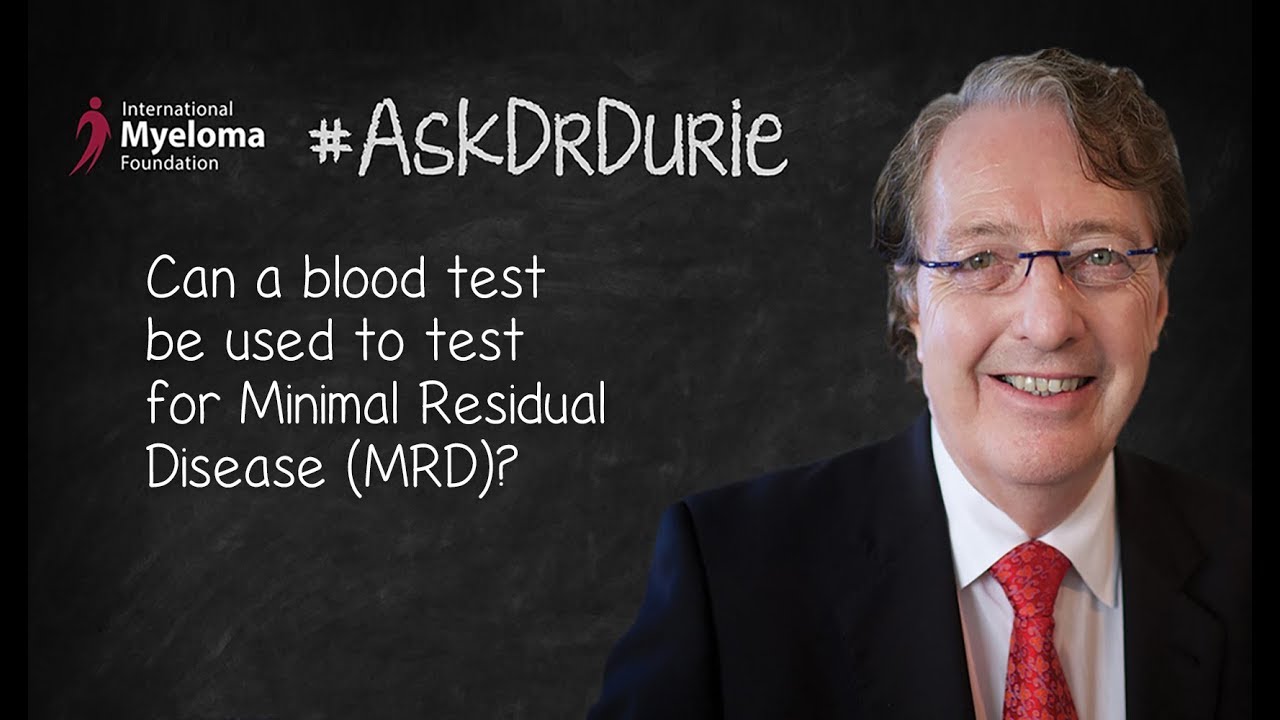 Can a blood test be used to test for minimal residual disease (MRD)?
Post date
November 16, 2017
In this week's video, Dr. Brian G.M. Durie explains how Next Generation Flow testing is sensitive enough to detect one myeloma cell in a one million cells.
BOTTOM LINE:
Whereas MRD-testing is done in the bone marrow, NGF tests may be used to monitor plasma cells in the blood.
IMF Chairman Brian G.M. Durie, MD welcomes your questions about the latest myeloma treatments, research, controversies and quality of life issues. If you have a question you think might be of interest to the myeloma community, please send to [email protected]!

For questions of a specific personal nature, please call the IMF InfoLine coordinators at 800.452.2873 or email them at [email protected]. 
---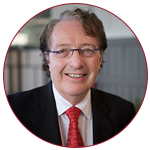 Dr. Brian G.M. Durie serves as Chairman of the International Myeloma Foundation and serves on its Scientific Advisory Board. Additionally, he is Chairman of the IMF's International Myeloma Working Group, a consortium of nearly 200 myeloma experts from around the world. Dr. Durie also leads the IMF's Black Swan Research Initiative®.
Previous Post
Should a patient not have brain surgery for his Parkinson's disease because he has myeloma skull lesions?
Next Post
Is it important for a multiple myeloma patient to see a myeloma specialist?