For more information, please contact
Laura Mooney 917-715-9665
E-Mail: [email protected]
Elissa Anticev 917-885-6947
E-Mail: [email protected]
***We are currently only holding virtual meetings through Zoom. To attend please contact Laura or Elissa for more information.
Meeting time
2nd Wednesday of each month from 7:00 - 9:00 PM
Meeting Location
The Jewish Community Center 1466 Manor Road Staten Island, NY 10314
Staten Island MMSG receives $1500 from The Lois & Richard Nicotra Foundation
Upcoming events
IMF Events
Living Well with Myeloma Webinar - New Drugs in Myeloma
March 30, 2023 4:00 pm PT
Support Group Events
Staten Island Monthly Meeting
April 12, 2023 7:00 pm to 9:00 pm EST
What Is Multiple Myeloma?
Multiple myeloma is a cancer of the bone marrow plasma cells. It is synonymous with "myeloma" and "plasma cell myeloma." Plasma cells make antibodies against infectious agents such as viruses and bacteria. A cancerous or malignant plasma cell is called a myeloma cell. Myeloma is called "multiple" because there are frequently multiple patches or areas in bone marrow where it grows.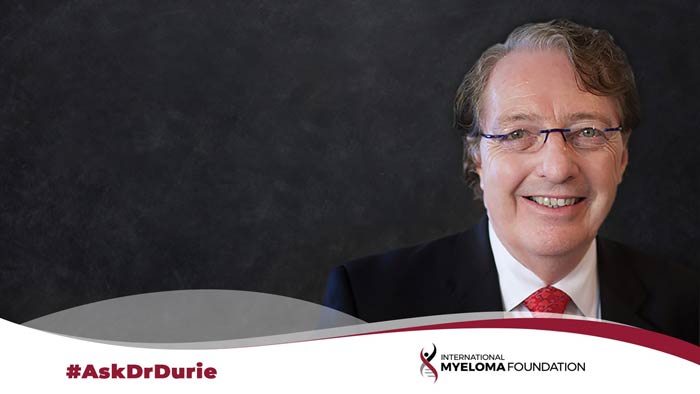 deep-ocean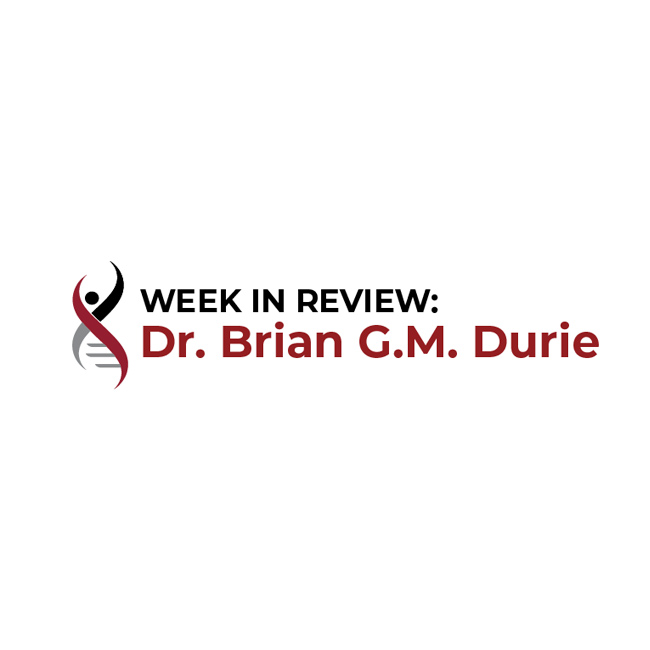 Week in Review by Dr. Brian G.M. Durie
deep-ocean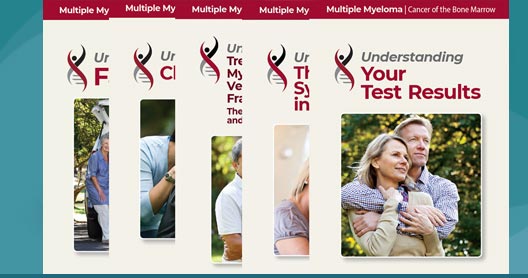 deep-ocean