For more information Please contact
Bev and Tony Hartzburg at 320-894-8101
Steve and Sheila Ellingboe at 320-295-3940
Group's E-mail at [email protected].
Meeting time
2nd Saturday of every month from 10:00 AM – 12:00 PM
Meeting Location
Wilmar Fire Department, Training Room 515 2nd Street Southwest Willmar, MN 56201
The Willmar, MN support group members enjoyed our first VIRTUAL support group meeting on June 13. These virtual meetings can inspire us to connect and be social and supportive, while we physically distance and stay safe.
Our guest speaker was Robin Tuohy, Vice President Support Groups, from the International Myeloma Foundation. Robin provided updates and resources on myeloma as well as Covid-19 as it relates to myeloma patients.
Please join us for our future VIRTUAL meetings to learn and share! Contact us at: [email protected]
Upcoming events
IMF Events
IMF Patient & Family Seminar 2023 - Boca Raton
March 17, 2023 8:00 am EST
Support Group Events
What Is Multiple Myeloma?
Multiple myeloma is a cancer of the bone marrow plasma cells. It is synonymous with "myeloma" and "plasma cell myeloma." Plasma cells make antibodies against infectious agents such as viruses and bacteria. A cancerous or malignant plasma cell is called a myeloma cell. Myeloma is called "multiple" because there are frequently multiple patches or areas in bone marrow where it grows.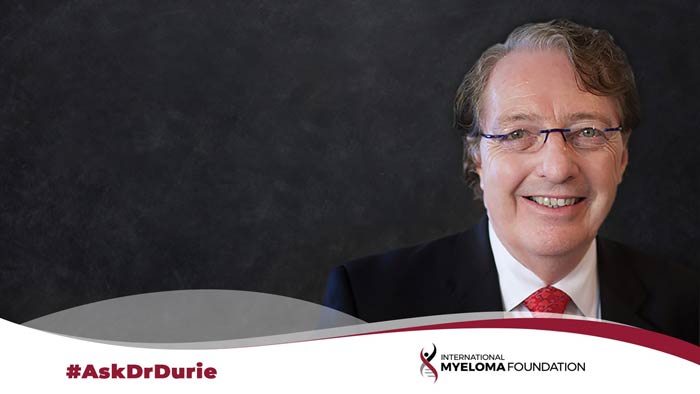 deep-ocean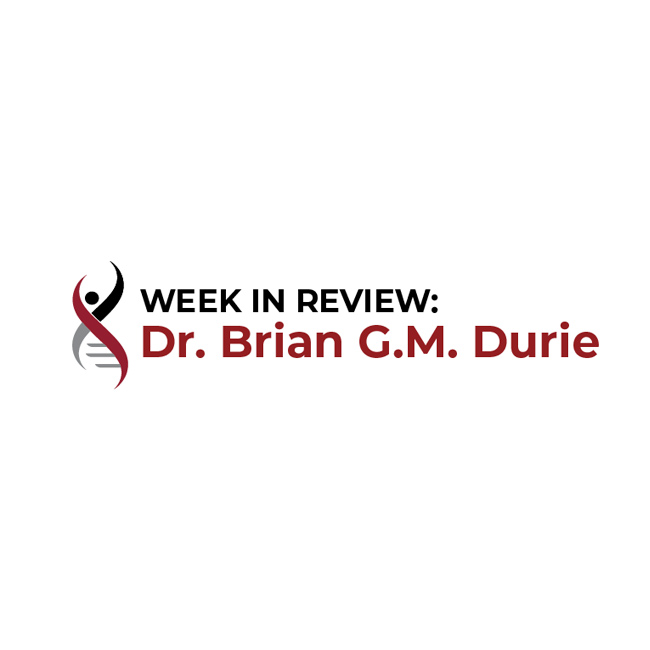 Week in Review by Dr. Brian G.M. Durie
deep-ocean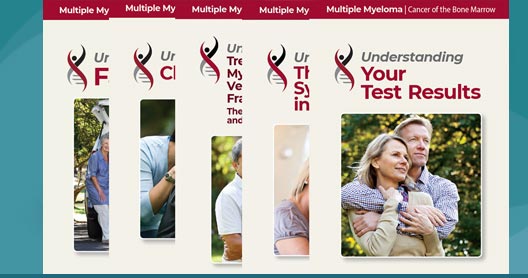 deep-ocean
Directions:
* From the North: Take Business 71 (1st Street) south, turn right on Trott Ave then turn left on 2nd St SW
* From the South: Take Business 71 (1st Street) north, turn left on Trott Ave then turn left on 2nd St SW
* From the East: Take Hwy 12 east, turn left on 2nd St SW, go south 4 ½ blocks
* From the West: Take Hwy 12 west, turn right on 2nd St SW, go south 4 ½ blocks
The meeting room is handicapped accessible. Parking is north of the building - use training room entrance