For more information Please contact
Steve and Sheila Ellingboe at 320-295-3940
Bev and Tony Hartzburg at 320-894-4312
Group's E-mail at [email protected].
Meeting time
2nd Saturday of every month from 10:00 AM – 12:00 PM Central Time
Meeting Location
Wilmar Fire Department, Training Room 515 2nd Street Southwest Willmar, MN 56201
Upcoming events
IMF Events
Living Well With Myeloma: Can Nutrition Improve Quality of Life and Outcomes in Myeloma?
October 12, 2023 4:00 pm PST
Support Group Events
What Is Multiple Myeloma?
Multiple myeloma is a cancer of the bone marrow plasma cells. It is synonymous with "myeloma" and "plasma cell myeloma." Plasma cells make antibodies against infectious agents such as viruses and bacteria. A cancerous or malignant plasma cell is called a myeloma cell. Myeloma is called "multiple" because there are frequently multiple patches or areas in bone marrow where it grows.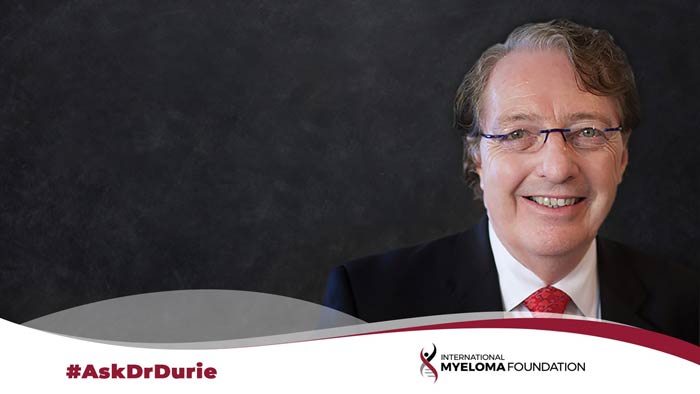 deep-ocean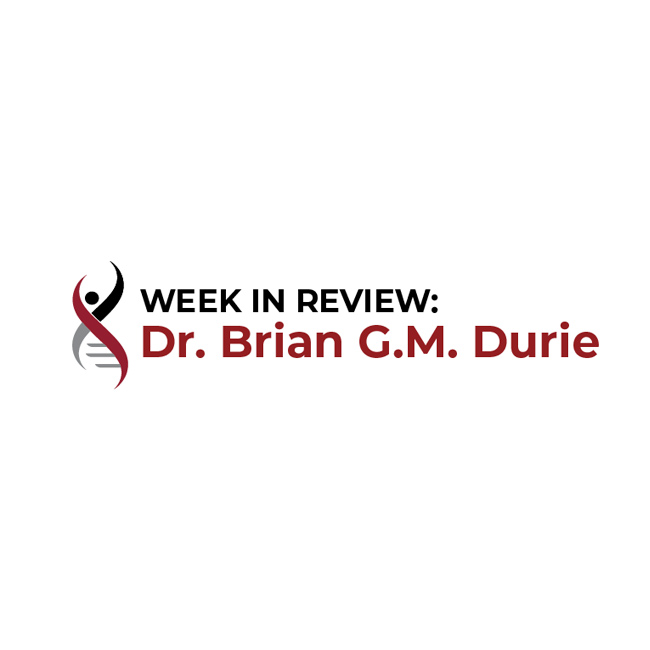 Week in Review by Dr. Brian G.M. Durie
deep-ocean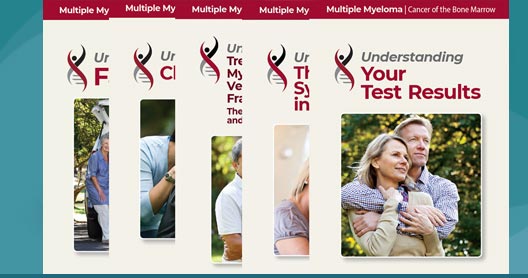 deep-ocean
Directions:
* From the North: Take Business 71 (1st Street) south, turn right on Trott Ave then turn left on 2nd St SW
* From the South: Take Business 71 (1st Street) north, turn left on Trott Ave then turn left on 2nd St SW
* From the East: Take Hwy 12 east, turn left on 2nd St SW, go south 4 ½ blocks
* From the West: Take Hwy 12 west, turn right on 2nd St SW, go south 4 ½ blocks
The meeting room is handicapped accessible. Parking is north of the building - use training room entrance