Meeting time
2nd Thursday of each month from 7:00 - 9:00 PM
Meeting Location
St. Joseph's Hospital 3200 Pleasant Valley Road West Bend, WI 53095
We serve all of the northern Milwaukee metro area, including West Bend, Hartford, Slinger, Jackson, Cedarburg, Grafton, Germantown, Menomonee Falls, Fond du Lac and surrounding areas. All are welcome regardless of where you live!
Upcoming events
IMF Events
Top Myeloma Research Presented at ASH 2022
December 20, 2022 4:00 pm PST
What Is Multiple Myeloma?
Multiple myeloma is a cancer of the bone marrow plasma cells. It is synonymous with "myeloma" and "plasma cell myeloma." Plasma cells make antibodies against infectious agents such as viruses and bacteria. A cancerous or malignant plasma cell is called a myeloma cell. Myeloma is called "multiple" because there are frequently multiple patches or areas in bone marrow where it grows.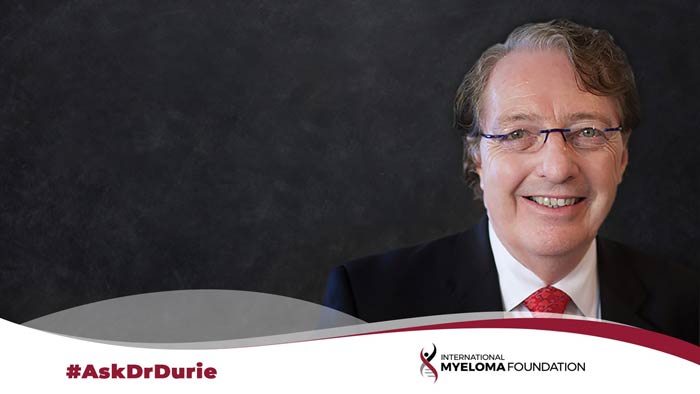 deep-ocean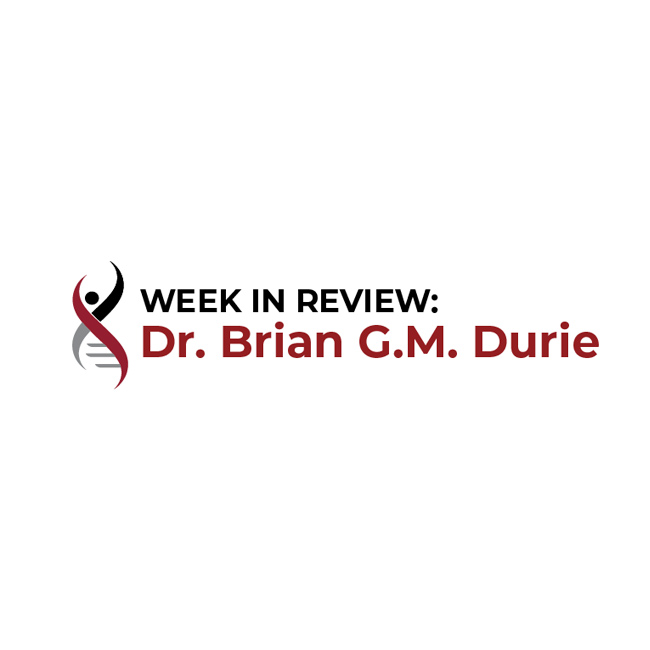 Week in Review by Dr. Brian G.M. Durie
deep-ocean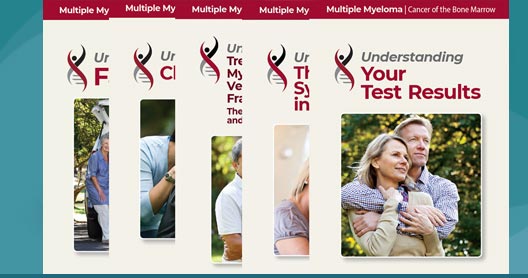 deep-ocean
About Us
The West Bend Multiple Myeloma Support Group was established by Rob (MM survivor since 2006) and Sue Enright in November, 2008. After attending groups in Madison and Racine for over 2 years, they moved to Jackson, Wisconsin in the summer of 2008. With no myeloma group in the immediate area, the natural next step for them was to form a group in the West Bend area for other myeloma survivors and their families. Read the news article to learn more about how the group was formed.
Our goal is to provide hope and encouragement to others who walk in our shoes, and to help myeloma patients become better educated about the disease and it's treatment. Our belief that the greatest fear is the fear of the unknown drives our desire to help others to become better informed, while helping to spread the word that "Knowledge is Power!"
Future meeting topics include: Talking with Your Doctor; Nutrition and Exercise for Cancer Patients; Treatment Side Effects; Understanding Serum Free Light Chain tests; Stem Cell Transplants; Bone Disease; and many others. We will also have an annual visit from the International Myeloma Foundation's area representative, who will share the latest in myeloma news.
The WBMM Support Group is proud to be affiliated with the International Myeloma Foundation and sponsored by St. Joseph's Hospital in West Bend. We thank them wholeheartedly for their devotion to helping cancer patients live better, stronger lives.