Welcome to the Multiple Myeloma Support Group of Kingston Jamaica. If you are living with Multiple Myeloma, you need not be alone. You'll find others whose experience can be a source of strength, hope, and inspiration. If you are a caregiver or caring friend, your needs will be addressed with programs sensitive to your particular needs. We invite you to join us and to benefit from a wealth of knowledge, comfort, friendship, and good times.
For more information, please contact
Monica Taylor 876-829 5507
E-mail: [email protected]
Meetings are being held virtually on first Saturdays at 2pm.
Upcoming events
IMF Events
IMWG Conference Series 2023: Making Sense of Treatment
December 14, 2023 11:00 am PST
LIVE from #ASH23! IMF Chief Medical Officer Dr. Joseph Mikhael and the #IMFASH23 Leaders
December 11, 2023 7:00 pm PT
Top Myeloma Research at ASH 2023 from a Patient Perspective
January 4, 2024 12:00 pm PST
Support Group Events
What Is Multiple Myeloma?
Multiple myeloma is a cancer of the bone marrow plasma cells. It is synonymous with "myeloma" and "plasma cell myeloma." Plasma cells make antibodies against infectious agents such as viruses and bacteria. A cancerous or malignant plasma cell is called a myeloma cell. Myeloma is called "multiple" because there are frequently multiple patches or areas in bone marrow where it grows.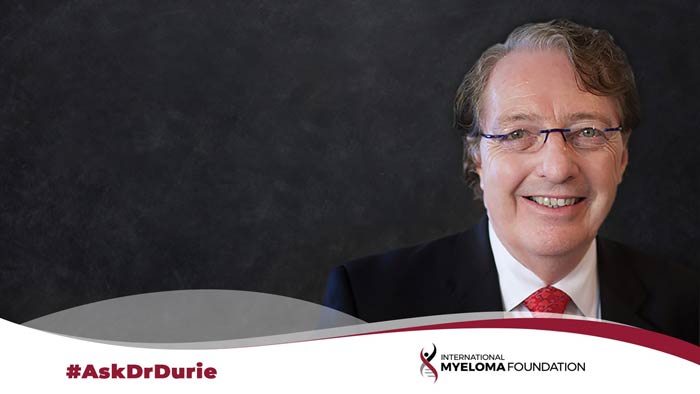 deep-ocean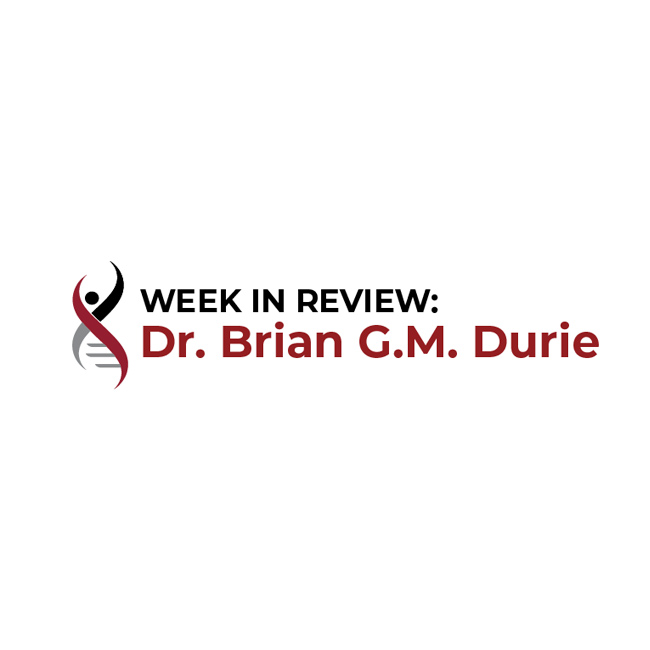 Week in Review by Dr. Brian G.M. Durie
deep-ocean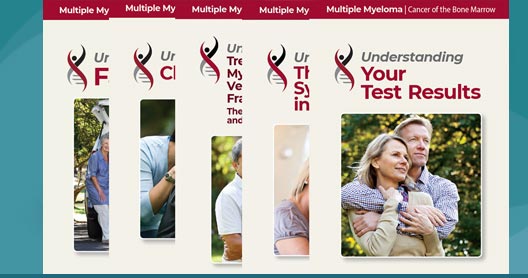 deep-ocean
Jamaica MM Support Group leader Monica Taylor interviewed by Sharon Duffus-Grant of TBC Radio, Kingston, Jamaica aired Friday March 21.