​For more information, please contact
Josine Young 914-318-2228
Email: [email protected]
Reservations to attend our meetings are encouraged but not required. Meetings are always free of charge.
Our meeting location is easily accessible from Orange County NY, and the rest of the Hudson Valley, as well as Northern NJ, and North Eastern PA. There is plenty of free and accessible parking, and the building is handicapped accessible.
Meeting time
3rd Monday of each month, from 10am-noon
Meeting Location
Orange County Department of Mental Health building 30 Harriman Drive Goshen, NY 10924
WINTER WEATHER INFO:
In case of inclement weather, our meeting will be cancelled if the Goshen Central School District cancels school for the day due to weather. However, weather conditions vary through the region, so please use your discretion and only venture out if you feel that the roads are safe for travel. You can check the Goshen school district website (typically updated at/by 5am, day of): https://www.gcsny.org/ to see if they are closed, or for more ways to find out: https://www.gcsny.org/closings/ Additionally, you can always call or text Support Group leader, Josine, with questions 914-318-2228. or email us at [email protected].
Upcoming events
IMF Events
IMWG Conference Series: ASCO & EHA 2023
June 15, 2023 9:00 am PST
Top Myeloma Research Presented at ASCO & EHA Webinar 2023
June 22, 2023 9:00 am PST
Support Group Events
What Is Multiple Myeloma?
Multiple myeloma is a cancer of the bone marrow plasma cells. It is synonymous with "myeloma" and "plasma cell myeloma." Plasma cells make antibodies against infectious agents such as viruses and bacteria. A cancerous or malignant plasma cell is called a myeloma cell. Myeloma is called "multiple" because there are frequently multiple patches or areas in bone marrow where it grows.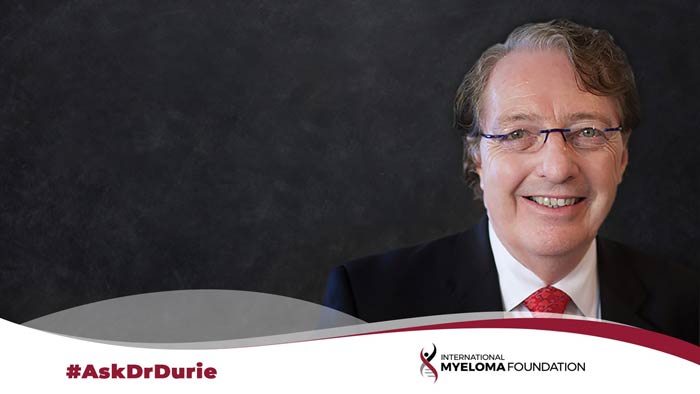 deep-ocean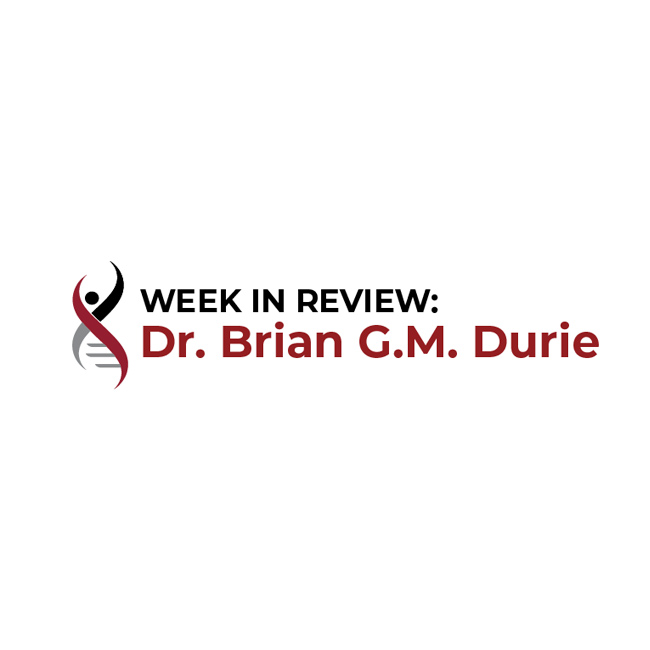 Week in Review by Dr. Brian G.M. Durie
deep-ocean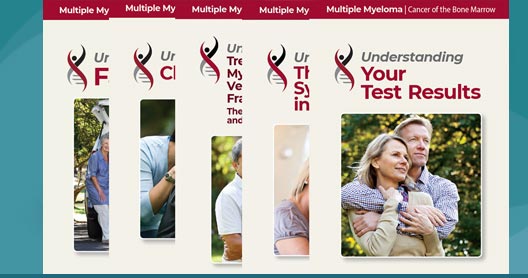 deep-ocean