For more information, please contact
Dan Neidert (H) 239-939-1934
E-mail: [email protected]
Cindy Simmons (C) 239-691-3342
We meet every month except June, July, and December
Meeting time
3rd Tuesday of each month (except June, July, and December) from 6:00 PM - 8:00 PM
Meeting Location
Hope Hospice 9891 Healthpark Circle Fort Myers, FL 33908
Upcoming events
IMF Events
IMF Patient & Family Webinar - Back to Basics: From Testing to Tailored Therapy
August 20, 2022 10:00 am PST
Support Group Events
What Is Multiple Myeloma?
Multiple myeloma is a cancer of the bone marrow plasma cells. It is synonymous with "myeloma" and "plasma cell myeloma." Plasma cells make antibodies against infectious agents such as viruses and bacteria. A cancerous or malignant plasma cell is called a myeloma cell. Myeloma is called "multiple" because there are frequently multiple patches or areas in bone marrow where it grows.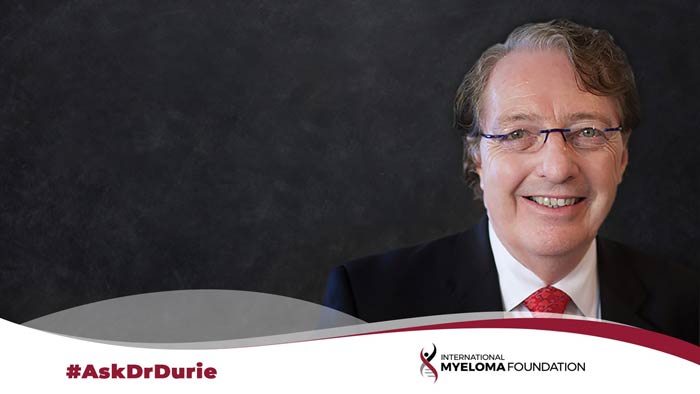 deep-ocean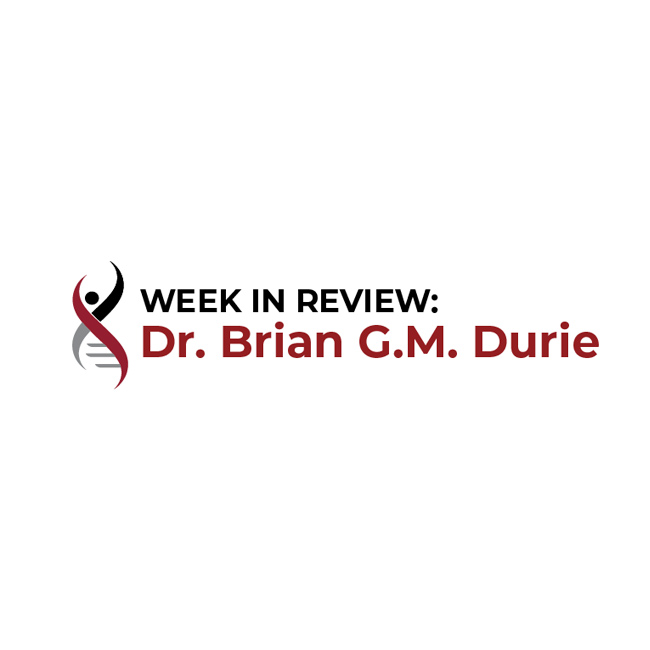 Week in Review by Dr. Brian G.M. Durie
deep-ocean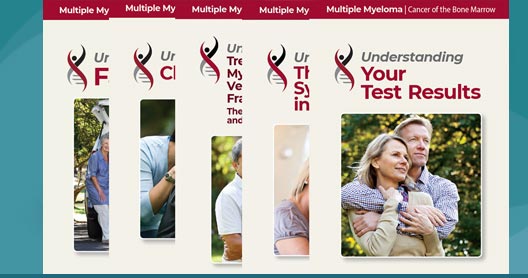 deep-ocean
Resources
Funding Myeloma - 2022
Click here to view PDF
Co-Leader Lisah Maupin put together a very concise and professional presentation for our group after a meeting that was focused on patient financial assistance and fund raising for MM.
International Myeloma Foundation (IMF)
www.myeloma.org
A non- profit organization dedicated to the education, research, and treatment of myeloma
IMF Infoline 800-452-2873 Toll free providing immediate support and information.
IMF Patient and Family Seminar These meetings enable patients and their families to learn about the latest developments in myeloma from a panel of world-renowned myeloma experts. Usually the third week of February in Boca Raton, Florida.
Myeloma Crowd
www.myelomacrowd.org
A site created for patients by patients. Their goal is to simplify complex information and arm patients with important and current information.
Lab Tests On Line
www.labtestsonline.org/understanding/
A go-to reference for your questions ranging from why a lab test was ordered to what the results might mean. Designed for the patient to better understand clinical laboratory tests.
Bone Marrow Transplant Information Network (BMT Infonet)
www.bmtinfonet.org/
An organization dedicated to providing easy-to-understand information about bone marrow transplants and the decision making process.
Multiple Myeloma Research Foundation
www.themmrf.org
A non-profit organization dedicated to funding research and helping patients understand their disease. A great source for finding clinical trials.
American Society of Hematology (ASH)
www.hematology.org/patients/
Their mission is to further the understanding , diagnosis, treatment, and prevention of disorders of the blood by promoting research, clinical care, education, training and advocacy in hematology.
Multiple Myeloma Diagnosis and Treatment
www.mayoclinicproceedings.org/article/S0025-6196(15)00895-2/pdf
​A bit technical so you will need your white coat to read it as it is written for a physician audience. Probably the best single piece of work to give you the big picture (with supporting data) on current approaches to diagnosis and treatment of multiple myeloma. A Mayo Clinic publication.