For more information, please contact
Hugh Schaffer 513-289-6842
Maryanne Brennan 513-871-3973
Dr. Chris Meier 513-240-9195
Group E-mail: [email protected]
If unable to attend in person, a virtual option is available.
Meeting time
3rd Thursday of each month, except December, from 6:30 - 8:00 PM EST
Meeting Location
The Cancer Support Community 4918 Cooper Road Cincinnati, OH 45242
Directions
Most people will be traveling on I-71 to the meeting. Exit on Ronald Reagan Highway (west) and then take the Blue Ash Road/Kenwood Road exit. Turn left onto Kenwood Road, then right onto Cooper Road. Go through the first traffic light and past the Post Office. Turn left onto Monroe Avenue to enter the parking lot.
Upcoming events
IMF Events
IMWG Conference Series 2023: Making Sense of Treatment
December 14, 2023 11:00 am PST
LIVE from #ASH23! IMF Chief Medical Officer Dr. Joseph Mikhael and the #IMFASH23 Leaders
December 11, 2023 7:00 pm PT
Top Myeloma Research at ASH 2023 from a Patient Perspective
January 4, 2024 12:00 pm PST
Support Group Events
What Is Multiple Myeloma?
Multiple myeloma is a cancer of the bone marrow plasma cells. It is synonymous with "myeloma" and "plasma cell myeloma." Plasma cells make antibodies against infectious agents such as viruses and bacteria. A cancerous or malignant plasma cell is called a myeloma cell. Myeloma is called "multiple" because there are frequently multiple patches or areas in bone marrow where it grows.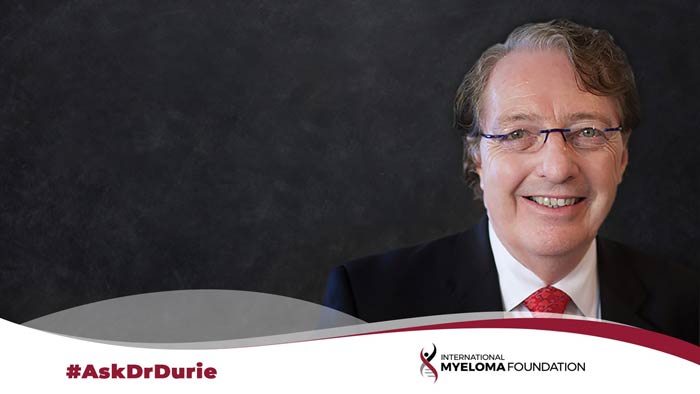 deep-ocean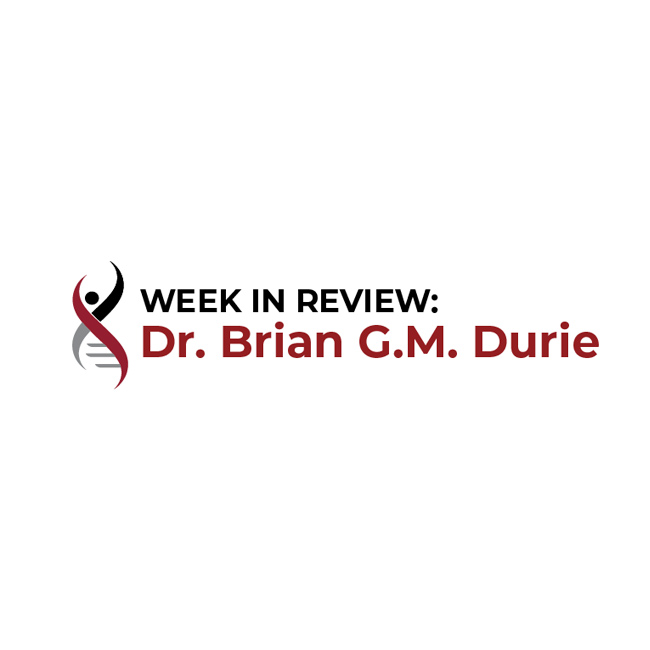 Week in Review by Dr. Brian G.M. Durie
deep-ocean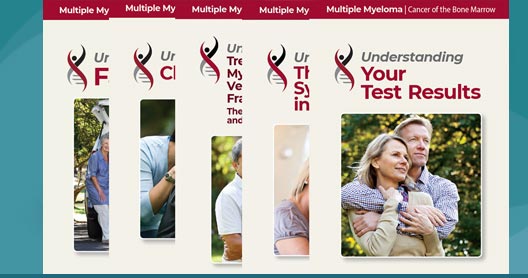 deep-ocean
We are an informational and networking group composed of interested patients, partners, caregivers, family and friends living in the greater Tri-State area surrounding metro Cincinnati. Our mission is to share knowledge and to provide an environment of hope for those facing the challenges of myeloma. We focus on encouraging one another to continue to embrace the positive moments and joyous aspects of our lives, and to not forget that humor can be a respite and a true health enhancer.
The Cincinnati Area Multiple Myeloma Support Group was started by Bill Jackson, who was a myeloma patient. The group has met monthly since January 2007 and continues to grow in membership as patients, family and friends become aware of its existence.
Bill started the support group because none existed in Cincinnati, and he had experienced the benefits of a support group in the Chicago area. Realizing that Multiple Myeloma represents less than 1% of cancers, there is a major need for patients, family members and friends to share information and learn more about the disease, its implications, complications and therapeutic treatment alternatives.
Knowledge is Power. The availability of information and sharing of experiences is comforting, especially to newly diagnosed patients. Discussions provide each of us with a deeper understanding of myeloma resulting in an increased ability to more effectively manage our health and our battle with this insidious disease.
Multiple Myeloma with all of its implications is the antithesis of fun, and the disease affects everyone in similar yet different ways. Meeting and talking with others who are willing to share similar experiences helps us all work our way through the many challenges until a cure is finally available.
You are always welcome to attend any of our monthly networking meetings.
Past Topics
Barb Sarbaugh, OTR, MA, ret on Avoiding Falls
Tom Arnold, Exercises for Cancer Patients
Drs. Anaissie and Medlin, UC Treatment and Transplant Center
Lyn Sontag, Psychologist for the Transplant Unit at Jewish Hospital talked on "The Love Connection: Changes in Relationships with Myeloma"
Chris Meier, MD, Family Practioner and fellow Myeloma survivor, was back by popular demand to instruct us on "Reading Lab Report."
Robin Tuohy, Patient Support coordinator for the International Myeloma Foundation on Patient Issues and Support (Oct., 2011)
Jackie Personett, Coordinator for the Leukemia & Lymphoma Society on Assistance Available from the L&L Society (Nov., 2011)
Millennium's Ambassador program and Take Your Best Shot program (with Jim Bond, 20-year-survivor)
Rafat Abonour, MD, Myeloma Specialist from Indiana University School of Medicine
Onyx Presentation on Carfilzomib
Kyphoplasty – Christopher Mc Pherson, MD
Medicare and Social Security Issues – Sue Denny, Social Security Public Affairs Specialist
Current Transplant Alternatives – Larry Brennan, MD
Celgene Therapy (Jilliam Fahey, Patient Support Coordinator)
Pain Management (Richard Ernst, MD)
Separate Patient Discussion Group and Caregiver Discussion Group Sessions, led by IMF Specialists
Current Therapies and a Decision Process for Determining Options (Edward J. Crane, MD)
How to use Myeloma Manager (Hugh Schaffer)
Integrative Therapies and Personal Relaxation Techniques (Mary Anne Martz and Susie Schreiber)
Richard O'Hara from the Binding Site, Inc. on "An Analysis of Lab Results Specific to the Light Chain Assays."
A Nurse's Perspective on Clinical Issues Regarding Patients (Ginger Love, RN)
Nutrition for Oncology Patients (Kathy Cooley)
Myeloma-Induced Vertebral Compression Fractures (Christopher McPherson, MD)
An Orientation to the Services of the Wellness Center (Bonnie Crawford)
Stress Management (Bonnie Crawford)
An Overview of the International Myeloma Foundation and Its Many Services (Andy Lebkuecher)
Massage Therapy (Elle Lewellen, Certified Massage & Lymphedema Therapist)
How to Read and Understand Your Lab Reports (Becky Bolt, RN and Ginger Love, RN)
Medicines Used During a Stem Cell Transplant (Michael Bradley, Pharm D)
Issues Related to Clinical Trials, Future Expectations for Stem Cell Transplants, & Seeking Supplemental Opinions (Craig Hofmeister, MD)
Myeloma-related Issues and Trends (Robin Touhy and Joanie Borbely, IMF Support Group Coordinators)
Pain Management (Karl Jackson)
Pain Management and Acupuncture – Dr. Peter Sheng
Osteonecrosis – Dr. J. David Morrison, DDS
Patient Issues in Myeloma Treatment, including Neuropathy – Kitty Tierney, RN and Becky Bolt, RN
Ostenecrosis of the Jaw – Eugenia Roberts, DDS
Reading Lab Reports – Dr. Chris Meier
Latest Developments in Diagnosing and Treating Individuals According to their Own Specific Myeloma Abnormailties – Dr. Elias Anaissie
Understanding Social Security Coverage Options – Brent Evans
Kyprolis – Julie Butt, RN