For more information, please contact
Shirley Jonas 701-527-6529
Marcus Roehrich 701-333-8191
Email: [email protected]
Meeting time
3rd Tuesday of each month from 6:30 – 8:30 PM
Meeting Location
Bismarck Public Library 515 North 5th Street Lower Level - Meeting Room C Bismarck, ND 58501
Welcome to the North Dakota Multiple Myeloma Support Group. Our support group helps patients diagnosed with Multiple Myeloma and their caregivers deal with this incurable, but treatable cancer. The format for our support group includes time for discussion, guest lecturers, sharing of educational information, and topics that are chosen by group members.
Our support group is NOT group therapy, but is led by a Multiple Myeloma survivor and focuses on learning how to manage current concerns and situations. There is no cost to the participants and our group meetings are open to all people affected by Multiple Myeloma, including spouses, children, and relatives.
Studies have found that support groups can enhance self-esteem, reduce depression, decrease anxiety and improve relationships with family members and friends. The North Dakota Multiple Myeloma Support Group can help you cope better with your diagnosis and increase your knowledge of Multiple Myeloma and its treatment.
Alternative information: Living with Cancer Blog
Living with Cancer Blog is a free newsletter from Mayo Clinic that has the latest health information. The most recent newsletter includes:
Online cancer treatment guidelines and Multiple myeloma treatments.
If you are interested in future subscriptions, PLEASE CLICK HERE
What Is Multiple Myeloma?
Multiple myeloma is a cancer of the bone marrow plasma cells. It is synonymous with "myeloma" and "plasma cell myeloma." Plasma cells make antibodies against infectious agents such as viruses and bacteria. A cancerous or malignant plasma cell is called a myeloma cell. Myeloma is called "multiple" because there are frequently multiple patches or areas in bone marrow where it grows.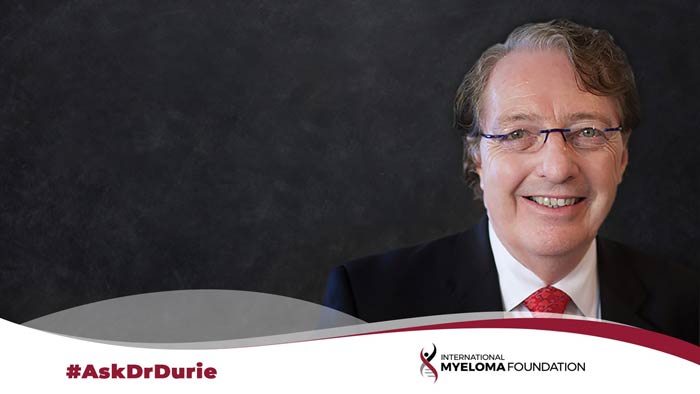 deep-ocean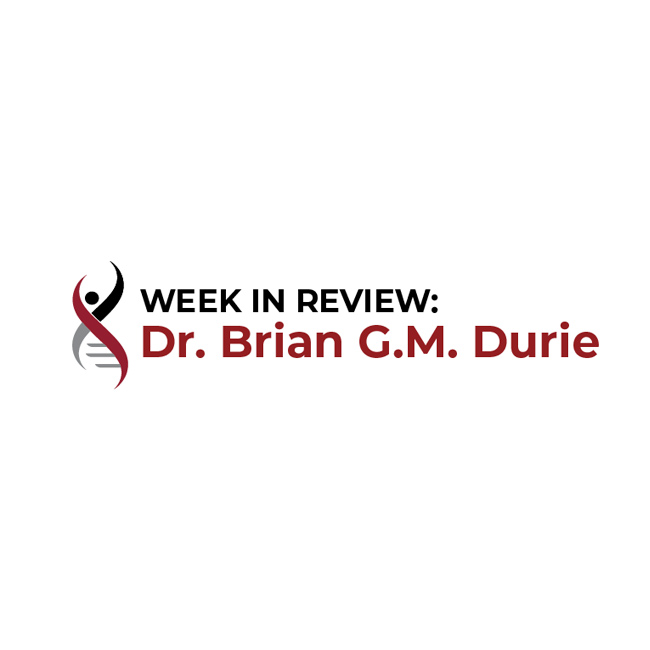 Week in Review by Dr. Brian G.M. Durie
deep-ocean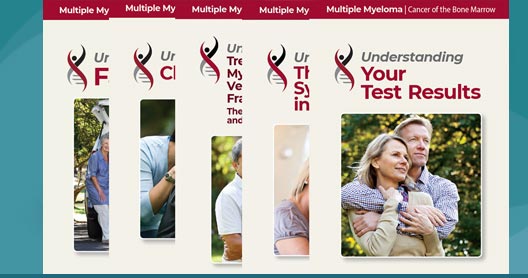 deep-ocean