For more information, please contact
Mary Norat 734-645-1713
Gerry Auth 734-930-0339
E-mail: [email protected]
Meeting time
1st Tuesday of each month from 7:00 – 9:00 PM
Meeting Location
St. Joseph Mercy Health System, Specialty Centers Area, Women's Health Center Room 1A 5320 Elliott Drive Ypsilanti, MI 48197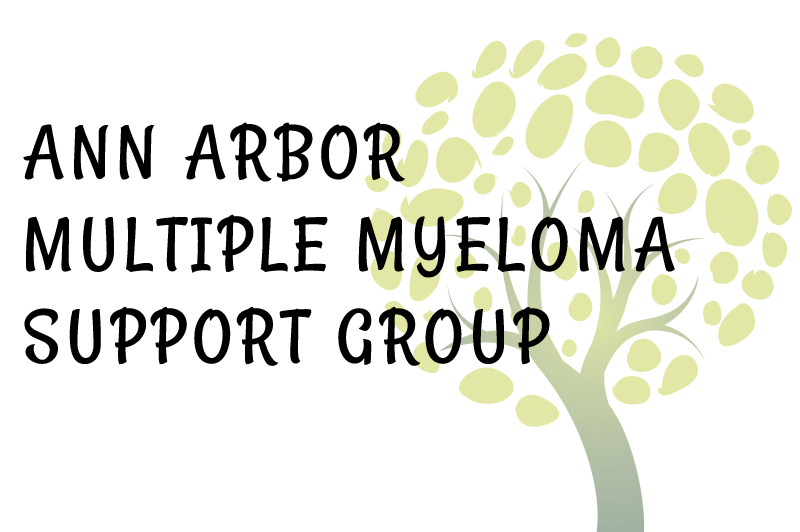 When you reach St. Joe's campus, follow the large maroon, brown, burgundy directional signs to the Specialty Centers Area and the Women's Health Center. When you reach the building, look for the bright yellow directional signs for the Ann Arbor Myeloma Group.

PLEASE NOTE THAT GPS WILL LEAD YOU TO THE WRONG PLACE. Please use St. Josesph Hospital Directional Signs and follow to the "Specialty Centers Area".
Upcoming events
IMF Events
IMF Patient & Family Seminar 2023 - Boca Raton
March 17, 2023 8:00 am EST
Support Group Events
Special Speaker: Dr. Craig Cole
February 7, 2023 7:00 pm to 9:00 pm EST
What Is Multiple Myeloma?
Multiple myeloma is a cancer of the bone marrow plasma cells. It is synonymous with "myeloma" and "plasma cell myeloma." Plasma cells make antibodies against infectious agents such as viruses and bacteria. A cancerous or malignant plasma cell is called a myeloma cell. Myeloma is called "multiple" because there are frequently multiple patches or areas in bone marrow where it grows.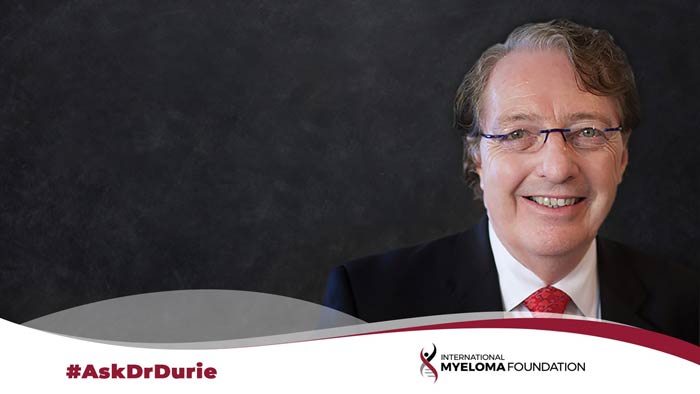 deep-ocean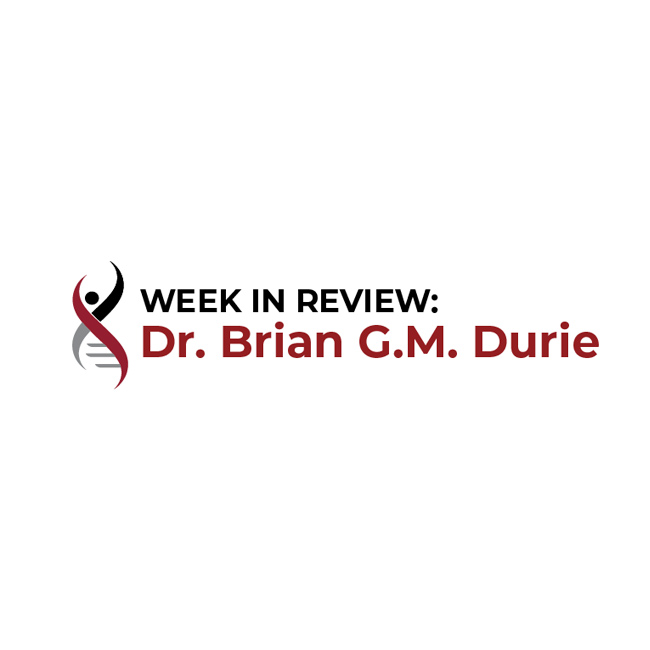 Week in Review by Dr. Brian G.M. Durie
deep-ocean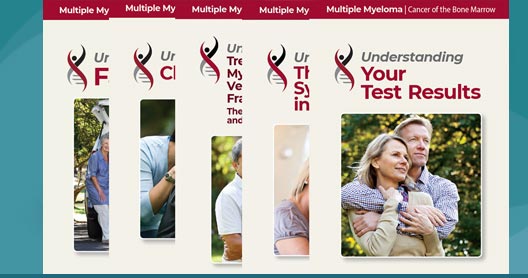 deep-ocean