For more information, please contact
Mary Norat 734-645-1713
Gerry Auth 734-930-0339
E-mail: [email protected]
Meeting Location: We are currently meeting alternately between virtual and in person.
Meeting time
1st Tuesday of each month from 7:00 – 9:00 PM EST
Meeting Location
St. Joseph Mercy Health System, Specialty Centers Area, Women's Health Center Room 2 5320 Elliott Drive Ypsilanti, MI 48197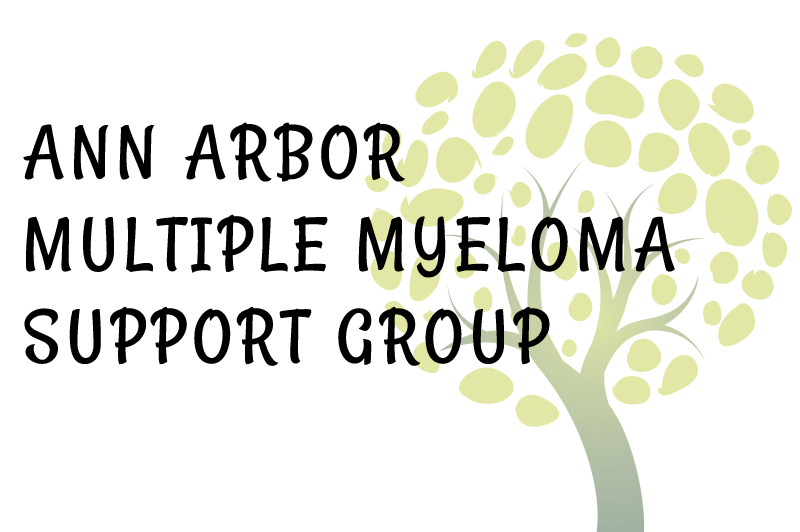 When you reach St. Joe's campus, follow the large maroon, brown, burgundy directional signs to the Specialty Centers Area and the Women's Health Center. When you reach the building, look for the bright yellow directional signs for the Ann Arbor Myeloma Group.

PLEASE NOTE THAT GPS WILL LEAD YOU TO THE WRONG PLACE. Please use St. Josesph Hospital Directional Signs and follow to the "Specialty Centers Area".
Upcoming events
IMF Events
IMWG Conference Series 2023: Making Sense of Treatment
December 14, 2023 11:00 am PST
LIVE from #ASH23! IMF Chief Medical Officer Dr. Joseph Mikhael and the #IMFASH23 Leaders
December 11, 2023 7:00 pm PT
Top Myeloma Research at ASH 2023 from a Patient Perspective
January 4, 2024 12:00 pm PST
Support Group Events
Our Ann Arbor Support Group held a potluck picnic in July to which 29 people attended and had a wonderful time connecting with old and new friends that we have been meeting with mostly via Zoom these past 3+ years. We experienced sunshine and temperatures around 80 degrees - very comfortable in the shade and with a light breeze. We hope to increase our in-person meetings to be more frequent, but have been doing so slowly due to the continued concern for covid as well as other types of infection. An outside event helps everyone be more comfortable with the closer contact with larger groups.
What Is Multiple Myeloma?
Multiple myeloma is a cancer of the bone marrow plasma cells. It is synonymous with "myeloma" and "plasma cell myeloma." Plasma cells make antibodies against infectious agents such as viruses and bacteria. A cancerous or malignant plasma cell is called a myeloma cell. Myeloma is called "multiple" because there are frequently multiple patches or areas in bone marrow where it grows.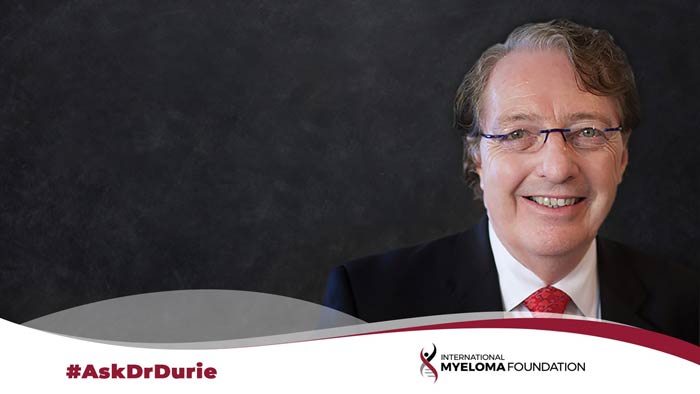 deep-ocean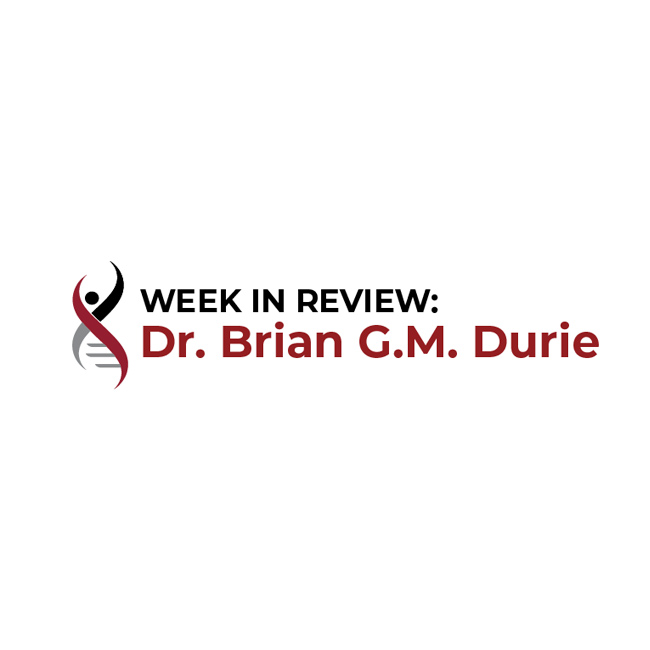 Week in Review by Dr. Brian G.M. Durie
deep-ocean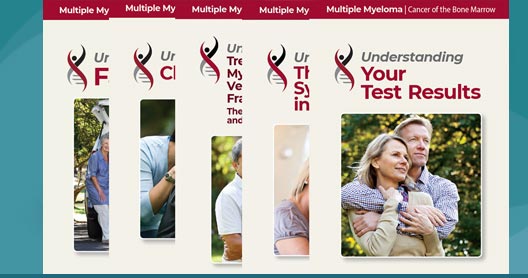 deep-ocean