For any additional info, please contact us:
Michael or Robin Tuohy at 203-206-3536
Jon Fitzpatrick at 203-709-0744
Email: [email protected]
No In-Person Meetings at this time. Please contact Robin Tuohy ([email protected]) for virtual meeting details and link.
Meeting time
Second Wednesdays of the month from 6:00 – 8:00 PM
Meeting Location
Prospect Library 17 Center Street Prospect, CT 06712
These virtual meetings can inspire us to connect and be social and supportive, while we physically distance, and strive to be kind and do the best for everyone.

Our group members continue to meet virtually to learn, share and stay up to date and engaged. We welcome you to share your experience in a volunteer led support group with myeloma patients, care partners, family & friends. Join us to meet and interact with others to learn the latest advances in the treatment and management of myeloma.
Upcoming events
IMF Events
Support Group Events
What Is Multiple Myeloma?
Multiple myeloma is a cancer of the bone marrow plasma cells. It is synonymous with "myeloma" and "plasma cell myeloma." Plasma cells make antibodies against infectious agents such as viruses and bacteria. A cancerous or malignant plasma cell is called a myeloma cell. Myeloma is called "multiple" because there are frequently multiple patches or areas in bone marrow where it grows.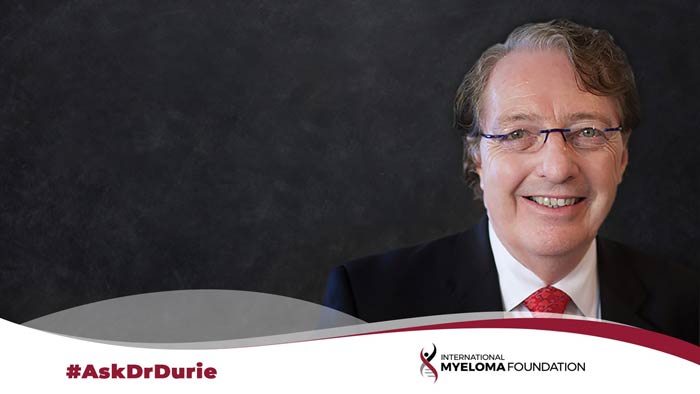 deep-ocean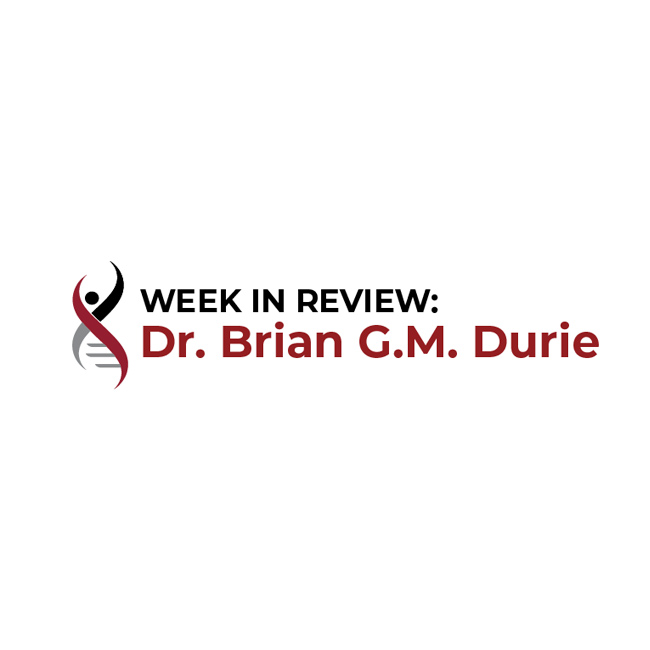 Week in Review by Dr. Brian G.M. Durie
deep-ocean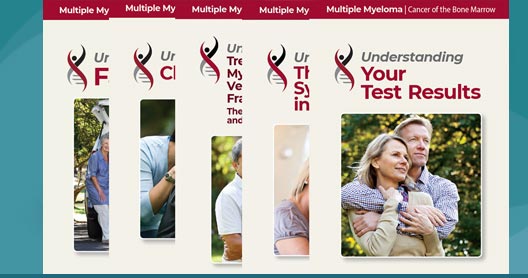 deep-ocean
About Us
Michael and Robin Tuohy started the CT Multiple Myeloma Fighters Information Group in the Spring of 2001 with the help of the International Myeloma Foundation. Michael was diagnosed with multiple myeloma in 2000 at the age of 36. Our support group was the 1st support group specifically for multiple myeloma patients in the State of CT. Myeloma patients, caregivers, family and friends are welcome to attend our meetings.
Our mission is to be an ongoing resource for information, support, shared experiences and hope for persons with multiple myeloma, their family and friends.
Our focus is to reach out to the myeloma community and empower them through education, provide support, and let them know they are not alone. Education is key in the fight against myeloma. Although we are not medical professionals, we strive to provide the most current information in myeloma treatment, clinical trials, side effects, pain management and quality of life issues by our affiliation with the International Myeloma Foundation. Patients talk about things that doctors don't – like insurance, bills, assistance, work and how to go about life in general. Our shared experiences help each other!
If you would like to share your story please contact us. By sharing our experiences we can help each other. Knowledge is Power!