For more information, please contact
Robin Tuohy: 203-206-3536
Jon Fitzpatrick: 203-709-0744
E-mail: [email protected]
Meeting time
1st Wednesday of each month, from 6:00 – 7:30 p.m
Meeting Location
Warwick Public Library 600 Sandy Lane Room 100 Warwick, RI 02889
Upcoming events
IMF Events
Top Myeloma Research Presented at ASH 2022
December 20, 2022 4:00 pm PST
Support Group Events
What Is Multiple Myeloma?
Multiple myeloma is a cancer of the bone marrow plasma cells. It is synonymous with "myeloma" and "plasma cell myeloma." Plasma cells make antibodies against infectious agents such as viruses and bacteria. A cancerous or malignant plasma cell is called a myeloma cell. Myeloma is called "multiple" because there are frequently multiple patches or areas in bone marrow where it grows.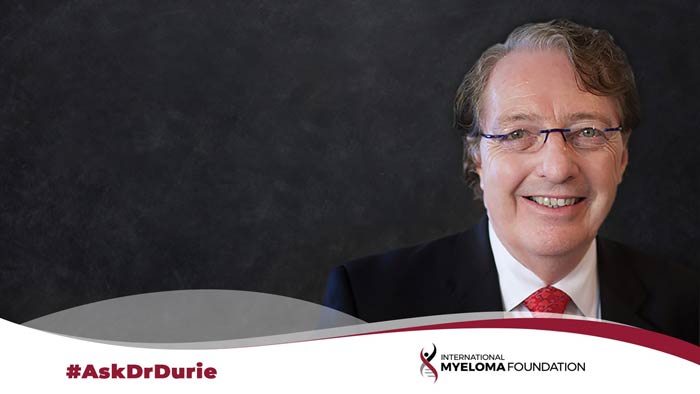 deep-ocean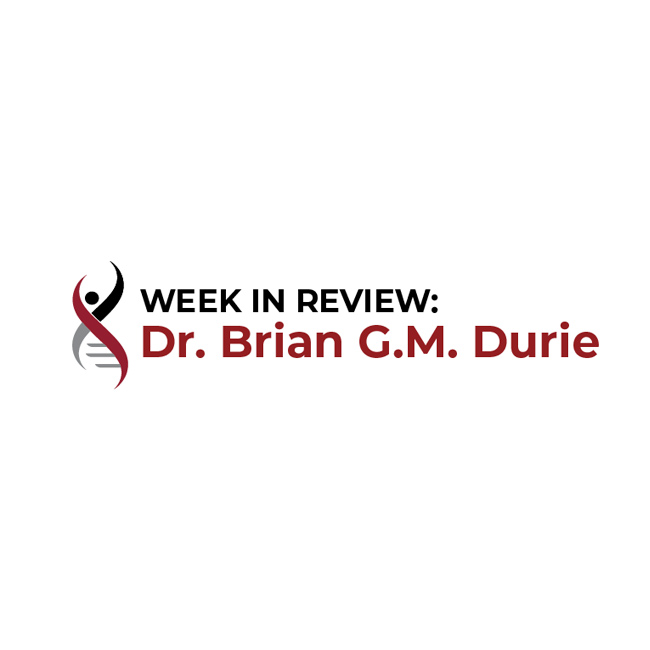 Week in Review by Dr. Brian G.M. Durie
deep-ocean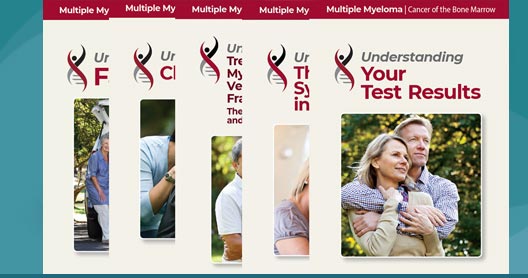 deep-ocean
About Us
The Rhode Island Multiple Myeloma Support Group was established by Carol Murray-Rossi in 2005.
Carol was diagnosed with multiple myeloma in 2003. Eager to find information on the disease and hoping to meet others facing the same challenges, she searched for a support group to meet her needs.
There were many different support groups for cancer patients in R.I., though none were specifically for patients diagnosed with multiple myeloma.
Carol decided to start The RIMMSG in 2005. This patient run support group remains the only support group in the state of R.I., specific to multiple myeloma.
Shortly after advertising the newly formed group, Carol was contacted by the International Myeloma Foundation (IMF), offering their support. The IMF has worked closely with the RIMMSG ever since