For more information, please contact
Brenda Limon, LMSW: 520-694-1855
E-mail: [email protected]
Meeting time
3rd Thursday of the month from 4:00 – 5:30 PM
Meeting Location
Arizona Cancer Center-UMC North 3838 N. Campbell Ave Tucson, AZ 85719
Intent: The intent of the Southern Arizona Multiple Myeloma Education and Support Group is to provide valuable resources, to offer a safe setting for the expression of thoughts and feelings, and to promote self-advocacy.
Ultimate goal: To enhance the quality of all of our lives
Upcoming events
IMF Events
Top Myeloma Research Presented at ASH 2022
December 20, 2022 4:00 pm PST
Support Group Events
What Is Multiple Myeloma?
Multiple myeloma is a cancer of the bone marrow plasma cells. It is synonymous with "myeloma" and "plasma cell myeloma." Plasma cells make antibodies against infectious agents such as viruses and bacteria. A cancerous or malignant plasma cell is called a myeloma cell. Myeloma is called "multiple" because there are frequently multiple patches or areas in bone marrow where it grows.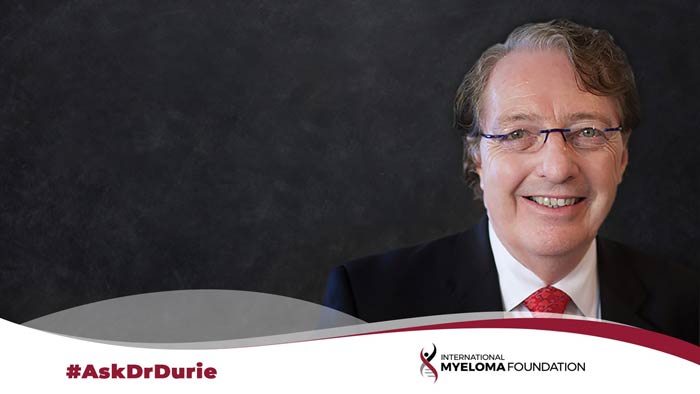 deep-ocean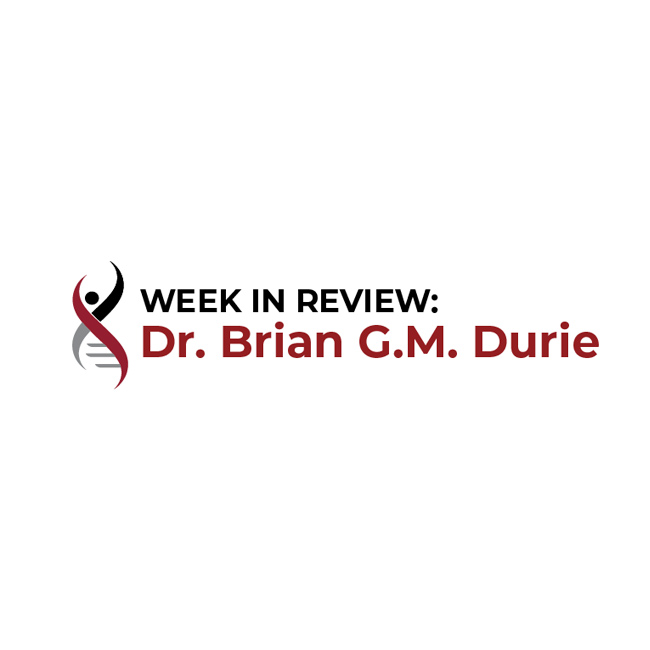 Week in Review by Dr. Brian G.M. Durie
deep-ocean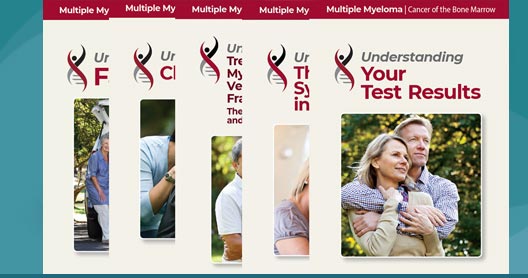 deep-ocean