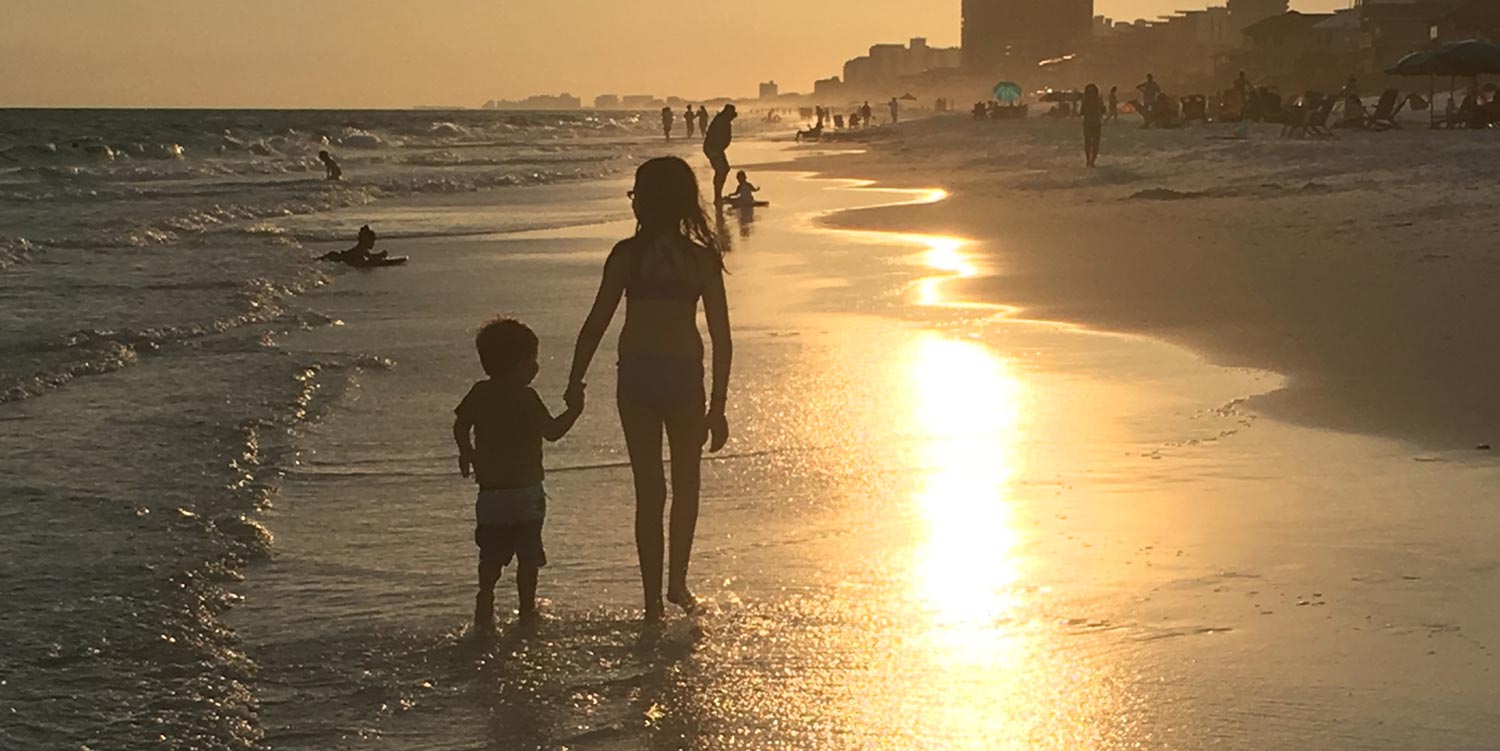 Vision Statement
Provide strength and inspiration through education, empathy, empowerment, and encouragement to Multiple Myeloma patients and caregivers who have young children
For more information please contact:
Sue Massey or Carrie Palmer
Group Email: [email protected]
We meet virtually on the 2nd Tuesday's of most months from 8:00 - 9:00 PM Eastern.
Upcoming events
IMF Events
IMWG Conference Series 2023: Making Sense of Treatment
December 14, 2023 11:00 am PST
LIVE from #ASH23! IMF Chief Medical Officer Dr. Joseph Mikhael and the #IMFASH23 Leaders
December 11, 2023 7:00 pm PT
Top Myeloma Research at ASH 2023 from a Patient Perspective
January 4, 2024 12:00 pm PST
Support Group Events
Goals
To connect and encourage other Multiple Myeloma patients & caregivers who have young children by providing hope, compassion, and empathy.

To create positive connections and support in a safe and uplifting environment.

To empower those with Multiple Myeloma through key insights and the understanding of educational resources.

To encourage others to be courageous and strong through shared personal experiences.
Dealing With Cancer in the Family
This Girl Scout Gold Award Project was designed for kids and teens of cancer patients to help them understand the science and social-emotional aspects of cancer. While it's designed to be used by kids and teens independently, parents can also explore these resources with their children. It includes a website and 2 pdf workbooks, one for kids 5-11 years old and one for teens 12-17 years old.
a
Image Left
White
Cancer Support Community - What Do I Tell the Kids?
If you are a parent, or caring for a child and cancer is in your family, this booklet is meant to give you information about a child's general understanding of cancer, ways to talk to them about cancer, some common behaviors you may see in children, and ways to support your family through this experience.
a
Image Left
White
Who We Are
The Strength Through Inspiration: A Virtual Support Group for Multiple Myeloma Patients & Caregivers who have Young Children ("MM Families") was formed in 2021 and is a support group for Multiple Myeloma patients and caregivers who have young children. It is affiliated with the International Myeloma Foundation ("IMF"). MM Families understands how Multiple Myeloma affects families who have young children, and we look forward to virtually connecting with you on this journey.
Our Leaders
| | |
| --- | --- |
| | Sue has 2 young children. When diagnosed in 2013 with MGUS, her daughter was 5, and later that same year became pregnant with her son. Sue progressed to Smoldering Multiple Myeloma in January of 2019 and Active Multiple Myeloma in October of that year. She had an autologous stem cell transplant in March of 2020. She is presently on maintenance therapy. She loves being with her children and cherishes her time with them. |
| | Carrie lives with her 3 children and husband in North Carolina. She was diagnosed with Multiple Myeloma in February 2020 when her kids were 6,10, and 14 and she was 41. She had an autologous stem cell transplant in June 2020 and is currently in a clinical trial for maintenance at Wake Forest Baptist Hospital. As an educator, kids have always been a big part of her life and her kids are at the center of it. |
What Is Multiple Myeloma?
Multiple myeloma is a cancer of the bone marrow plasma cells. It is synonymous with "myeloma" and "plasma cell myeloma." Plasma cells make antibodies against infectious agents such as viruses and bacteria. A cancerous or malignant plasma cell is called a myeloma cell. Myeloma is called "multiple" because there are frequently multiple patches or areas in bone marrow where it grows.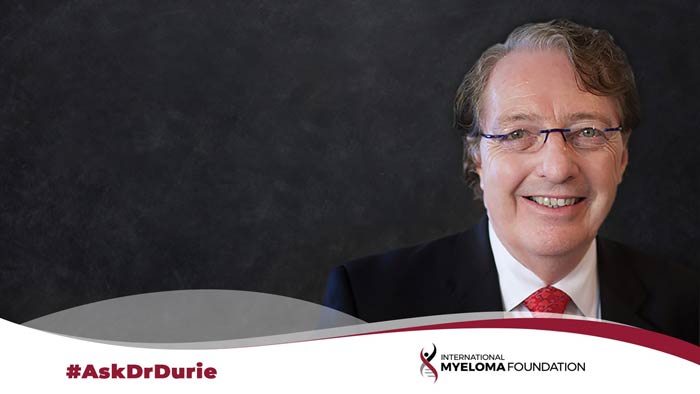 deep-ocean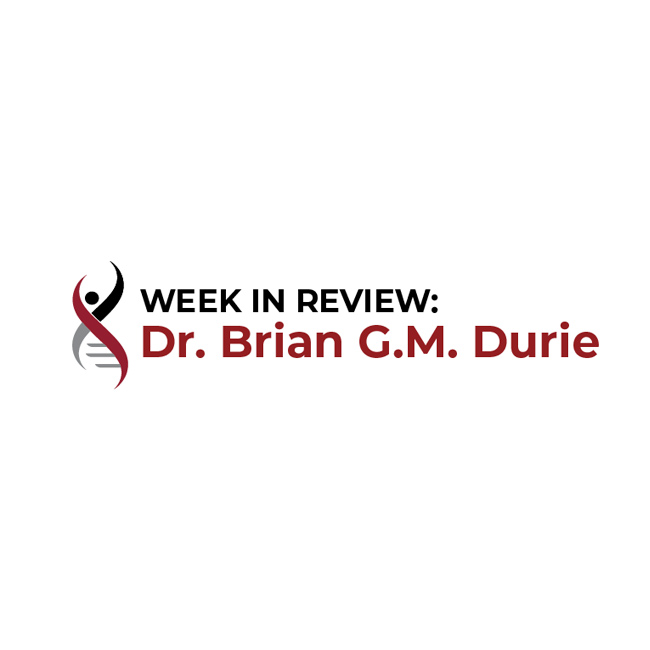 Week in Review by Dr. Brian G.M. Durie
deep-ocean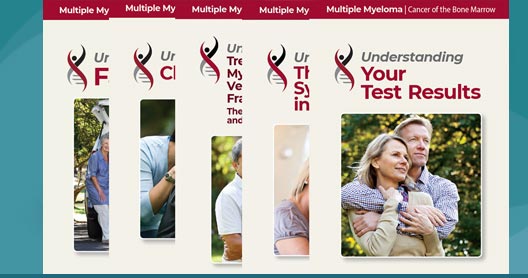 deep-ocean