For more information, please contact
Barbara Marx 804-306-0909
Email [email protected]
Mindy Fast 804-615-6110
Email [email protected]
Group E-mail: [email protected]
To find the Williamsburg Room, use main entrance to hospital, proceed to elevators, room on left
Meeting time
3rd Tuesday of each month (except July and August) from 7:00 - 8:30 PM
Meeting Location
Henrico Doctor's Hospital, Williamsburg Room 1602 Skipwith Road Richmond, VA 23229
Upcoming events
IMF Events
IMF Patient & Family Webinar - Back to Basics: From Testing to Tailored Therapy
August 20, 2022 10:00 am PST
Support Group Events
What Is Multiple Myeloma?
Multiple myeloma is a cancer of the bone marrow plasma cells. It is synonymous with "myeloma" and "plasma cell myeloma." Plasma cells make antibodies against infectious agents such as viruses and bacteria. A cancerous or malignant plasma cell is called a myeloma cell. Myeloma is called "multiple" because there are frequently multiple patches or areas in bone marrow where it grows.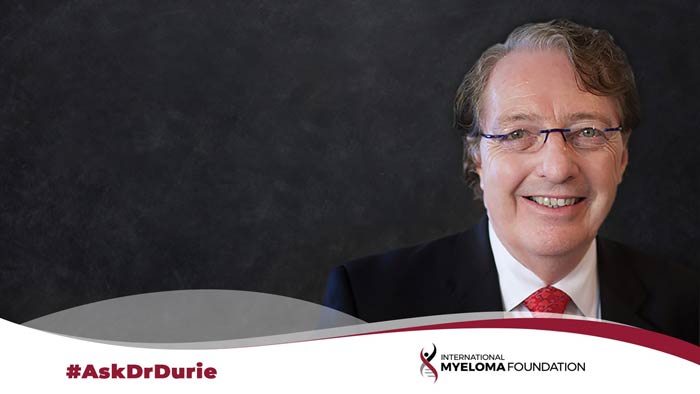 deep-ocean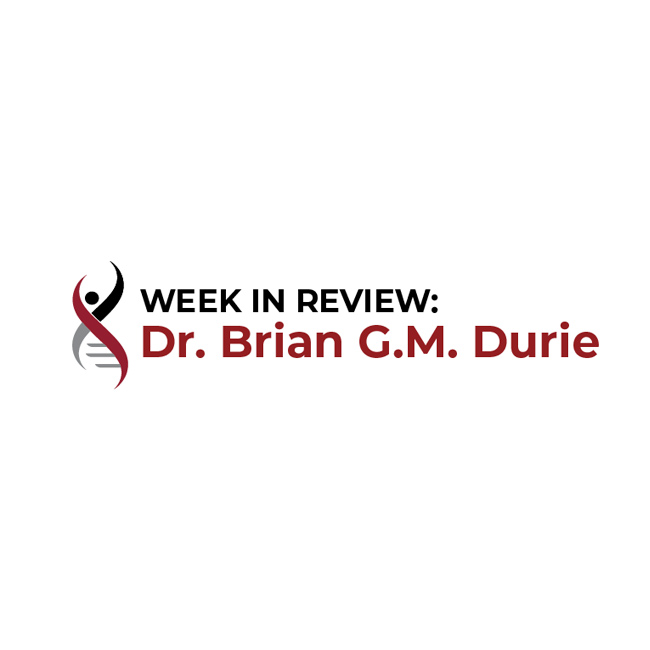 Week in Review by Dr. Brian G.M. Durie
deep-ocean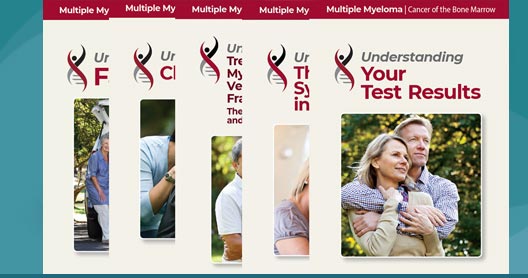 deep-ocean
Bev - Myeloma Warrior
Bev Long, member of the Greater Richmond Multiple Myeloma Foundation, is a flutist for the Richmond (VA) Concert Band, is part of beautiful concert band performances that were recorded since the pandemic hit and severely limited the opportunity for the concert band to play live.
Bev noted that the concerts clearly demonstrate resilience, for both the band and Bev personally. Being able to play in the band again is a personal achievement for Bev. Bev took off a year from the band (2018) for treatment & transplant after the diagnosis. (This included surgery and rehab for a broken arm, thanks to myeloma!)
Bev can be seen and heard playing her flute in these concerts below.
America, the Beautiful
Blowing in the Wind