For more information, please contact
Sarah Jurkiewicz 262-687-5020
E-mail: [email protected]
Group E-mail: [email protected]
Meeting time
2nd Monday of each month from 7:00 – 8:30 PM
Meeting Location
All Saints Cancer Center 3809 Spring Street Racine, WI 53405
We serve the Racine, Kenosha and surrounding areas. All are welcome regardless of where you live!
** Occasionally our meetings may be held at an off-site location, or could be postponed for weather or other reasons, so if this is your first time attending a meeting, please call for location confirmation. We do announce meeting site here on our website as well as in our monthly newsletter.
Upcoming events
IMF Events
Support Group Events
October 10, 2022 5:00 pm to 7:00 pm
What Is Multiple Myeloma?
Multiple myeloma is a cancer of the bone marrow plasma cells. It is synonymous with "myeloma" and "plasma cell myeloma." Plasma cells make antibodies against infectious agents such as viruses and bacteria. A cancerous or malignant plasma cell is called a myeloma cell. Myeloma is called "multiple" because there are frequently multiple patches or areas in bone marrow where it grows.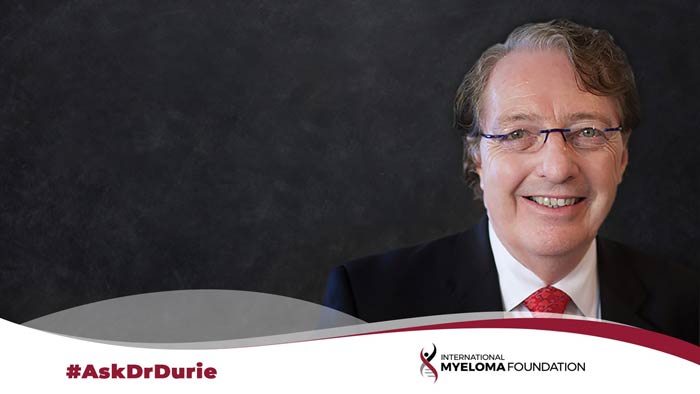 deep-ocean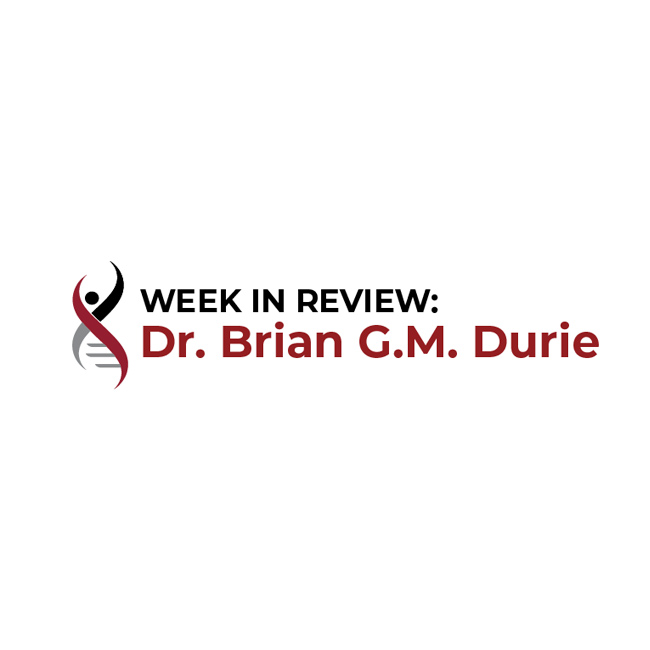 Week in Review by Dr. Brian G.M. Durie
deep-ocean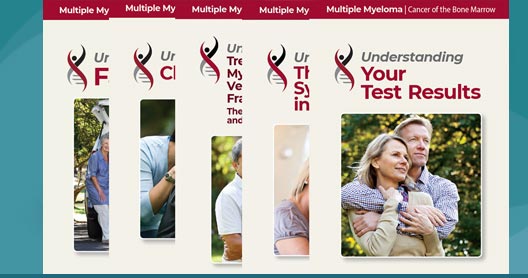 deep-ocean
The Racine Area Multiple Myeloma Support Group is proud to be affiliated with the International Myeloma Foundation and sponsored by All Saints Cancer Center in Racine. We thank them wholeheartedly for their devotion to helping cancer patients live better, stronger lives.