For more information, please contact:
Ann Bogle: 480-294-9355 E-mail: [email protected]
Brenda Gregory: 623-362-0853 E-mail: [email protected]
Cancer Support Community: 602-712-1006
Meeting time
1st Thursday of each month from 10:00 AM - 12:00 PM
Meeting Location
Cancer Support Community 360 East Palm Lane Phoenix, AZ 85004
Upcoming events
IMF Events
IMF Patient & Family Seminar 2023 - Boca Raton
March 17, 2023 8:00 am EST
Support Group Events
What Is Multiple Myeloma?
Multiple myeloma is a cancer of the bone marrow plasma cells. It is synonymous with "myeloma" and "plasma cell myeloma." Plasma cells make antibodies against infectious agents such as viruses and bacteria. A cancerous or malignant plasma cell is called a myeloma cell. Myeloma is called "multiple" because there are frequently multiple patches or areas in bone marrow where it grows.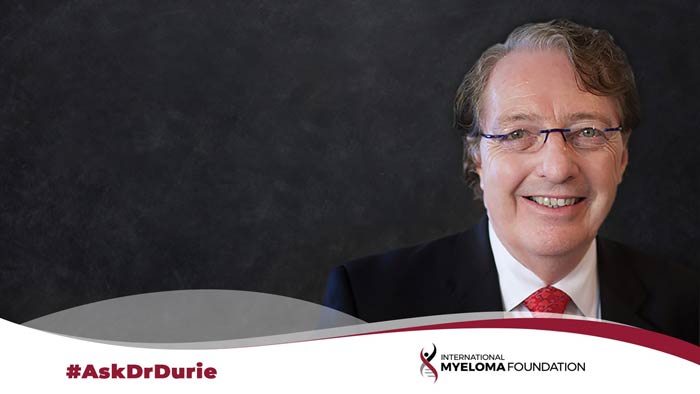 deep-ocean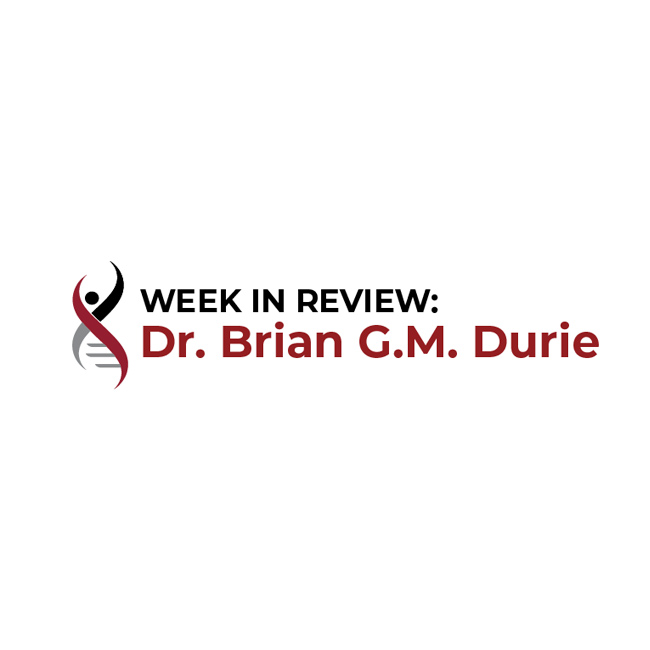 Week in Review by Dr. Brian G.M. Durie
deep-ocean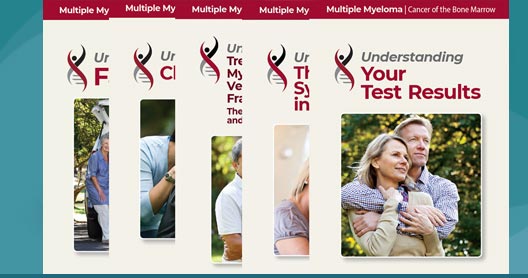 deep-ocean