Welcome!
For more information, please contact
Jackie Sarlitt: [email protected]
Kelly Cox Email: [email protected]
Robin Tuohy Email: [email protected]
Meeting Time: 1st Thursday of each month from 6:00 - 8:00 PM
Meeting Location: We are currently not having in-person meetings at the moment. We are only having virtual meetings. Please contact Jackie if you would like to attend.
b
Image Left
White
(We enjoyed our first VIRTUAL support group meeting of 2021. We had the opportunity to see each other and catch up on life as well as myeloma patient safety and the coronavirus. I think what we enjoyed most was just sharing and laughing together. )
ALWAYS FREE for patients, family, friends, caregivers, health professionals or anyone wanting to know more about MM or who have questions.
Each meeting addresses various MM-related topics of interest
Expert Speakers with Q&A
Medications & Treatments
Resources
News & Current Events
Research & Clinical Trials
Insurance
Open Forum Discussion with Other Patients
Plus other related topics
Upcoming events
IMF Events
Living Well With Myeloma: Can Nutrition Improve Quality of Life and Outcomes in Myeloma?
October 12, 2023 4:00 pm PST
Andy Sninsky, a 12 year MM survivor cycles the historic 400 mile Katy trail
Andy Sninsky, our fearless co-leader is on one of his many bicycle rides to raise awareness and funds for IMF research. View this short slideshow of his current adventure!
To donate or learn more, please click here
What Is Multiple Myeloma?
Multiple myeloma is a cancer of the bone marrow plasma cells. It is synonymous with "myeloma" and "plasma cell myeloma." Plasma cells make antibodies against infectious agents such as viruses and bacteria. A cancerous or malignant plasma cell is called a myeloma cell. Myeloma is called "multiple" because there are frequently multiple patches or areas in bone marrow where it grows.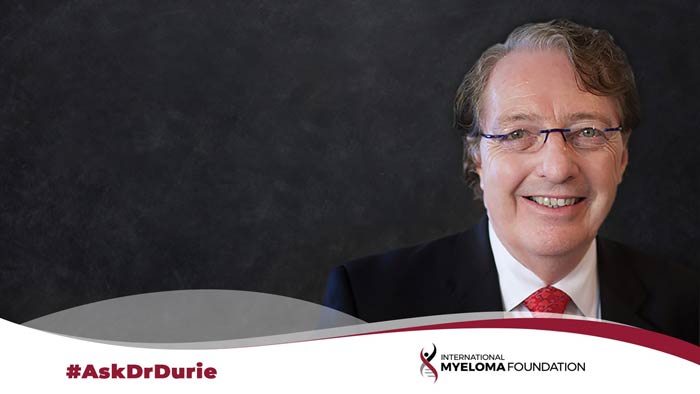 deep-ocean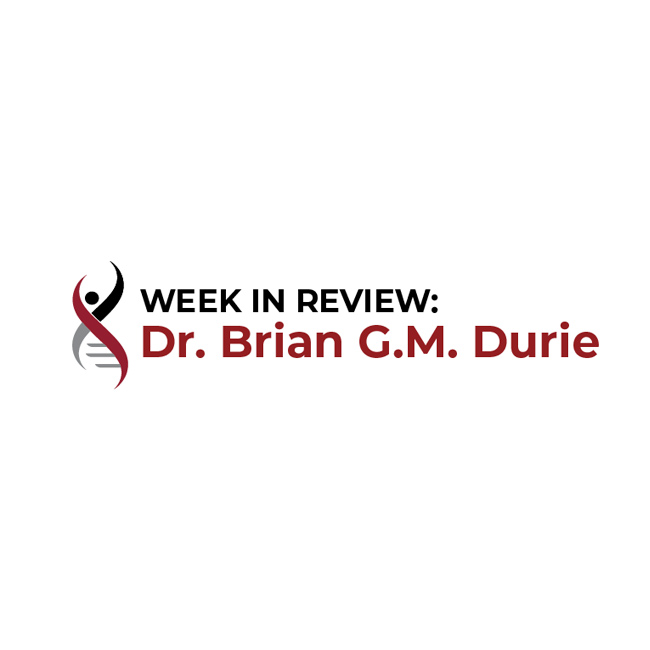 Week in Review by Dr. Brian G.M. Durie
deep-ocean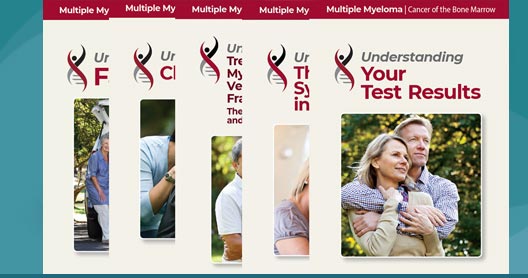 deep-ocean
Leadership Committee
Jackie Sarlitt
Support Group Leader
Andy Sninsky
Support Group Co-leader
Jim Blohm
Logistics
Meeting Info
We are not having any in-person meetings at the moment. If you would like to join our virtual meeting, please contact Jackie Sarlitt at

[email protected]

. Thank you