Meeting time
1st Saturday of each month from 12:00 - 2:00 PM
Meeting Location
Memorial Park Community Center, Activities Room 510 Bert Street Johnson City, TN 37601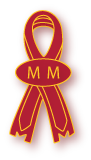 OUR MISSION STATEMENT:

To build a social and emotional support network for patients with Multiple Myeloma, as well as their friends and family, and to share medical information.
Upcoming events
IMF Events
Support Group Events
What Is Multiple Myeloma?
Multiple myeloma is a cancer of the bone marrow plasma cells. It is synonymous with "myeloma" and "plasma cell myeloma." Plasma cells make antibodies against infectious agents such as viruses and bacteria. A cancerous or malignant plasma cell is called a myeloma cell. Myeloma is called "multiple" because there are frequently multiple patches or areas in bone marrow where it grows.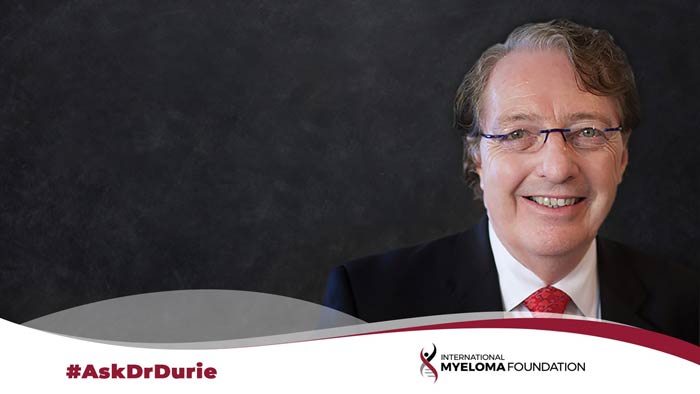 deep-ocean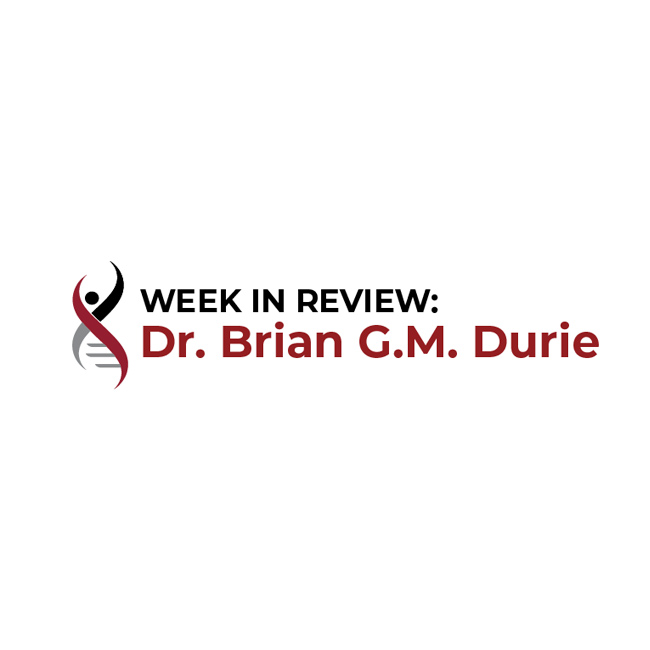 Week in Review by Dr. Brian G.M. Durie
deep-ocean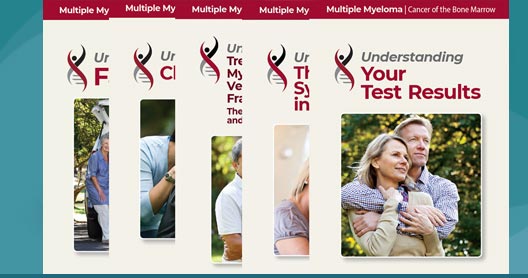 deep-ocean