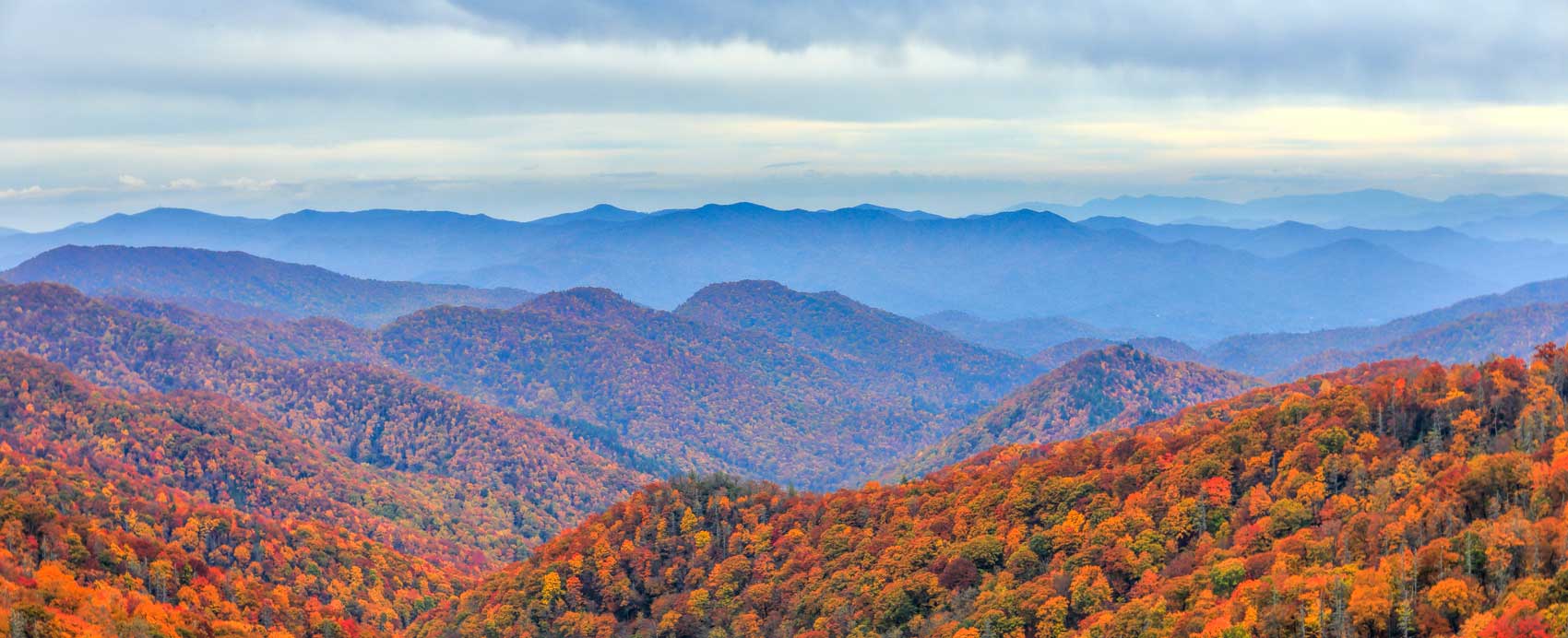 Meeting time
1st Saturday of each month from 12:00 - 2:00 PM
Meeting Location
Memorial Park Community Center, Activities Room 510 Bert Street Johnson City, TN 37601
Graham McCalman and members of the local Myeloma Support Group kicked off the "Golf-A-Thon for Myeloma" at the Johnson City Country Club on July 1, 2017. The event raised awareness about multiple myeloma and more than $6000 for the International Myeloma Foundation.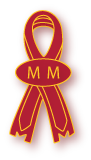 OUR MISSION STATEMENT:

To build a social and emotional support network for patients with Multiple Myeloma, as well as their friends and family, and to share medical information.
Upcoming events
IMF Events
IMWG Conference Series 2023: Making Sense of Treatment
December 14, 2023 11:00 am PST
LIVE from #ASH23! IMF Chief Medical Officer Dr. Joseph Mikhael and the #IMFASH23 Leaders
December 11, 2023 7:00 pm PT
Support Group Events
December 2, 2023 12:00 pm to 2:00 pm EST
January 6, 2024 12:00 pm to 2:00 pm EST
What Is Multiple Myeloma?
Multiple myeloma is a cancer of the bone marrow plasma cells. It is synonymous with "myeloma" and "plasma cell myeloma." Plasma cells make antibodies against infectious agents such as viruses and bacteria. A cancerous or malignant plasma cell is called a myeloma cell. Myeloma is called "multiple" because there are frequently multiple patches or areas in bone marrow where it grows.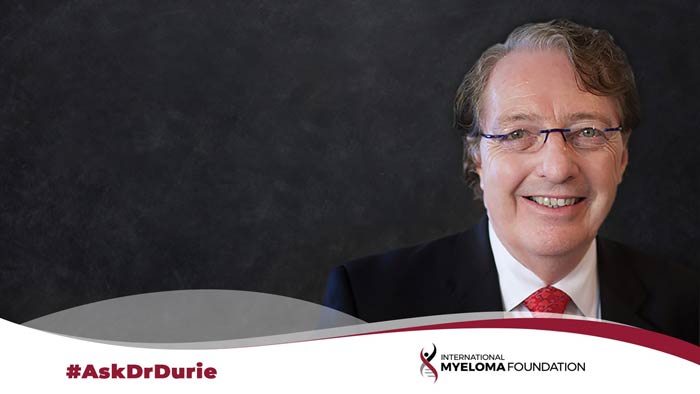 deep-ocean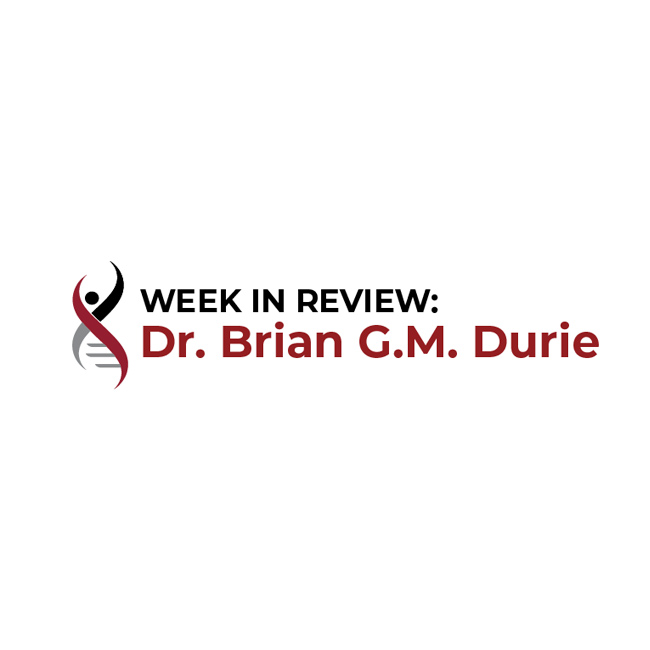 Week in Review by Dr. Brian G.M. Durie
deep-ocean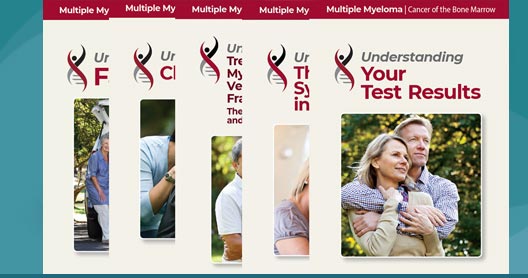 deep-ocean