For more information
Anne Pacowta 321-591-8702
Undine McEvoy
E-mail: [email protected]
Meeting Time: 2nd Wednesday of each month from 6:00 – 8:30 PM
Meeting Location: Currently meeting online, email us at [email protected] for the link.
Upcoming events
IMF Events
IMWG Conference Series: ASCO & EHA 2023
June 15, 2023 9:00 am PST
Top Myeloma Research Presented at ASCO & EHA Webinar 2023
June 22, 2023 9:00 am PST
Support Group Events
What Is Multiple Myeloma?
Multiple myeloma is a cancer of the bone marrow plasma cells. It is synonymous with "myeloma" and "plasma cell myeloma." Plasma cells make antibodies against infectious agents such as viruses and bacteria. A cancerous or malignant plasma cell is called a myeloma cell. Myeloma is called "multiple" because there are frequently multiple patches or areas in bone marrow where it grows.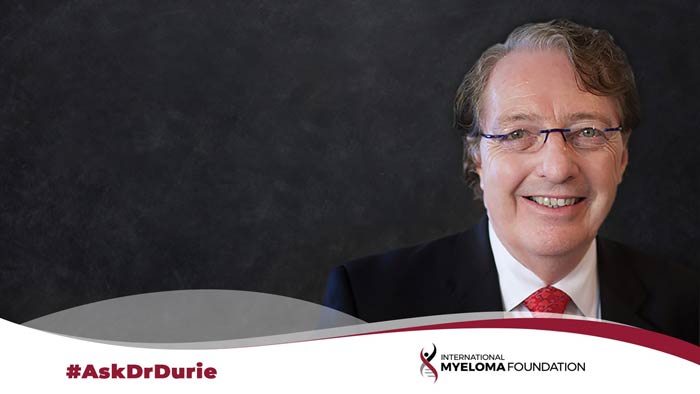 deep-ocean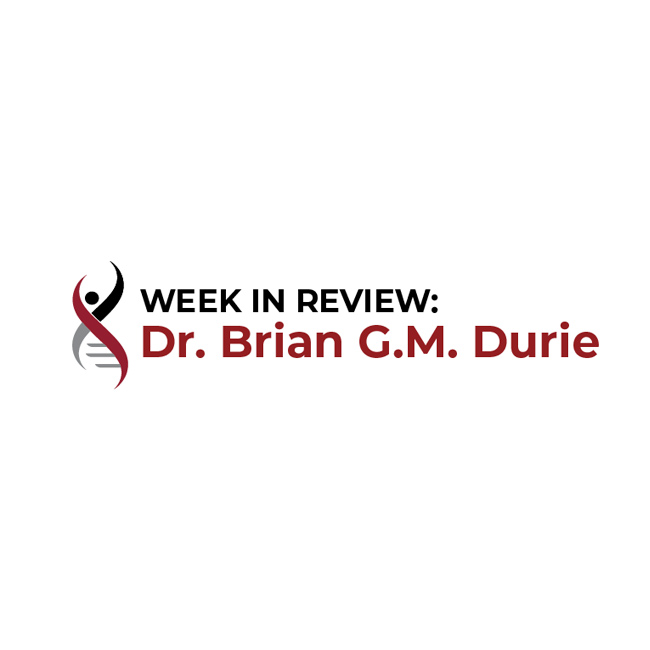 Week in Review by Dr. Brian G.M. Durie
deep-ocean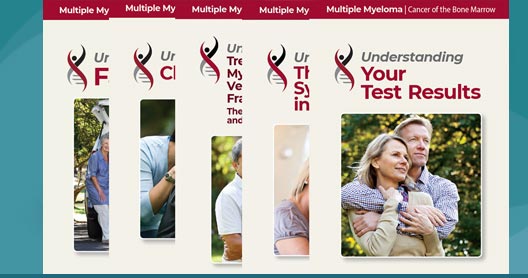 deep-ocean
About Us
All interested persons, patients, caregivers and friends, searching for knowledge and support to help manage and cope with the overwhelming challenges brought about by this diagnosis are encouraged to attend. No dues are charged although a donation box is available to help defray the cost of office supplies, brochures, literature and printing.
We meet at the Mayo Clinic, Cannaday Bldg., Room 1106, 4500 San Pablo Rd., Jacksonville, FL 32224 on the second Wednesday of each month, 6:00 - 8:30 PM. No meeting in December, and off site meetings in January and July​. Call or email for details.
Meeting Agendas
All those attending the meetings share their experience and knowledge regarding treatments, side effects, medical insurance, participation in clinical trials, new scientific and clinical research, etc. in a supportive and encouraging atmosphere. Speakers are often invited who are knowledgeable with these issues and topics.
Our support group functions as an information providing and networking group composed of interested patients, partners, caregivers, family and friends living in the greater Jacksonville Area and the surrounding counties of:
-St Johns (South of Jacksonville)
-Nassau (North of Jacksonville).
-Clay County (Southwest of Jacksonville)
-Baker County (Northwest of Jacksonville)
-Bradford & Union Counties (West of Jacksonville)
Our mission is to share knowledge and to provide an environment of hope for those facing the challenges of Multiple Myeloma. We focus on encouraging one another to continue to embrace the positive moments and joyous aspects of our lives, and to not forget that humor can be a respite and a true health enhancer.
Information for the Patient
Every month at our meetings you will find a table overflowing with brochures and literature covering current myeloma topics, plus photocopies of articles relating to myeloma, nutrition, integrative therapies and other pertinent information. In addition, all new members receive a folder with a welcome letter, reprints of informative articles, and a list of our Mentor/Mentee one-on-one help line members. Refreshments are provided at the meeting break allowing time for everyone to engage informally in discussions while enjoying the food and beverages.
History
Welcome to the North Florida Area Multiple Myeloma Support Group. During 2015 more than 30,300 people (17,900 in men and 12,430 in women) in the United States are expected to be diagnosed with Multiple Myeloma, currently an incurable but treatable cancer. Several hundred newly diagnosed patients living within the North Florida area, which includes the City of Jacksonville (Duval County), and St Johns and Nassau counties, will join the ever growing numbers of current Myeloma patients.
The North Florida Area Multiple Myeloma Support Group was started by Anne & Jack Pacowta, (Jack - a five year Myeloma survivor at that time), following their relocation to Florida from Connecticut. The Pacowtas were members of the Connecticut Multiple Myeloma Support Group and found that the benefits of participating in a support group were important to better understand this disease and share experiences with others who are similarly afflicted. The group has met monthly since December 2007 and continues to grow in membership as patients, family and friends become aware of its existence.
Anne & Jack started the support group since none existed in the Jacksonville area. Realizing that Multiple Myeloma represents less than 1% of cancers, there is a major need for patients, family members and friends to share information and learn more about the disease, its implications, complications and therapeutic treatment alternatives.
Knowledge is Power. The availability of information and sharing of experiences is comforting, especially to newly diagnosed patients. Discussions provide each of us with a deeper understanding of Myeloma resulting in an increased ability to more effectively manage our health and our battle with this insidious disease.