For more information, please contact
Monica Vann 951-377-6042
E-mail: [email protected]
Complimentary meals will be served at all meetings.
Meeting time
3rd Saturday of each month from 11:00 AM to 1:00 PM
Meeting Location
Village Hall 21233 Lemay Dr. March Air Reserve Base, CA 92518
The Mission of the Inland Empire Multiple Myeloma Support Group is to create support and share hope through knowledge and personal experience. We provide a dynamic, ongoing resource for information and education, and promote awareness and advocacy for multiple myeloma survivors, caregivers, family, friends and health-care providers, in order to live longer, stronger, and more fulfilling lives.
Established in May of 2005 by Tom Courbat & Jim McCulloch with the help of the IMF.
Upcoming events
IMF Events
Living Well With Myeloma: Can Nutrition Improve Quality of Life and Outcomes in Myeloma?
October 12, 2023 4:00 pm PST
Support Group Events
What Is Multiple Myeloma?
Multiple myeloma is a cancer of the bone marrow plasma cells. It is synonymous with "myeloma" and "plasma cell myeloma." Plasma cells make antibodies against infectious agents such as viruses and bacteria. A cancerous or malignant plasma cell is called a myeloma cell. Myeloma is called "multiple" because there are frequently multiple patches or areas in bone marrow where it grows.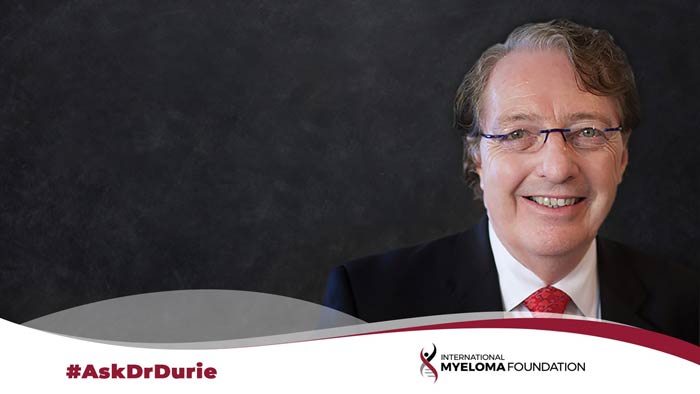 deep-ocean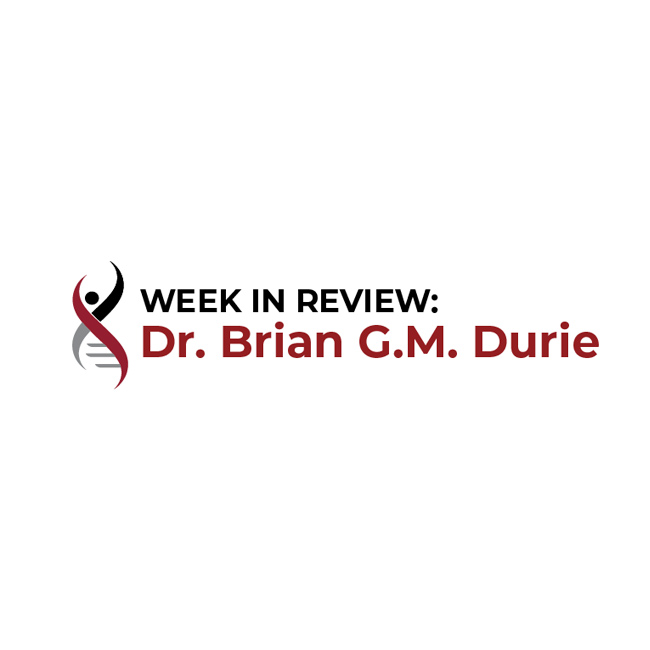 Week in Review by Dr. Brian G.M. Durie
deep-ocean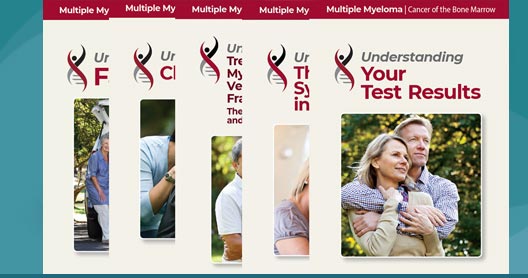 deep-ocean