Meeting time
3rd Wednesday of each month from 10:00 AM - 12:00 PM
Meeting Location
Evangelical Free Church 2609 South Blaine Street Grand Island, NE 68801
Myeloma Voice: Arlene Preisendorf
Diagnosed with myeloma in February 2009 at the age of 47, Arlene Preisendorf recalls contacting Support Group Leader Dr. Jim Omel just a few days later. She shares how Jim connected with her and her husband by talking about his own experience with the disease, and also providing them with breadth of IMF pamphlets on myeloma.
Click here to listen to her story.
Making a diagnosis for myeloma can be difficult......even for a doctor! Here are two articles Jim wrote to help explain how easy it can be to get misdiagnosed.
Upcoming events
IMF Events
Living Well with Myeloma: Financial & Other Resources for Patients and Caregivers
August 12, 2021 4:00 pm PST
IMF Patient & Family Webinar: Best Myeloma Management in the Era of COVID - 19
August 14, 2021 10:00 am PT
Support Group Events
What Is Multiple Myeloma?
Multiple myeloma is a cancer of the bone marrow plasma cells. It is synonymous with "myeloma" and "plasma cell myeloma." Plasma cells make antibodies against infectious agents such as viruses and bacteria. A cancerous or malignant plasma cell is called a myeloma cell. Myeloma is called "multiple" because there are frequently multiple patches or areas in bone marrow where it grows.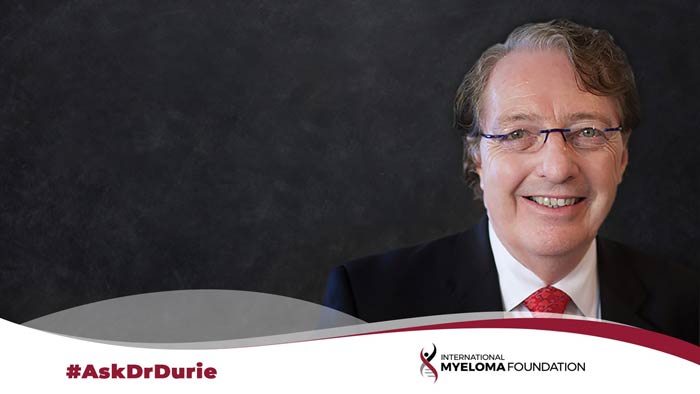 deep-ocean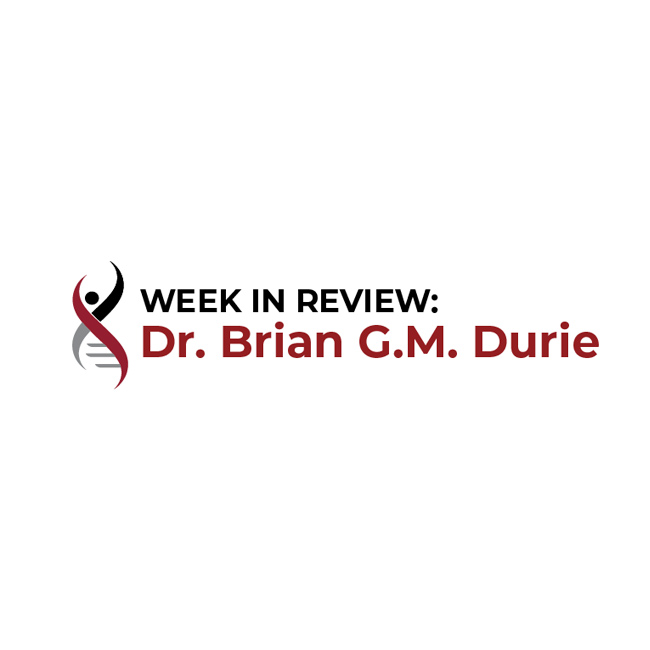 Week in Review by Dr. Brian G.M. Durie
deep-ocean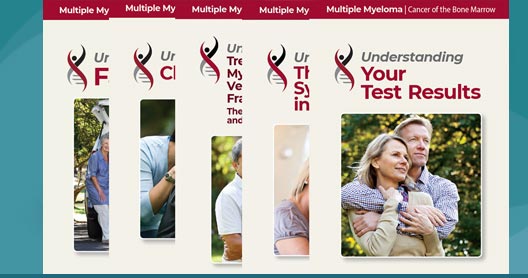 deep-ocean