The Denver MM Resource Chart is a collection of many resources people in our group have accessed and shared with each other, to support us in our journeys with multiple myeloma.
*The information contained in this resource chart was developed by a member of the Denver support group and has not been reviewed or endorsed by the International Myeloma Foundation.
For more information, please contact
Sarah Kelzenberg 602-565-1977
E-mail: [email protected]
Meeting time
2nd Saturday of each month from 9:00 AM – 11:00 AM
Meeting Location
Presbyterian/St. Luke's Hospital (P/SL), in the Bluebird/Hummingbird Room 2001 High Street Denver, CO 80205
Directions:
The Rocky Mountain Hospital for Children (RMHC) is at the east end of P/SL. You will enter off of High Street. If you are on 17th/18th St., turn north on High St. Just north of the Emergency entrance, turn left and the parking is on the right as you turn in to RMHC, in a red brick building called Rocky Mountain Professional Building. From the parking lot, go in the front door of the hospital (to the south/left). We will be meeting in the Bluebird/Hummingbird Room, which is on the 2nd floor.
(Click to enlarge map)
Upcoming events
IMF Events
IMWG Conference Series 2023: Making Sense of Treatment
December 14, 2023 11:00 am PST
LIVE from #ASH23! IMF Chief Medical Officer Dr. Joseph Mikhael and the #IMFASH23 Leaders
December 11, 2023 7:00 pm PT
Top Myeloma Research at ASH 2023 from a Patient Perspective
January 4, 2024 12:00 pm PST
Support Group Events
click to view posters individually
What Is Multiple Myeloma?
Multiple myeloma is a cancer of the bone marrow plasma cells. It is synonymous with "myeloma" and "plasma cell myeloma." Plasma cells make antibodies against infectious agents such as viruses and bacteria. A cancerous or malignant plasma cell is called a myeloma cell. Myeloma is called "multiple" because there are frequently multiple patches or areas in bone marrow where it grows.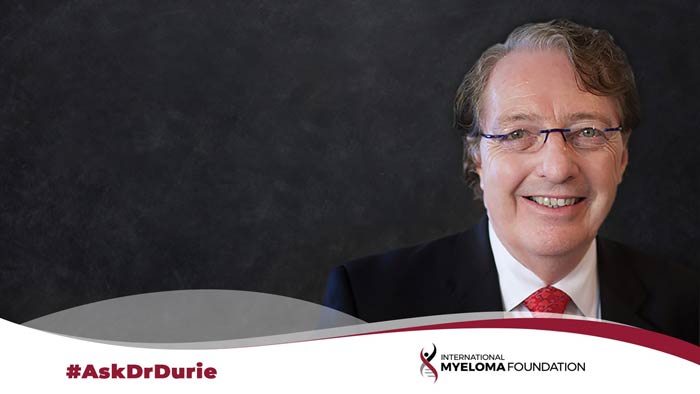 deep-ocean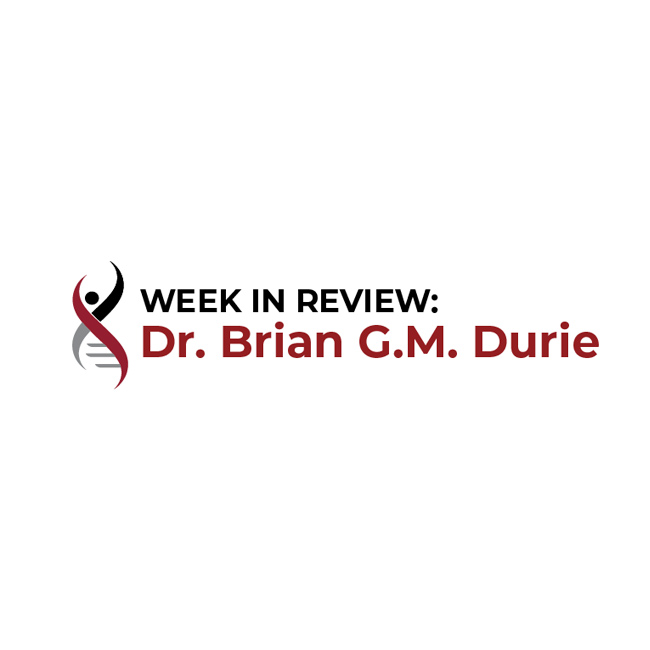 Week in Review by Dr. Brian G.M. Durie
deep-ocean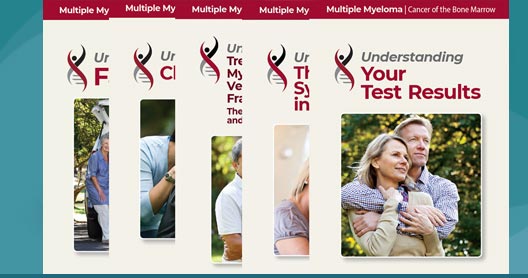 deep-ocean